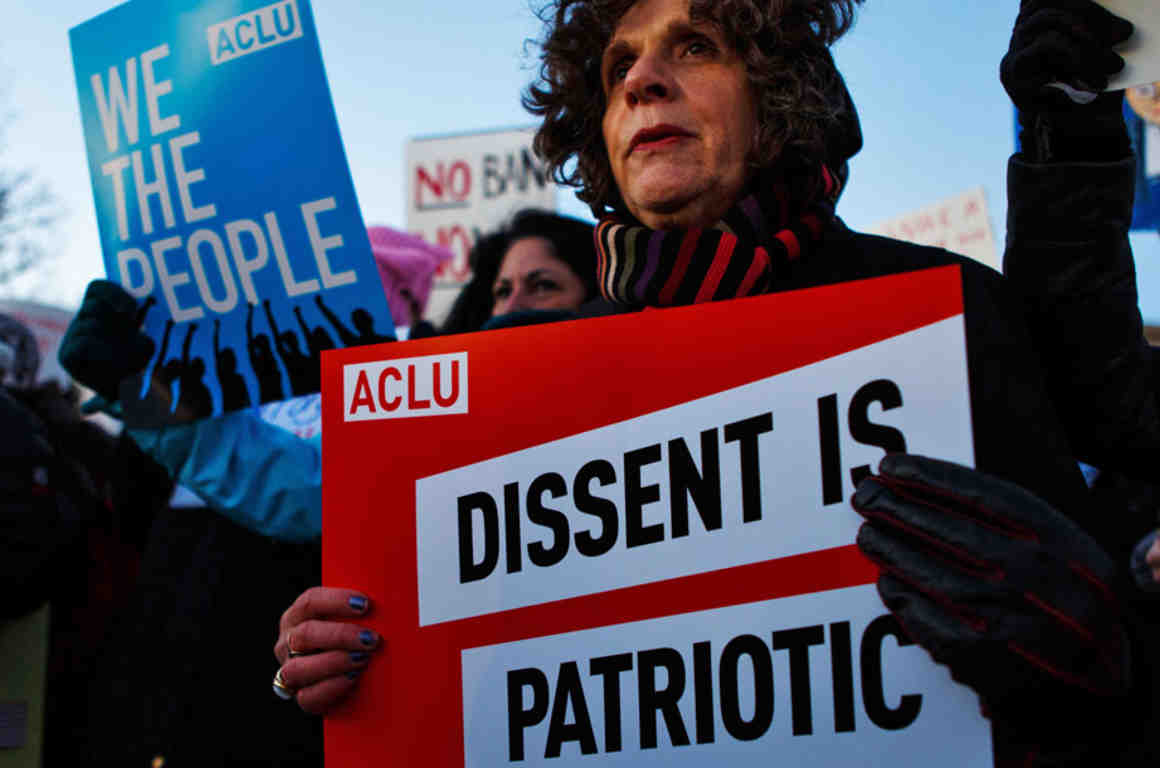 ACLU executive director Anthony Romero and author/actress/talk-show host Padma Lakshmi will be among the participants at an ACLU town hall meeting scheduled for Saturday afternoon on the University of Miami campus focused on resisting President Trump's immigration policies.
"The Resistance Training: An ACLU Town Hall" will feature PeoplePower.org, the civil liberty group's new grassroots mobilization platform launched to help organize mass resistance to Trump's "unconstitutional policies." Issues such as deportation raids, the travel ban on majority Muslim countries and the attempted defunding of Planned Parenthood are slated to be discussed.
Also scheduled to appear is L.A. based singer/songwriter Bonnie Lim, a/k/a MILCK.
In addition, ACLU officials that there will be volunteer-led events taking place in all 50 states Saturday to watch the livestream of the event. Activists will be issued specific guidelines on how they can have an impact on immigrant rights at a local level.
The ACLU will issue nine ordinances to activists on Saturday, and ask them to present them to their local officials, according to the Guardian. The ordinances resemble a pledge that could be made by local sheriffs or police commissioners. They include a commitment to "require a judicial warrant" before detaining people at the request of Immigration and Customs Enforcement, and to not "authorize or engage" in surveillance of a person or group based on their perceived immigration status.
The ACLU has received a surge in financial contributions since Trump's victory in November. Last month Romero wrote that that organization had received over $79 million in new contributions online since the election, with an average donation of $79.
The organization intends to spend $40 million of that largesse into a variety of ways, including creating 100 new positions at state offices around the country; $13 million towards member-mobilization; more than $21 million to hire new lawyers, advocates, and other staff ;and $5 million in infrastructure, new office space, and expansion of operations.
Saturday's event will take place at the University of Miami, Watsco Center (1245 Dauer Dr., Coral Gables) beginning at 5 p.m.