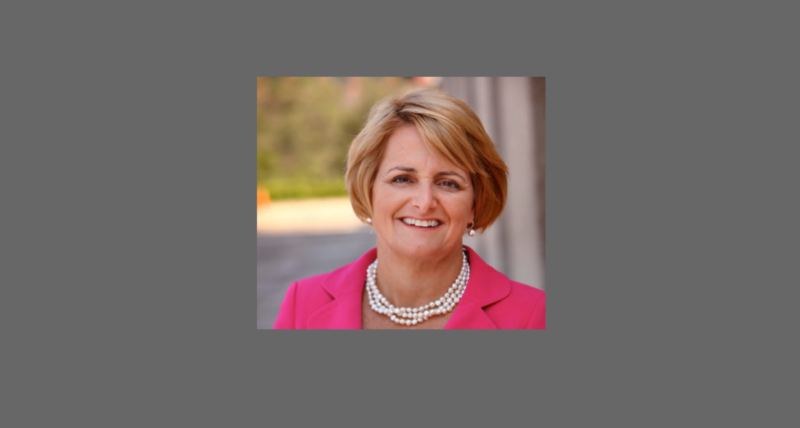 State Rep. Loranne Ausley on Monday announced her support for Tallahassee Mayor Andrew Gillum, a Democrat, as governor.
"I have worked closely with Andrew since he was FAMU student body president, serving our community together from our respective roles in local and state government," the Tallahassee Democrat said in a statement. "Andrew doesn't just talk the talk; he walks the walk."
Ausley said they "share a passion for children's issues and during his time in office, he has dedicated himself to ensuring that every child in our community has the chance for success.
"I look forward to being a part of his campaign team going forward and I know that as Andrew travels the state sharing his personal story and his commitment to expanding opportunities for Floridians from all walks of life, they will see the same bold leader I have been proud to work with for 16 years."
Ausley, an attorney, first served in the Florida House 2000-08 until she was term limited, then was again elected last year to House District 9, representing Leon County. She is now Democratic Ranking Member on the Careers and Competition Subcommittee.
Gillum said he was "thrilled to have the support of a long-time leader in Leon County and Tallahassee in state Rep. Loranne Ausley. She has been a steadfast advocate for children as both a legislator and a mother, and I'm excited that she's joining our people-powered campaign for governor."
The nascent campaign of Gillum, who officially announced March 1, already has been marred by news that Tallahassee State Attorney Jack Campbell asked the county sheriff to investigate whether Gillum improperly used city-owned software to send campaign emails.
Gillum previously said he was "certain there are no grounds for further action … I have apologized for the human error and reimbursed the city for the expense of the software. I look forward to bringing this inquiry to a speedy conclusion."