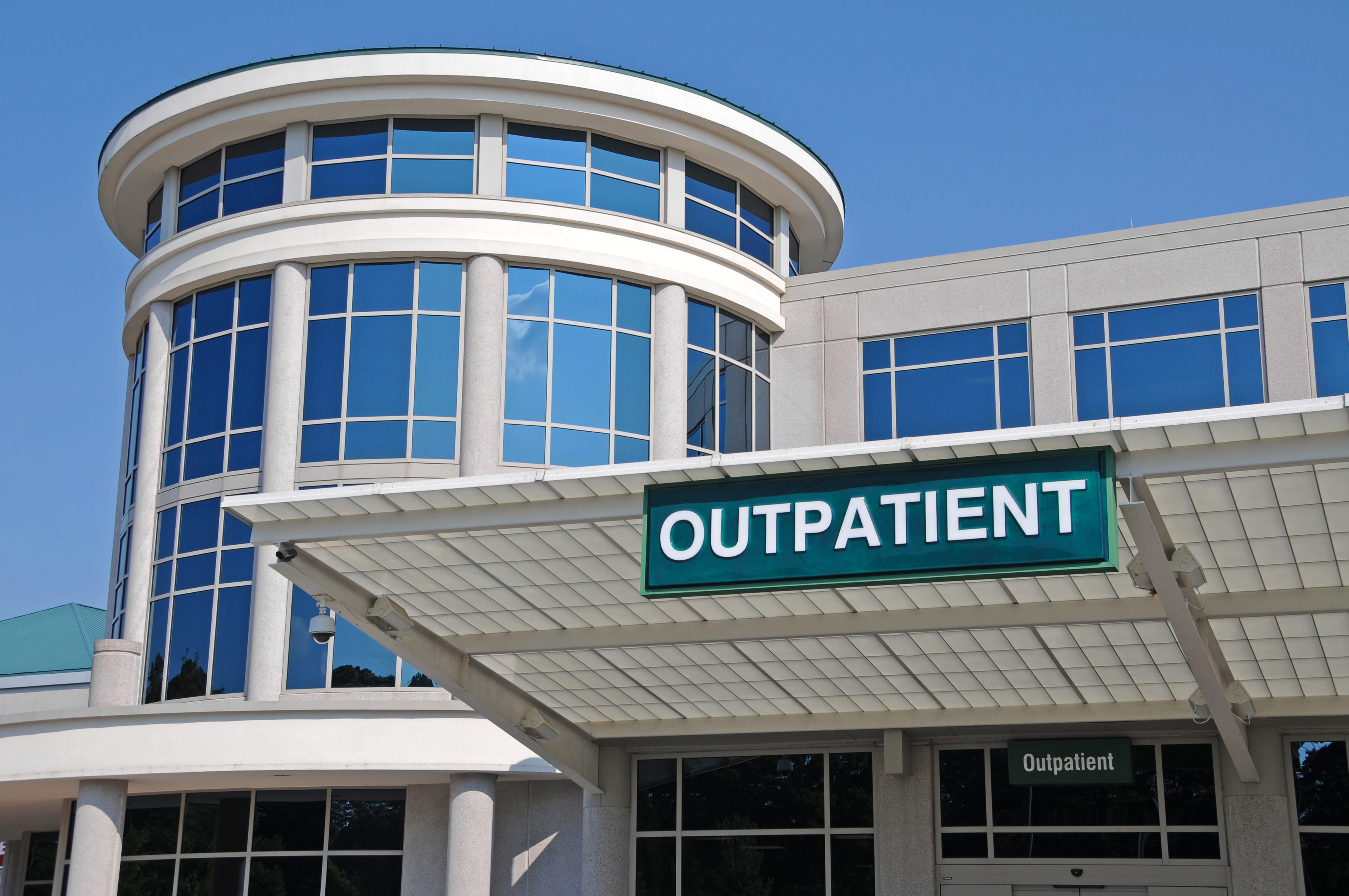 A bill allowing patients to stay overnight in ambulatory surgery centers cleared its first Senate committee Tuesday with a 4-1 vote.
SB 222 by Sarasota Republican Rep. Greg Steube would allow patients to stay up to 24 hours at ASCs, a type of medical facility dedicated to less complicated, generally elective surgeries.
ASCs don't provide primary care or diagnostics and generally require patients to be referred in by a physician once they have decided that surgery is part of their treatment plan.
Current law explicitly forbids patients staying overnight in ASCs.
The bill also contained provisions that would allow "recovery care centers," a different type of facility where patients can stay up to three days.
That section of the bill was removed through an amendment before pasing the Senate Health Policy Committee.
The bill's next stop is in the Community Affairs Committtee.
The House version of the bill, HB 145 by Republican Reps. Paul Renner and Heather Fitzenhagen, contains the same provisions on ASCs and also still has the provision allowing recovery care centers.
It cleared the Health Innovation Subcommitttee last month and the Health Care Appropriations Subcommittee on the first day of the 2017 Legislative Session.
It now must clear the Human Services Committee to make it to the House floor.