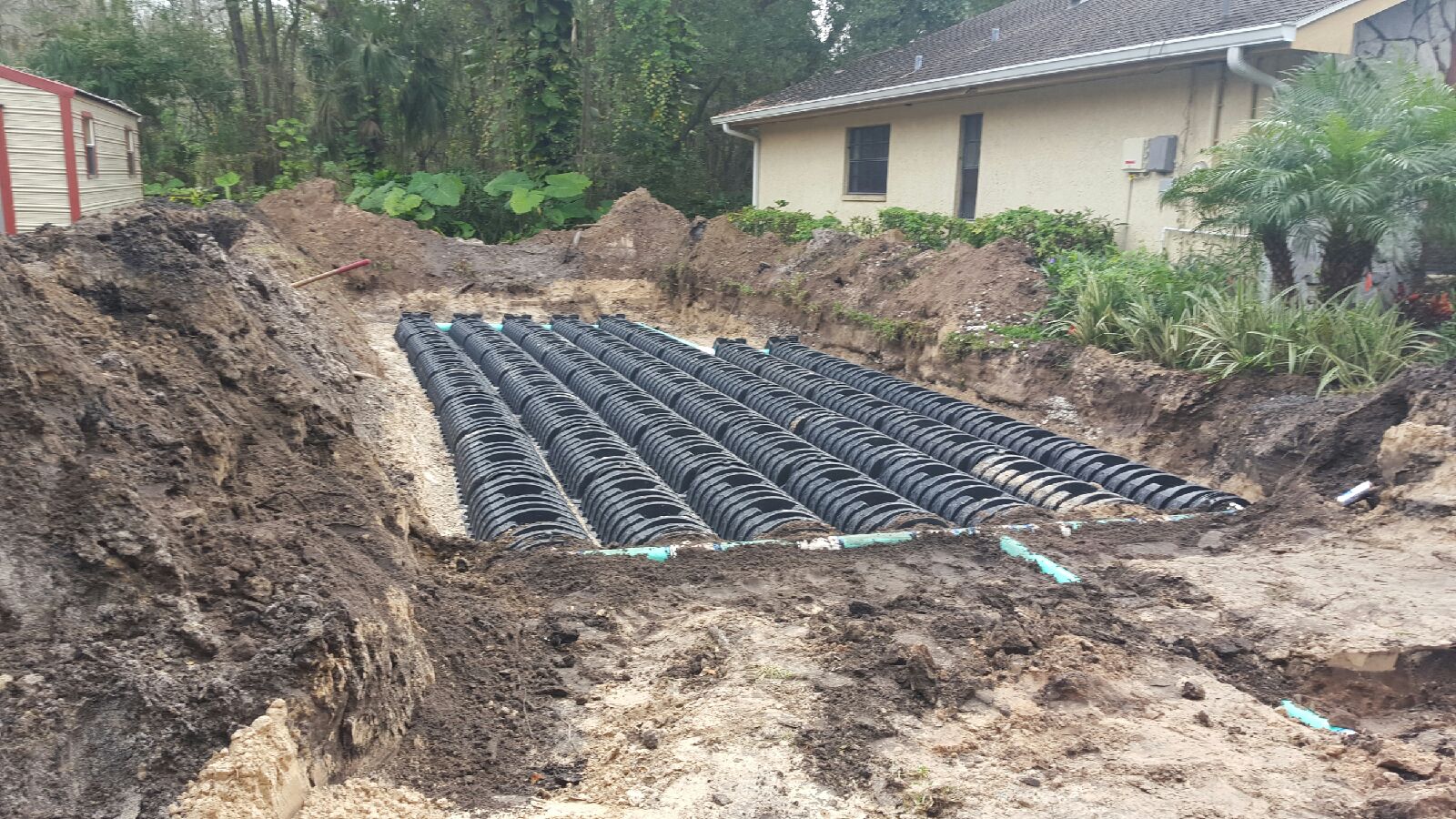 A bill that would require septic tanks to be inspected when a home sells advanced through its first House committee Tuesday.
HB 285, sponsored by Brevard County Republican Rep. Randy Fine, originally applied to all home sales, but was amended during the House Agriculture & Property Rights Subcommittee to apply only to regions listed as impaired watershed areas by the Department of Environmental Protection.
Fine contends that 10 percent, or 200,000 to 300,000 homes, are leaking septic wasted into Florida's waterways. Fine's view is shared by parties opposed to the Lake Okeechobee land buy being pushed by Senate President Joe Negron.
The first-term Republican compared the proposed inspection to other procedures during a typical home sale, such as a roof inspection, but said more than just the homebuyer can get burned by a bad septic system.
"If your roof leaks and you choose to buy the house that only affects you. But if your septic tank leaks, that not only affects you, it affects your neighbors," he said.
The bill does not require sellers to fix a septic issue if one is uncovered during the inspection.
HB 285 now moves on to the Natural Resources & Public Lands Subcommittee.
Orlando Democratic Sen. Linda Stewart has filed similar legislation in the Senate. Her bill, SB 1748, would require homebuyers to make the necessary repairs within six months of the sale.
That bill, filed March 3, has yet to receive committee references.