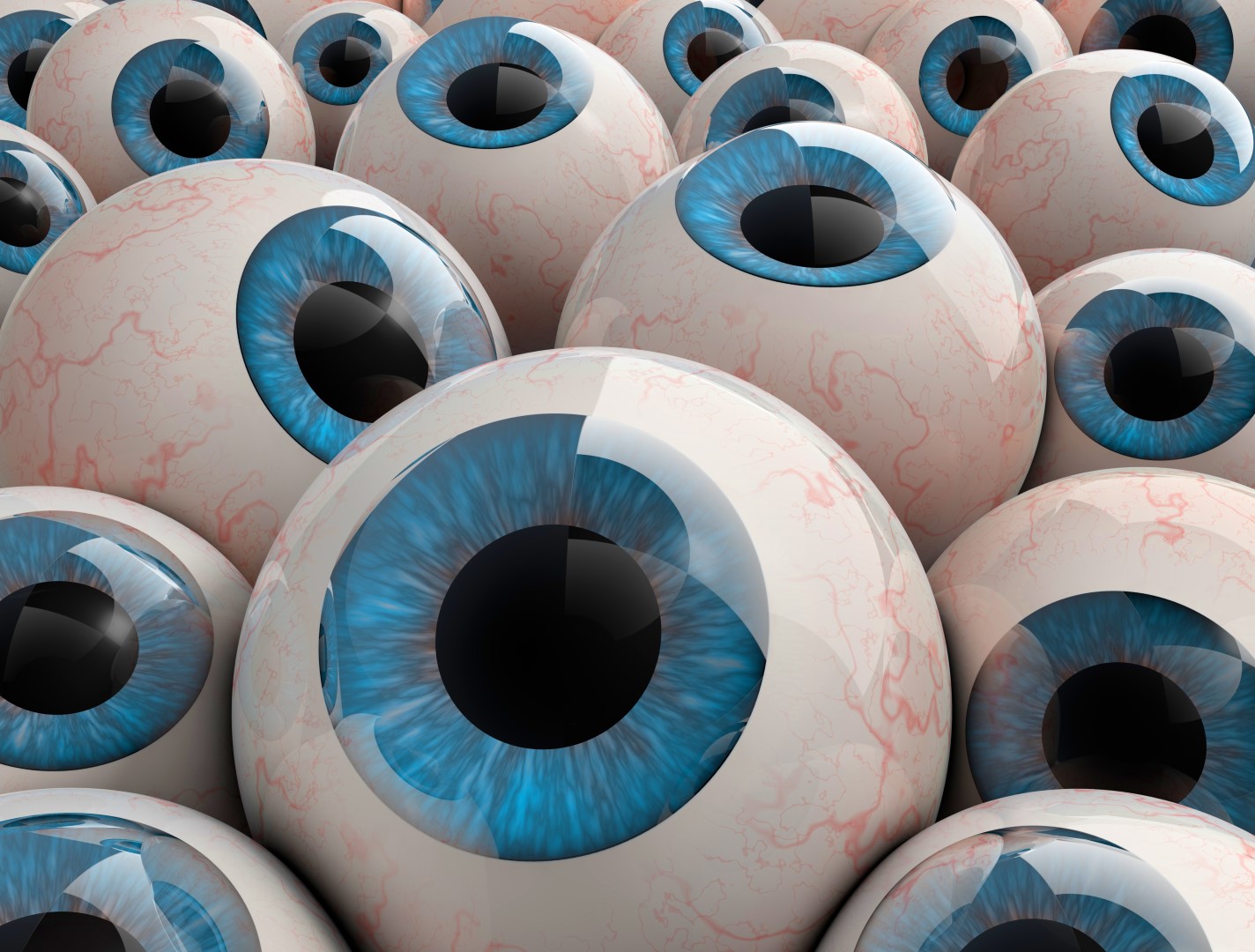 Tallahassee has once again found itself in the thick of a renewed Eyeball Wars between optometrists and ophthalmologists.
And no less than patient safety in Florida is on the line.
After a four-year truce, optometrists have gone back on their word, drafting legislation to allow them to perform surgery; it is a proposal that ophthalmologists, the American College of Surgeons and recent scientific research suggest would be devastating to the long-term health for thousands of Floridians.
A bill now making way through the Florida House seeks to expand optometry further into the practice of medicine and surgery, an effort fiercely opposed by ophthalmologists. HB 1037, sponsored by Republican Manny Diaz of Hialeah Gardens is scheduled Wednesday for the House Health Quality Subcommittee, chaired by Rep. Cary Pigman, an Avon Park Republican and emergency care physician.
The comparative lack of instruction for optometrists is the reason ophthalmologists — health care professionals who have completed college, a minimum of eight years of added medical instruction, and are licensed to practice medicine and surgery — have been vocal players in these resurgent Eyeball Wars.
Also joining the chorus against HB 1037 is the prestigious American College of Surgeons. In a March 13 letter to Pigman, the ACS warns this bill would pose a considerable risk to patient safety and quality of care.
Renewing the Eyeball Wars come at a time when health care professionals as a whole are implementing higher — not reduced — standards of care.
If passed, HB 1037 would allow optometrists to perform a significant number of surgical procedures and prescribe nearly all drugs, including addictive narcotics. This flies directly against a compromise reached in April 2013 with House Bill 239, which expanded the scope of practice by allowing optometrists to prescribe a limited number of oral medications and forbidding them from prescribing Schedule I and II controlled substances.
HB 239, signed into law by Gov. Rick Scott, mandated that optometrists must complete 20 hours of added training, pass an examination, and carry medical malpractice coverage at the same level as medical doctors. The bill also needed optometrists to report all adverse medical incidents — the same as ophthalmologists and other practitioners.
Optometrists would also have to refer patients with severe glaucoma to an ophthalmologist within 72 hours.
Dr. David Hoyt, executive director of the American College of Surgeons, argues that HB 1037 would work against the "interest of patient safety and maintaining the highest standards of surgical care."
Hoyt warns that the types of procedures proposed in HB 1037 should "only be performed by a licensed medical doctor or Doctor of Osteopathic Medicine who meet appropriate education, training and professional standards."
The proposal would expand the scope of optometry beyond that of ophthalmologists — professionals with the required training and education — which would include the practice of medicine and surgery, as defined by both the ACS and Florida Statutes.
Ophthalmologists and surgeons argue that in the past four years, no scientific or technical advancements have been discovered that would justify expanding the practice of optometry to include surgery.
"As such," Hoyt says, "the ACS strongly urges you to protect patient safety for Florida citizens and oppose HB 1037."