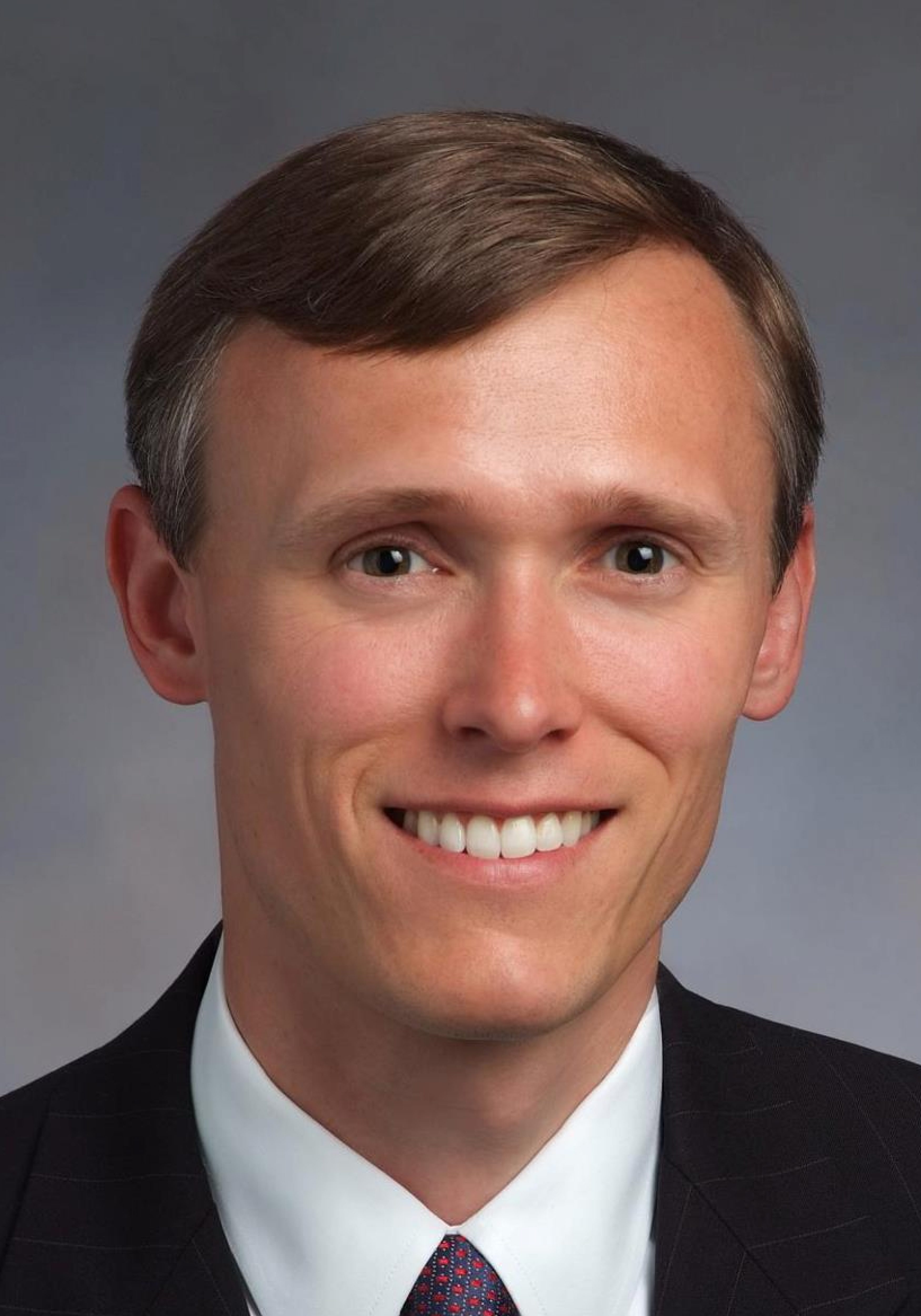 The House Appropriations Committee voted Wednesday to take food stamps away from 229,000 Floridians, including 157,000 children and 44,000 elderly and disabled people.
CS/SB 581, approved 18-9, would return eligibility standards for the Supplemental Nutrition Assistance Program, or food stamps, to pre-recession levels, Republican sponsor Frank White said.
No state money is at issue, he said — the program is financed entirely by the federal government, although the state goes halves on administration costs.
"I think every tax dollar is sacred. We should spend these tax dollars as if they were our own," White said.
As of November, some 3.3 million Floridians drew food stamps, according to a staff analysis.
Florida was one of 40 states that enacted more generous eligibility standards following the recession — you could quality if you earned 200 percent of the federal poverty level.
The bill would return those standards to pre-recession levels — 130 percent of the poverty level, or 165 percent if you're elderly or disabled.
Committee Democrats asked tough questions about the wisdom of the move. White emphasized the philosophic importance of helping people become more self-reliant.
"It's important to remember that these were folks who were not eligible before the downturn," he replied during one exchange.
"It's very easy to give out a benefit during a difficult time. It's very hard to pull it back."
"This is a bad direction that we would go on, because we would be taking food off peoples' tables," said Shevrin Jones, a Democrat from Winter Park.
The bill also would set up a program to investigate whether beneficiaries own any assets. To be eligible for benefits, you'd need to hold no more than $2,500 in liquid assets — $3,250 if you're older than 60 or disabled.