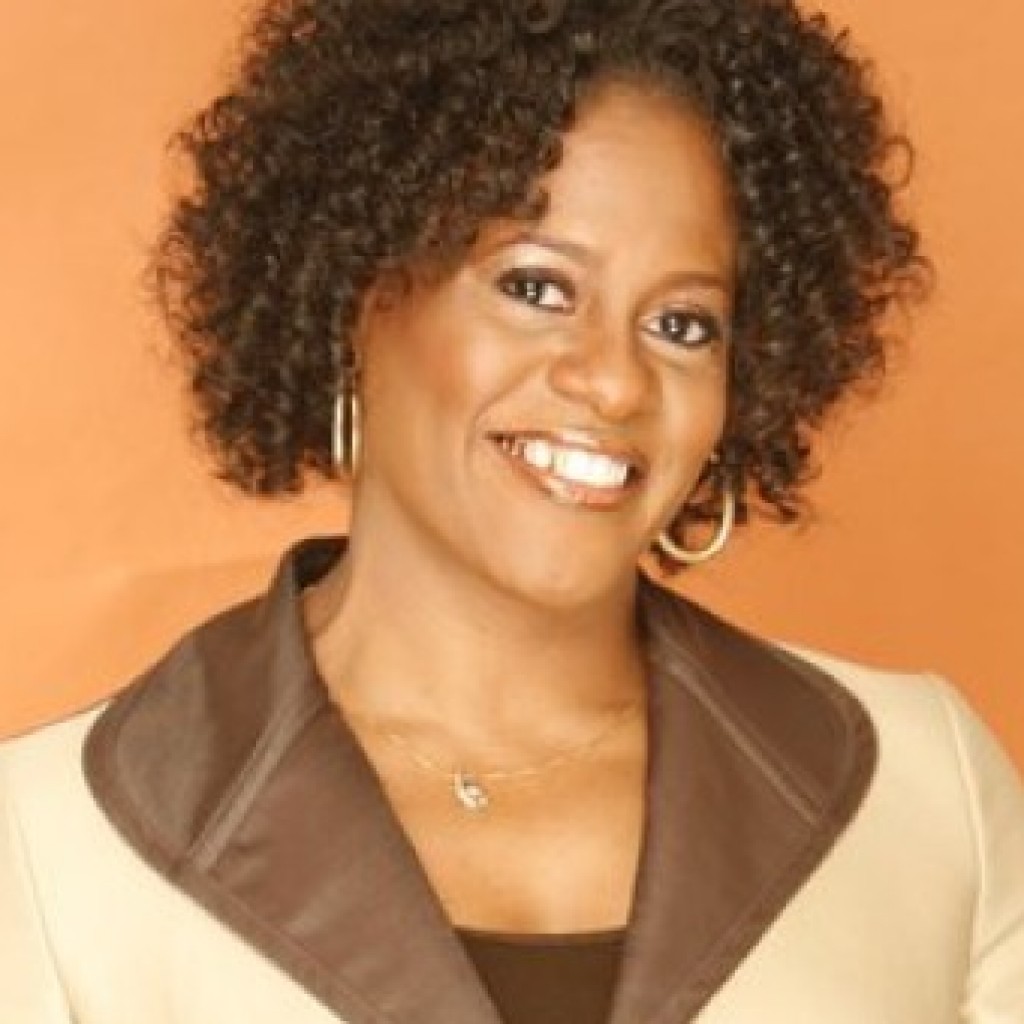 Before Rep. Kim Daniels ran for the State House in 2016, she ran for re-election for the Jacksonville City Council.
In that capacity, Daniels had some campaign finance issues, as Jacksonville's Folio Weekly reported in February 2015.
Daniels used $4,000 of campaign funds to promote her book, The Demon Dictionary, in a religious magazine called Shofar.
Daniels also offered editorials in the magazine, and no disclaimers marking the communiques as campaign communications were on offer.
A local activist/journalist, David Vandygriff of JaxGay.com, filed an FEC complaint, and in March of 2016, staff recommended to the commission that there was probable cause to believe that an election code violation might have occurred.
A year later — Feb. 28, to be exact — it was revealed that the FEC asserts three potential counts of violations of the law.
Count 1 states that on or about March 1, 2014, Daniels used campaign funds to defray normal living expenses.
That violates Statute 106.1405, which asserts that  contributions cannot be used "to defray normal living expenses for the candidate or the candidate's family, other than expenses actually incurred for transportation, meals, and lodging by the candidate or a family member during travel in the course of the campaign.
Count 2 asserts a prohibited expenditure during the same time frame, violating 106.19(1)(d).
Count 3 asserts a report of false information on or about April 9, 2014, violating 106.19(1)(c) — a date that coincides with when her campaign finance information would have been filed.
Vandygriff notes that the first count was outside the scope of his original complaint.
Daniels' campaign finance reports were idiosyncratic.
She seeded her re-election campaign with $50,000, then as the campaign progressed, had small dollar donations that were as low as $2.
Her expenditures began in March 2014 with the $4,000 ad in Shofar, continuing on with a lot of less-than-transparent notations for advertisements, payments and refunded payments, and a lot of money spent on canvassers and her campaign manager, Bradford Hall.
Daniels has a number of avenues to resolve this matter, including via consent order, an informal hearing, or a formal hearing.
At press time, it is unknown how she will handle this matter.