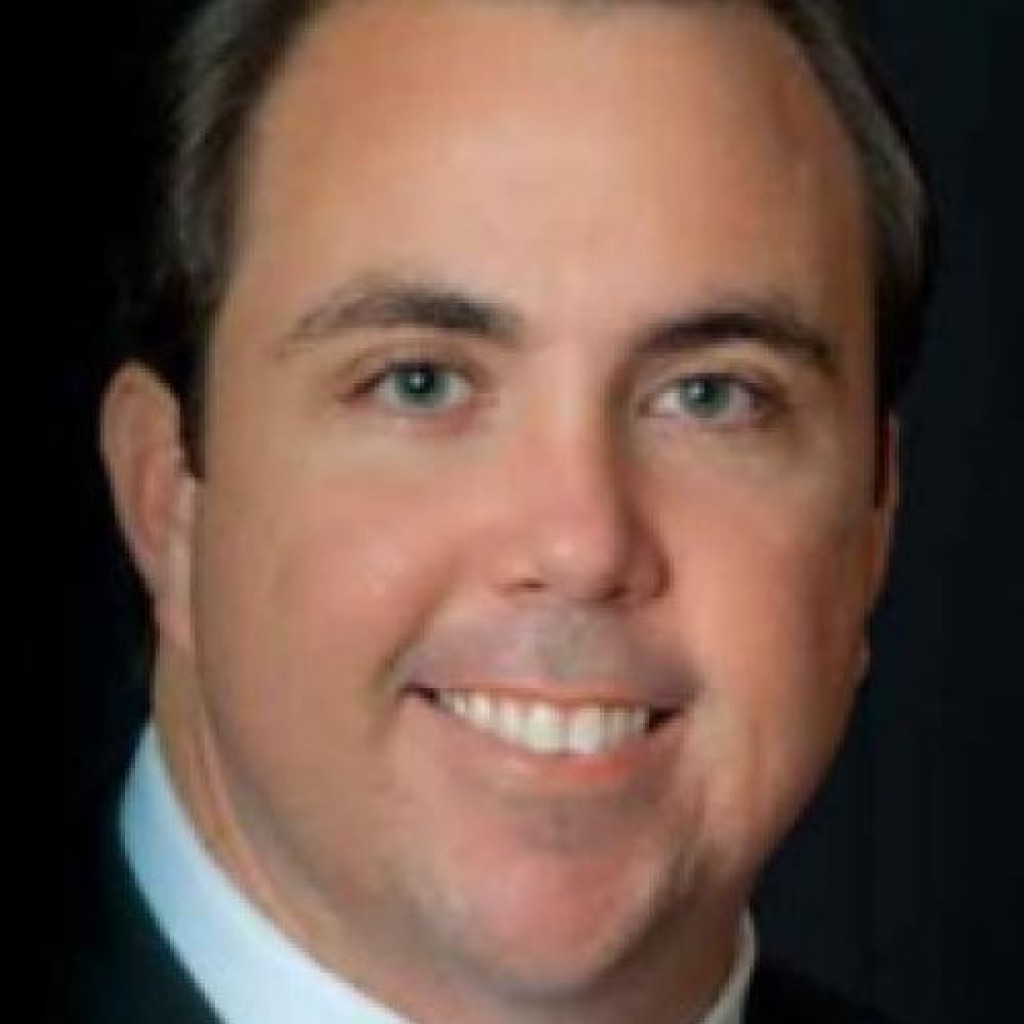 Sarasota GOP Chair and state Rep. Joe Gruters said he is a "long-shot" to be Gov. Rick Scott's choice to succeed Jeff Atwater as Chief Financial Officer once Atwater leaves the office in May.
On Wednesday afternoon, Gruters appeared on Tampa Bay area radio station News Talk 820 WWBA with guest host David Jolly, who formerly represented Florida's 13th Congressional District.Gruters had shown loyalty to Scott and President
Jolly said Gruters had shown loyalty to Scott and President Donald Trump when he backed both candidates when they were considered outliers within the GOP, and Scott would reward such loyalty by picking Gruters to succeed Atwater later this year, Jolly said.
"Well, Congressman, that's so nice of you to say," Gruters responded, as Jolly laughed.
"Even to be mentioned with some of these other names that are being popped up is an incredible honor," Gruters continued. "I don't know who it's going to be. My guess is that I'm a long shot candidate, there's other great candidates like (Jacksonville Mayor) Lenny Curry, Pat Neal, who's a great friend of mine in Manatee County who would be a strong 2018 contender.
"But here's the deal: you never know. Listen, I'm going to continue to fight for jobs and economic development no matter what the position I'm in, whether it's state House or anything else."
"Joe, you're a winner in Florida politics," replied Jolly, who was guest-hosting for Dan Maduri. "It wouldn't surprise me if either now or in the future, we're talking about Joe Gruters in a Cabinet position."
Atwater announced he will leave the CFO position after the regular Legislative Session ends in May. Scott has given no indication about who he will select to replace him.