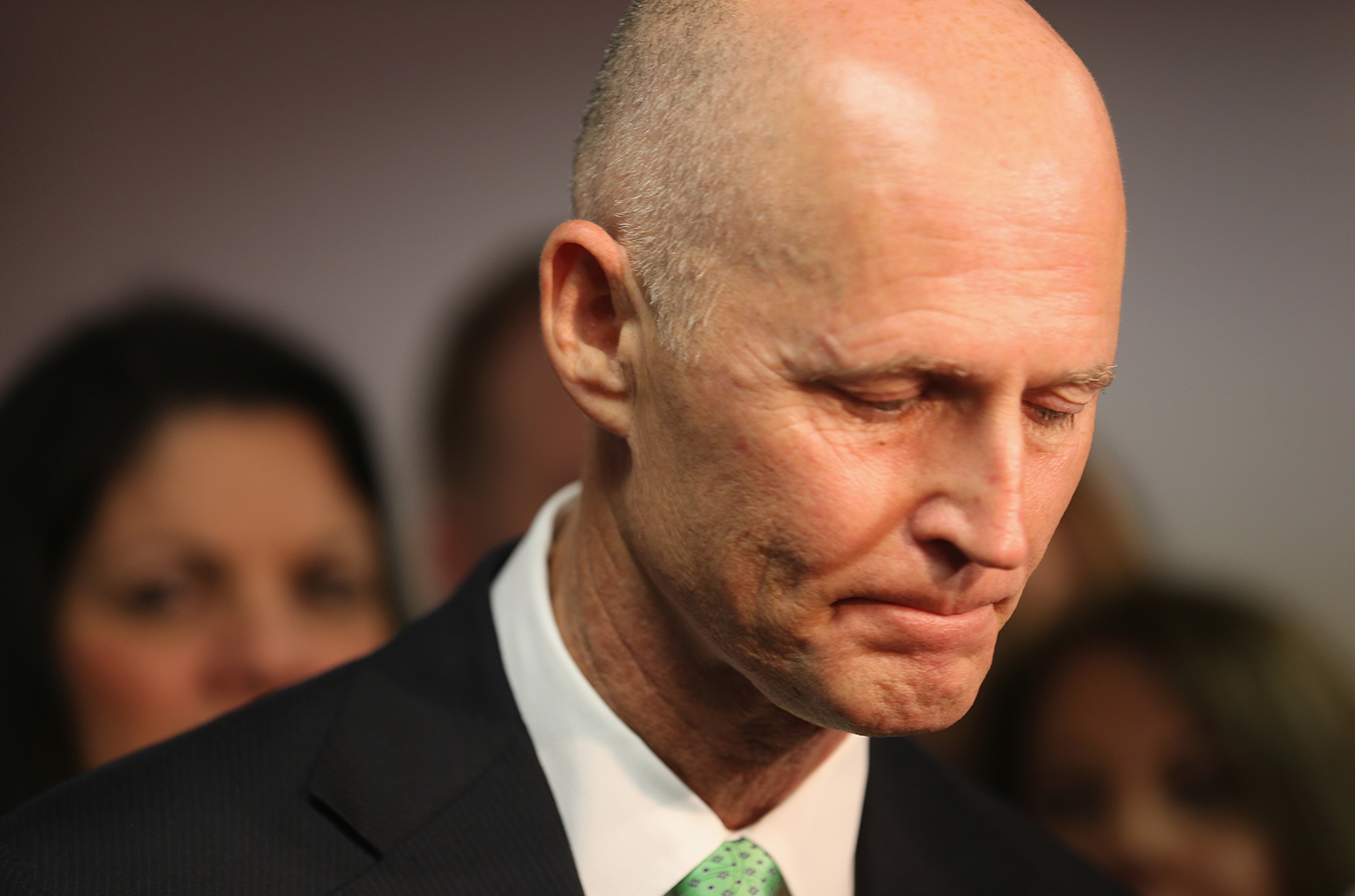 Gov. Rick Scott has used an executive order to pull the prosecution of alleged cop-killer Markeith Loyd away from Orlando's State Attorney Aramis Ayala and to reassign it to State Attorney Brad King in Lake County.
Scott's unprecedented move comes hours after the unprecedented announcement by Ayala that she would not prosecute death penalty charges, including in the case of Loyd, charged with killing his pregnant girlfriend Sade Dixon last December and that of Orlando Police Master Sergeant Debra Clayton in January.
Ayala stated later she is complying.
"Upon receipt of any lawful order, my office will follow that Order and fully cooperate to ensure the successful prosecution of Markeith Loyd," she said in a written statement issued by her office.
The move is the latest event in a day of uproar that began with reports that Ayala, a newly-elected state attorney for Florida's 9th Judicial Circuit, had concluded that Florida's death penalty law was unjust and would not use it, even in the Loyd case.
The outrage included Scott and Florida Attorney General Pam Bondi's swift condemnations, the head of Florida's largest police union to demand Ayala resign, and Scott's demand that she recuse herself from the Loyd case.
"She informed me this afternoon that she refuses to do that. She has made it clear that she will not fight for justice and that is why I am using my executive authority to immediately reassign the case to State Attorney Brad King," Scott announced in a press release this afternoon.
Ayala was elected as state attorney for the 9th Judicial Circuit, covering Orange and Osceola counties. The Dixon and Clayton murders occurred in Orange County.
King was elected as state attorney for the 5th Judicial Circuit, covering Marion, Lake, Citrus, Sumter, Hernando counties.