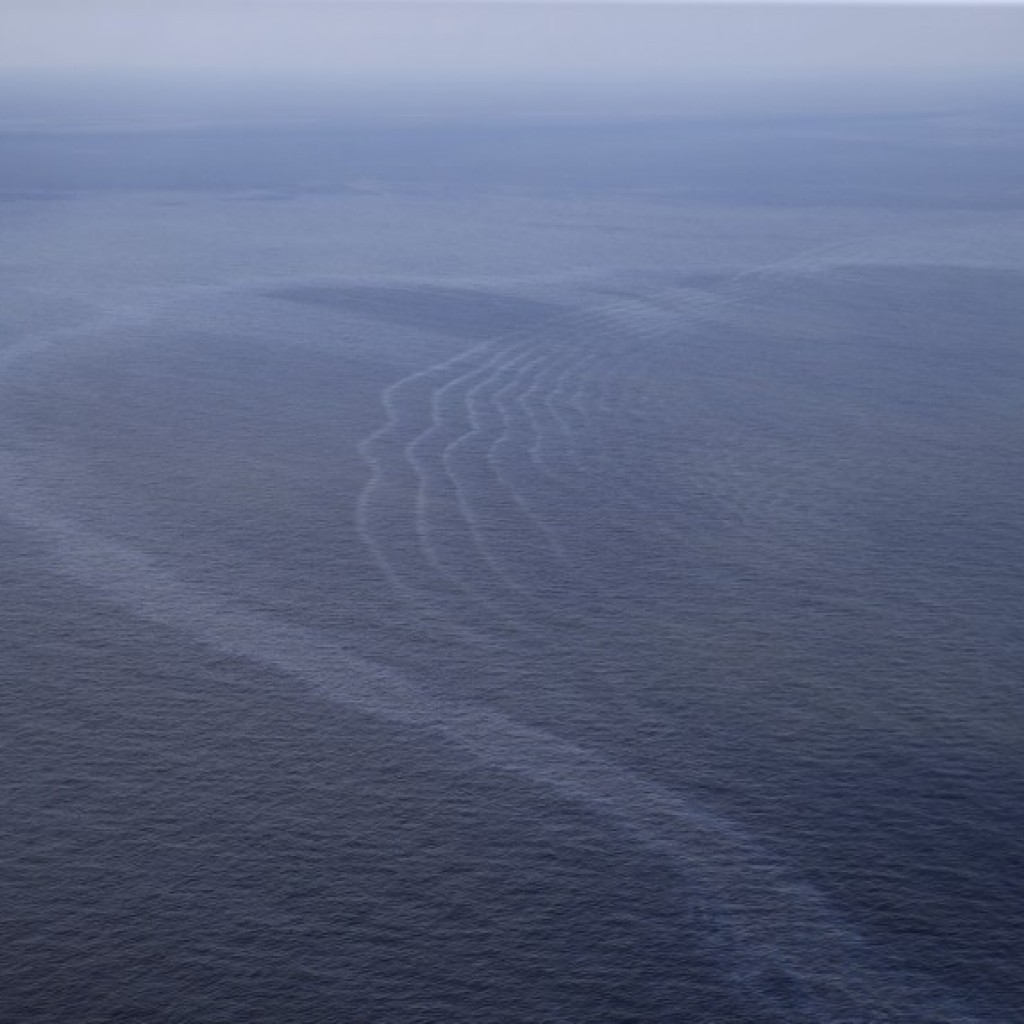 A House panel has approved legislation to make sure settlement money from the 2010 BP oil spill stays in the Florida Panhandle.
The House Select Committee on Triumph Gulf Coast passed a proposed committee bill that, among other things, requires 75 percent of all payments that Florida receives from the settlement agreement between the five gulf states and BP be transferred from the general fund to the Triumph Gulf Coast Trust Fund.
Under the proposal, the Triumph Gulf Coast corporation can award funding for several things including:
— Public infrastructure projects to enhance economic recovery, diversification, and enhancement in the disproportionately affected counties;
— Grants to local governments in the counties to establish and maintain equipment and trained personnel for local action plans to respond to disasters;
— Early childhood development and educational programs; and
— Grants to support programs to prepare students for future occupations and careers at K-20 institutions that have campuses in the communities.
The proposal requires Triumph Gulf Coast to give 14 days' notice its intent to make an award, and requires the corporation make sure each of the eight disproportionately affected counties directly benefit from the awards.
The committee also approved a bill establishing a trust fund.
Millions of barrels of oil surged into the Gulf of Mexico in April 2010 after an oil well ruptured under BP's Deepwater Horizon drilling platform. Eleven workers died, and 17 others were injured.
In the weeks and months that followed, tarballs and oil washed up on 1,100 miles of coastline, keeping away the usual summer tourists. Hotels, restaurants and other tourism related businesses were the hardest hit. It took until July to cap the well.
The Senate Commerce and Tourism Committee passed its bill tackling payments earlier this week. Senate President Joe Negron has said he's committed to getting the settlement money to affected communities.