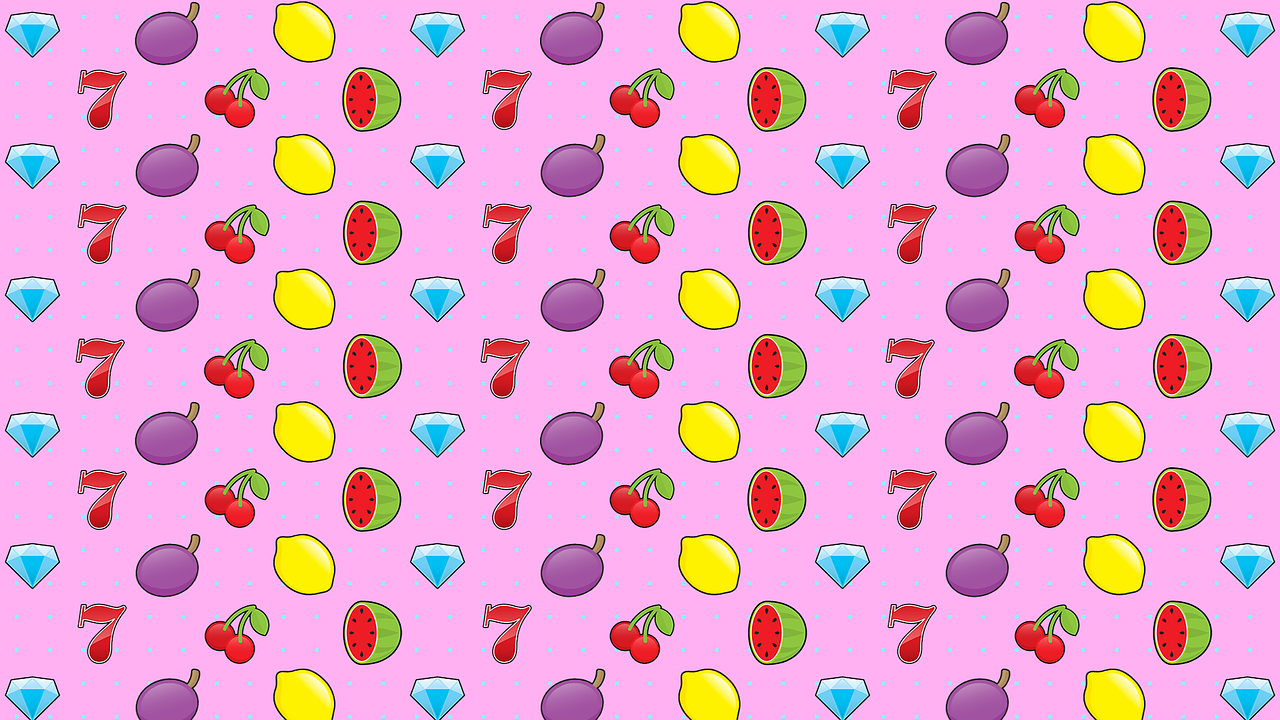 A recent ruling by a Tallahassee judge could result in Florida being inundated by a slot machine-style entertainment device in bars, arcades and even dog and horse tracks.
It's also not yet clear whether the decision could trigger a violation of the Seminole Tribe of Florida's exclusivity rights in its gambling "compact" with the state. That would entitle the Tribe to stop paying the state a cut of its gambling revenue.
Circuit Judge John Cooper earlier this month issued a declaratory judgment that a specific kind of game, usually called a "pre-reveal" game, was "not an illegal slot machine or gambling device."
Cooper limited his opinion to a specific kind of game, "Version 67," provided by Gator Coin II in Jacksonville. Other states, such as North Carolina, have found pre-reveal games to be illegal gambling, however.
Players must "press a 'preview' button before a play button can be activated," the judge's order explained. The outcome of the next game is always known, thus it's not a game of skill or chance, he said. You always know you're a winner or a loser.
"I tried to rationalize to myself why people would play this game when they knew they were going to lose," Cooper said in court, according to a transcript.
"… I'm not sure that's a relevant consideration," he said. "That's a consideration perhaps for the Legislature in deciding whether it wants to change" the state's gambling laws.
The case got started when agents from the Department of Business and Professional Regulation (DBPR) found one of the games in a Jacksonville sports bar and at least one other location, records show.
The agents told the proprietors the machines were "illegal gambling devices," and the businesses told the Gator Coin company, who came and removed them. Since the games were in storage and not making any money, Gator Coin took action against the state.
Kathey Bright Fanning, head of the company, said she was "pleased" with the ruling.
The pre-reveal "is a game of entertainment," she said in a phone interview. "It's very appropriate for certain locations, just like a pool table or a dartboard or a jukebox in a local tavern would be, and it's not appropriate for other locations."
When asked what those would be, she said places such as "family fun centers." Asked about dog and horse tracks, Fanning said, "Perhaps. I don't know much about the pari-mutuels."
The amusement equipment company, founded by her father in 1946, has had to "change with the times," she added. For example, it once had over 600 cigarette machines on the street; now there's fewer than 20.
"It's all about innovation," Fanning said.
Whether the innovation in pre-reveal games runs afoul of the Seminole Compact could be a court fight for another day. Some attorneys says pre-reveal is a form of "electronically-assisted pull-tab game" that the Compact says is a "gaming expansion" against its terms.
"We are reviewing the decision," said Barry Richard, the Tribe's outside counsel. A DBPR spokesman added the department "is currently reviewing the order and will take the appropriate steps moving forward in the process."
For now, the ruling applies only in the 2nd Judicial Circuit, where Cooper is a judge. It comprises Franklin, Gadsden, Jefferson, Leon, Liberty and Wakulla counties in north Florida.
Nonetheless, "I see a giant wave coming," said one person in Florida's gambling industry who asked not to be named. "My phone is blowing up from people (at pari-mutuels) who want these" pre-reveal games.