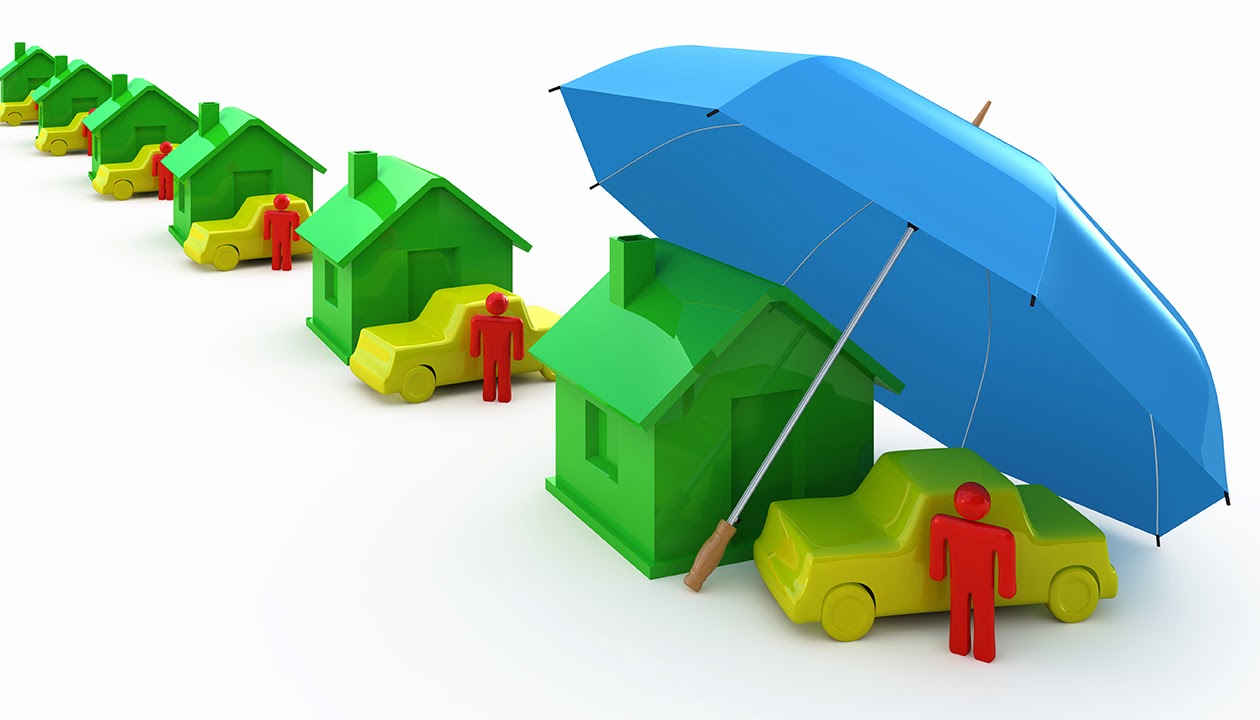 Most of the 57 insurance companies evaluated by insurance ratings agency Demotech Inc. retained scores of "A" or better after boosting their loss reserves and capital contributions.
The companies had added $200 million in loss reserves and $155 million in capital at Demotech's urging, the agency said in a statement posted on its website.
"This additional $355 million to benefit policyholders or claimants indicate the insurers' recommitment to Floridians and financial stability," Demotech said.
Demotech has been complaining about turbulence in the Florida market due to abuse of assignment of benefits, or AOB, agreements.
"Due to recommitments and recapitalization to meet the requirements of maintaining (a rating) of 'A' or better, downgrades have been largely avoided at this time," Demotech said.
"However, in the longer run, absent meaningful improvement in the AOB situation, it is likely that insurers may face downgrades in the future, consumers may face higher and frequent rate increases, and investors who would otherwise capitalize or fund Florida-based insurance companies will deploy their capital elsewhere."
The situation, the agency said, "is unlike any other situation in the U.S."
"This unique situation has affected consumers through an increase in annual premiums due to the unusual severity of claims associated with AOB and created a small number of vendors, attorneys, and third parties that have prospered."
At this point, "the overwhelming majority of the carriers reviewed appeared to have the situation under control," Demotech said. "This is critical because a realistic rate structure is a necessary component of the successful implementation of a business model."
AOB reform is very much on the Legislature's minds, with reform proposals filed in both the House and the Senate.
Demotech singled out four insurers for special comment.
Cypress Property & Casualty Insurance Co. it down graded from "A Prime" to "A," citing a "significant underwriting loss" last year.
Elements Property Insurance Co. met state reserves standards but didn't report numbers to Demotech. It has been acquired by Avatar Partners L.P. Demotech put Element's rating on hold pending completion of the sale.
The same situation applied to Mount Beacon Insurance Co., now acquired by Florida Specialty Acquisition LLC. It will retain its rating while Florida Specialty absorbs its policies.
Prepared Insurance Co. met Demotech's capital requirement, but the agency didn't like its business model. The investors sold a majority interest to PLW Investments LLC.