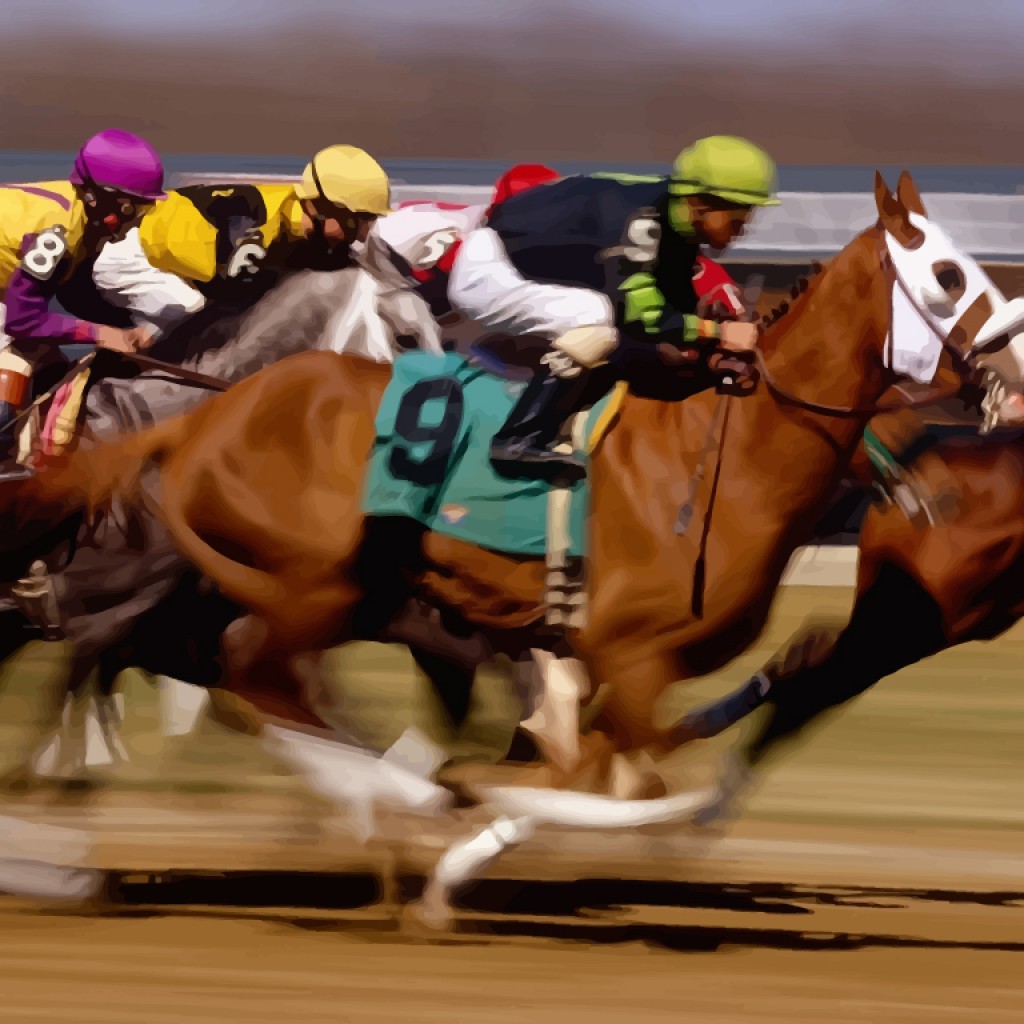 It seems like every year the Florida Legislature revisits the idea of decoupling, which is not a term to describe modern romance, but rather a gaming term. It's what happens when venues operate a casino without the requirement to also run live horse or dog racing.
Seems simple enough; but every year, decoupling doesn't pass because, inevitably, the gaming bill turns into a gambling train, and decoupling has to go along for the ride.
Ultimately, the two chambers can't agree, and nothing passes at all.
Decoupling, though, has something for everyone, so it should be something all parties agree on — except for my friend Jack Cory — even during a contentious session.
 For the pro-growth crowd, it would have a positive economic impact on the communities where there is a casino that is forced to continue to run live dog or horse races because of this archaic law.
Look no further than the City of Miami Gardens for example.
The mayor there, Oliver Gilbert, has made the trek up to Tallahassee to implore legislators to seriously consider decoupling this Session, because, as he puts it, his city has "only one sit-down restaurant, virtually no shopping and little in the way of regular entertainment." Yet, there is a parcel of land positioned on a major commercial thoroughfare that cannot be redeveloped because a horse track, mostly unused, occupies it.
He thinks that if the facility, Calder Race Course, had the ability to sell its land, but continue to operate its casino, the city could redevelop the land, infusing needed capital and adding jobs to a community that has a suppressed economy.
And, for the No Casinos crowd — with which I typically sympathize — who want to see reduced gaming in the state, decoupling may be the best to get rid of gaming.
Yes, these venues would still be able to operate their casinos, but decoupling would get rid of some horse and dog racing. And, oh by the way, while you have to be 21 years old to get into casinos across the state, you can go gamble at dog and horse tracks at just 18. So not only would decoupling reduce gaming, it would reduce exposing gambling to those under 21.
Beyond these positive benefits, while many gaming issues come with plenty of controversy, decoupling just isn't one of them.
Aside from the thoroughbred industry claiming that it will be detrimental to Florida families — a red herring argument because the consolidation of thoroughbred racing has actually had a positive effect on the industry in South Florida — there simply isn't much opposition to decoupling.
I get it, the reality is a lot of gaming policy won't see the light of day this session — especially in the Florida House which remains staunchly opposed to the expansion of gaming — but, I would just say: Don't throw decoupling out with the proverbial gaming bath water.
It's just too simple and too much to agree on not to finally allow decoupling.