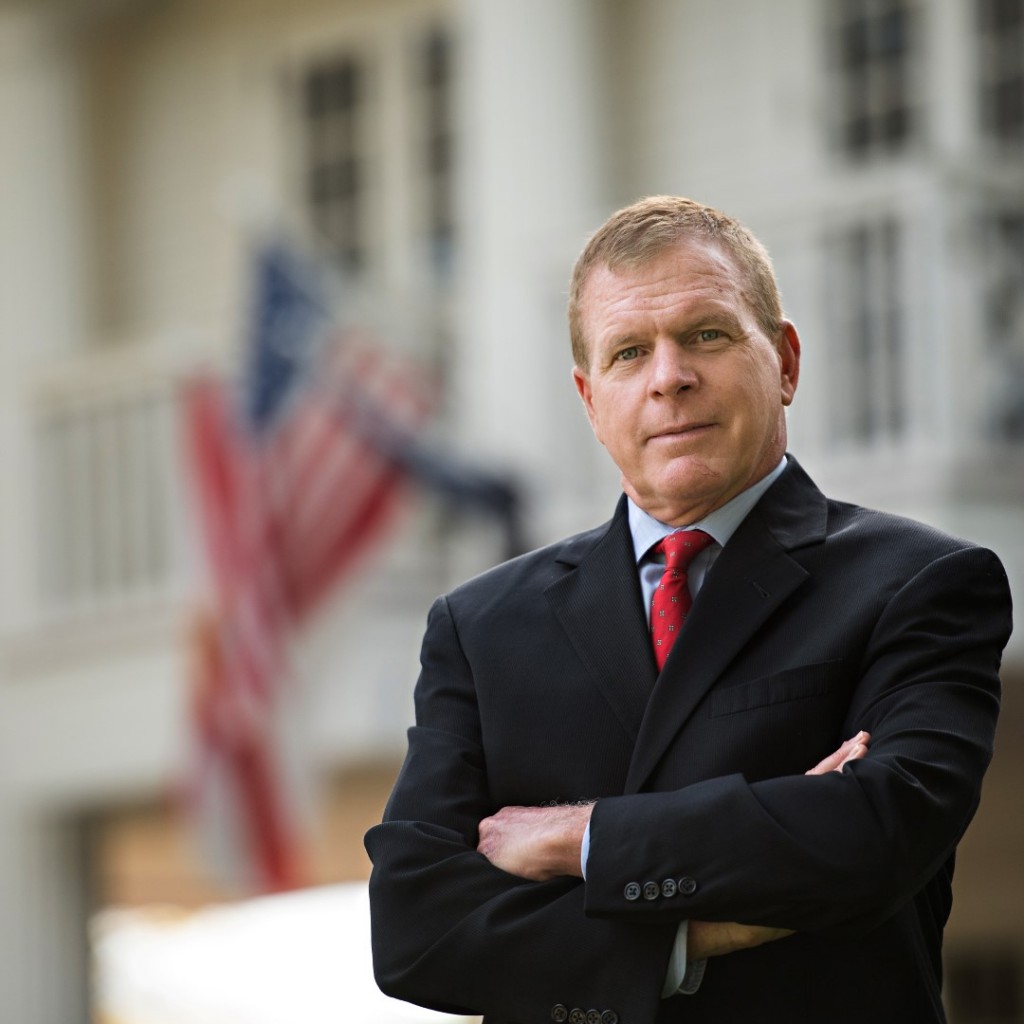 The head of Associated Industries of Florida came out in opposition Tuesday to the Senate's plan to repeal a tax break to the insurance industry.
"AIF supports reducing the business rent tax," AIF president & CEO Tom Feeney said. "However, we cannot support this tax break on the back of creating what would be the largest Florida tax hike in many years if the insurance premium tax salary credit is repealed."
The bill (SB 378) aims to use the money from the insurance companies' tax break and use it to instead reduce the tax that businesses pay on their commercial rents, a cut that Gov. Rick Scott has long called for.
"Florida is one of only a few states that have two separate taxes for insurers – a corporate income tax paid by all businesses and a second, punitive tax on the insurance premiums paid by Floridians," Feeney explained. "The removal of the working tax credit would make premium tax collections from insurers in Florida increase by $297.3 million."
The state "simply cannot risk the future creation of new high-paying insurance jobs or the loss of such existing jobs," he added. "We need a predictable, business-friendly environment that includes reasonable incentives for corporations large and small to do business in Florida.  That is what keeps Floridians working and Florida-based companies giving."