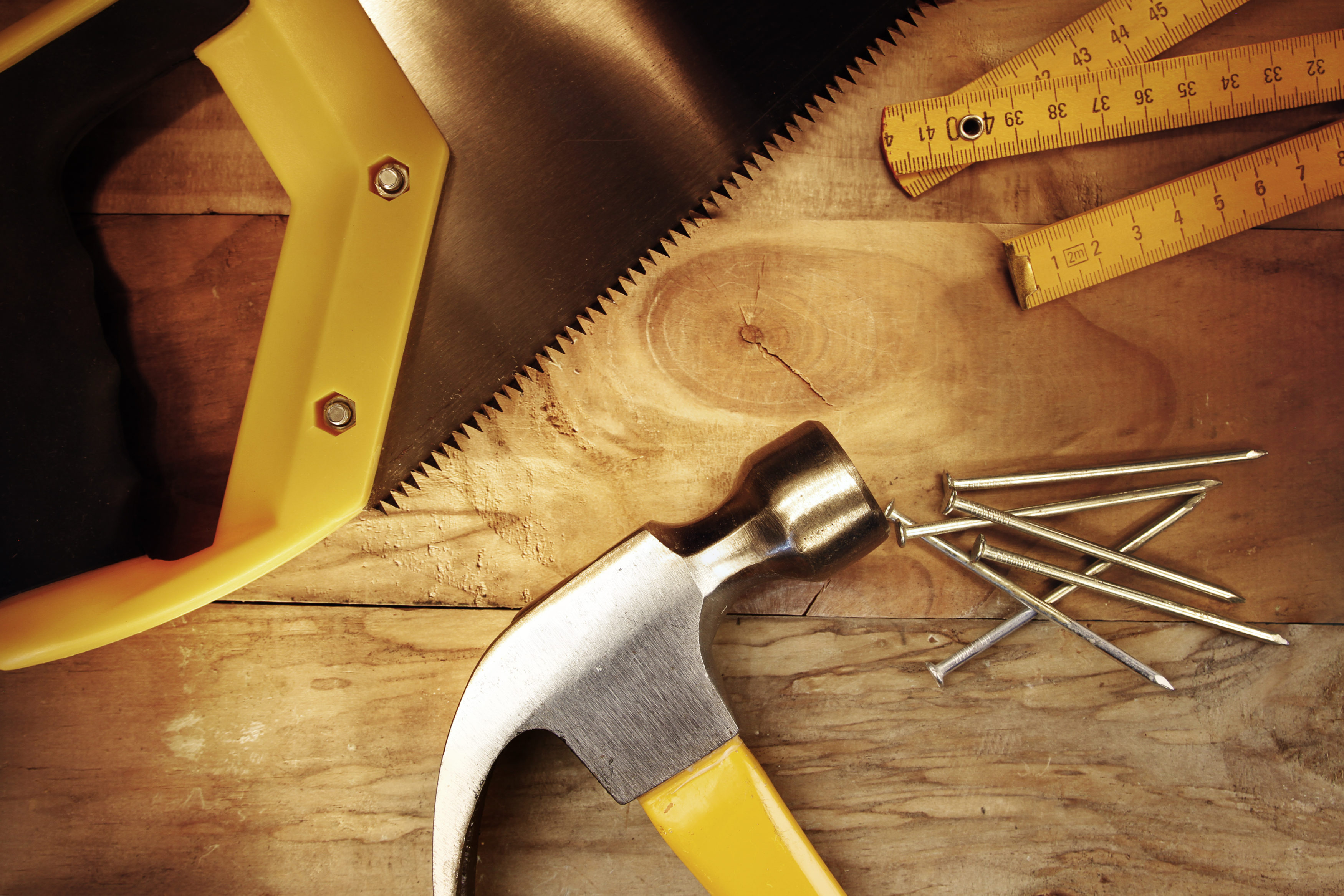 A bill approved by a Florida House committee Tuesday would increase penalties for Floridians receiving food stamps and cash aid that have not met obligations to find work.
HB 23 would return those penalties to levels before the 2008 Great Recession.
Cape Coral Republican Rep. Dane Eagle, who introduced the same measure in the 2016 Legislative Session which the Senate later rejected, re-introduced HB 23 to the House Health Care Appropriations Subcommittee, citing instances of wanton abuse in the system.
Eagle said he saw an advertisement on Craigslist "to sell a (food stamp) $100 card for $50 to buy drugs, alcohol, you name it."
While there have been numerous documented instances of abuse with electronic benefits transfer (EBT) cards in every state, the drugs-and-alcohol citation is an oft-cited refrain used by fiscally conservative Republicans looking to justify legislation that curbs welfare programs.
In the case of HB 23, it also includes the temporary assistance for needy families (TANF) program.
According to the bill's language, HB 23 "revises penalties for noncompliance with work requirements for temporary cash assistance; limits receipt of child-only benefits during periods of noncompliance with work requirements; provides applicability of work requirements before expiration of minimum penalty period; requires DCF to refer sanctioned participants to appropriate community services; requires DEO, in cooperation with CareerSource Florida, Inc., & DCF, to develop & implement work plan agreement for participants in temporary cash assistance program; prohibits use of EBT card at specified locations; requires DCF to impose replacement fee for EBT cards; revises eligibility guidelines for Relative Caregiver Program with respect to relative & nonrelative caregivers; provides appropriation."
Eagle's bill changes sanctions by increasing the length of time a recipient is slapped with a penalty for not finding employment within the required period allotted to do so, as set forth through an employment-assistance program run by the state through the Department of Children and Families.
Primarily, if an individual doesn't find a job in time they lose both food stamps and cash assistance.
Rep. David Richardson asked Eagle what the total funds distributed through the TANF program were in 2016.

Eagle didn't know.
Rep. Jason Brodeur chimed in: "About $130 million."
For those individuals already on the edge and legitimately reliant on state assistance, the sudden loss of it can be a disaster, said committee member Rep. Daisy Baez, who previously worked in health care but now works as a social worker outside her role as a lawmaker.
She asked Eagle what a family of four received in cash assistance per month through the TANF program.
The bill's creator didn't know, he said.
Brodeur said it was about $200. (He was wrong.)
"Well, I do know that anyone that is trying to survive on $200 a month already has a multitude of problems with rent, transportation, food, putting clothes on their children," Baez said. "I think the punitive approach is not the way we need to go."
Eagle was quick to clarify his bill.
"We want to help people … but we want people to comply," he said. "Again, the key word in temporary cash assistance is 'temporary.'"
He said the abuse needed to stop so that those committing fraud within the system weren't "stealing tax dollars" off Floridians.
The bill would require a one-month penalty before recipients would be allowed to reapply after their first failure to meet the goal of getting a job. The second missed deadline would then warrant a three-month suspension before the recipient could reapply. The third time — six months. The fourth time — one year before reapplication would be allowed.
Eagle also noted EBT cards and TANF could not be used to purchase marijuana in the soon-to-open dispensaries in Florida, presumably for edible marijuana products, or in tattoo shops.
He cited that among those recipients who failed once in their requirements to receive assistance, 40 percent went on to successfully comply with the guidelines, while 60 percent went on to at least a second sanction, he said.
The greatest concern those in attendance voiced was what affect these penalties would have on the children of parents not meeting the job-attainment mandates in time.
Luckily, Eagle's measure would allow the dependents of parents to receive assistance after the first sanction. However, after the first sanction, the children would also be cut off from food and-or cash assistance benefits.
This was a sticking point for a few in the public gallery as well. During an opportunity for public debate, Karen Woodall, executive director of the Tallahassee-based Florida Center for Fiscal and Economic Policy, took the podium to state her case against HB 23 to the committee.
She said of the roughly 16,000 Floridians on TANF, nearly all had incurred at least one sanction.
"Let's dig in and take a breath, and look at this over the next year and stop punishing people that, in the end, is really just going to affect children," Woodall, who has more than 30 years' experience in this budgetary area, said. "TANF is different from EBT for a reason."
She said Eagle's bill essentially saw the two as the same and treated penalties for them as one, which would be a mistake.
"And by the way, as I understand it, a family of four on TANF gets $303," she said, accurately citing the figure loosely tossed around per Baez's question. "While this bill is a good effort, it doesn't really address the needs of Florida families."
Nevertheless, legislators passed the measure.