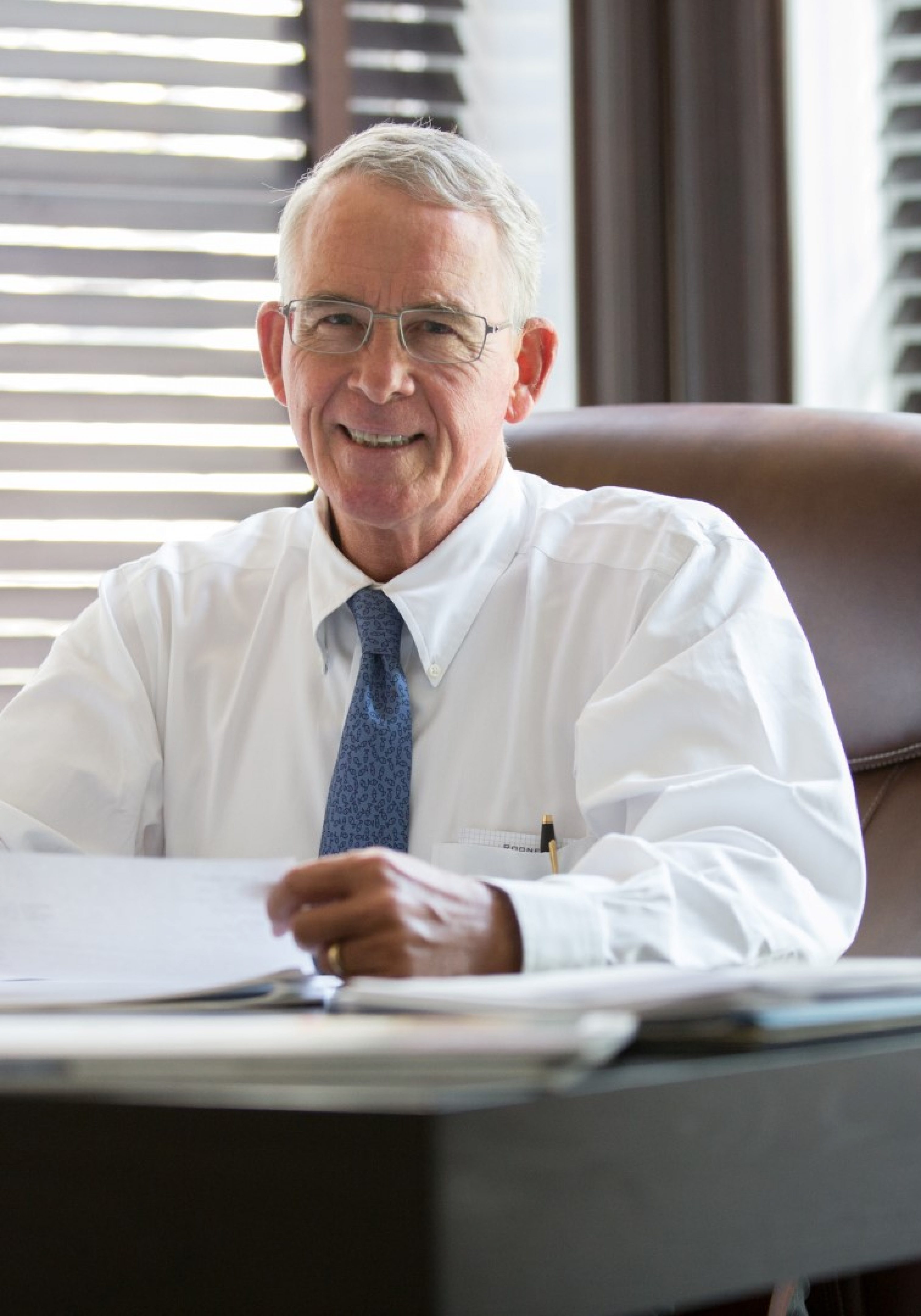 Florida's Congressional delegation is united in its position urging President Donald Trump to fully fund Everglades restoration and to do so quickly – but a small schism has opened between Republican U.S. Reps. Brian Mast and Francis Rooney over whether there needs to be another task force.
Last week Mast, of Palm City, and and Democratic U.S. Rep. Charlie Crist of St. Petersburg wrote to Trump, and got 16 of the other Florida's 25 House members to co-sign, urging the president to fully and quickly fund Everglades restoration efforts, and included a call that Mast has made earlier, for the president to appoint a federal Everglades task force to make sure it is a priority.
Some members of Florida's delegation said they didn't sign because last week was a busy week and they didn't get the chance; but Rooney, whose Naples-based Congressional District 19 includes a good chunk of the Everglades and related areas, said he declined, because he thinks the last thing the Everglades needs right now is another task force.
"I certainly applaud and am thankful for the work that Brian Mast and Gov. Crist are doing to help advance the ball, getting funding for the Everglades project. There's no doubt about that," Rooney said. "But I didn't sign on to the letter, and I told the same thing to Brian, because the last thing I think we need in government is more task forces, advisory commissions and things like that.
"I actually think that could be an excuse for the feds not doing what I've been pushing them to do, to come up with the money to fund the projects that have been authorized," Rooney added.
A Feb. 3 Rooney letter to Trump garnered all 27 signatures urging the president to fully fund the Everglades. "In your Inaugural Speech, you mdd clear that infrastructure is a priority of Your Administration. We applaud your desire to work on this issue, and we invite you to look at the incredible work being done by the Everglades federal/state partnership," that letter opened. "We are especially encouraged by your comments at the Collier County Fairgrounds on October 23, 2016, when you said, "A Trump Administration will work alongside you to protect and restore the beautiful Florida Everglades.
"As you prepare your budget for Fiscal Year 2018, we request that you strongly support Everglades restoration projects," it continued.
Rooney is running the long game, inviting and hosting key congressional leaders on Everglades projects tours. Last weekend he took U.S. Rep. Ken Calvert, the California Republican who chairs the House Subcommittee on the Interior, Environment, and Related Agencies, on helicopter, car and airboat tours, showing him what's being done, what still needs to be done, and what needs funding.
Rooney said he is also lining up similar tours for Republican U.S. Reps. Mike Simpson of Idaho, Rodney Frelinghuysen of New Jersey and Kevin McCarthy of California, who all hold key leadership roles.