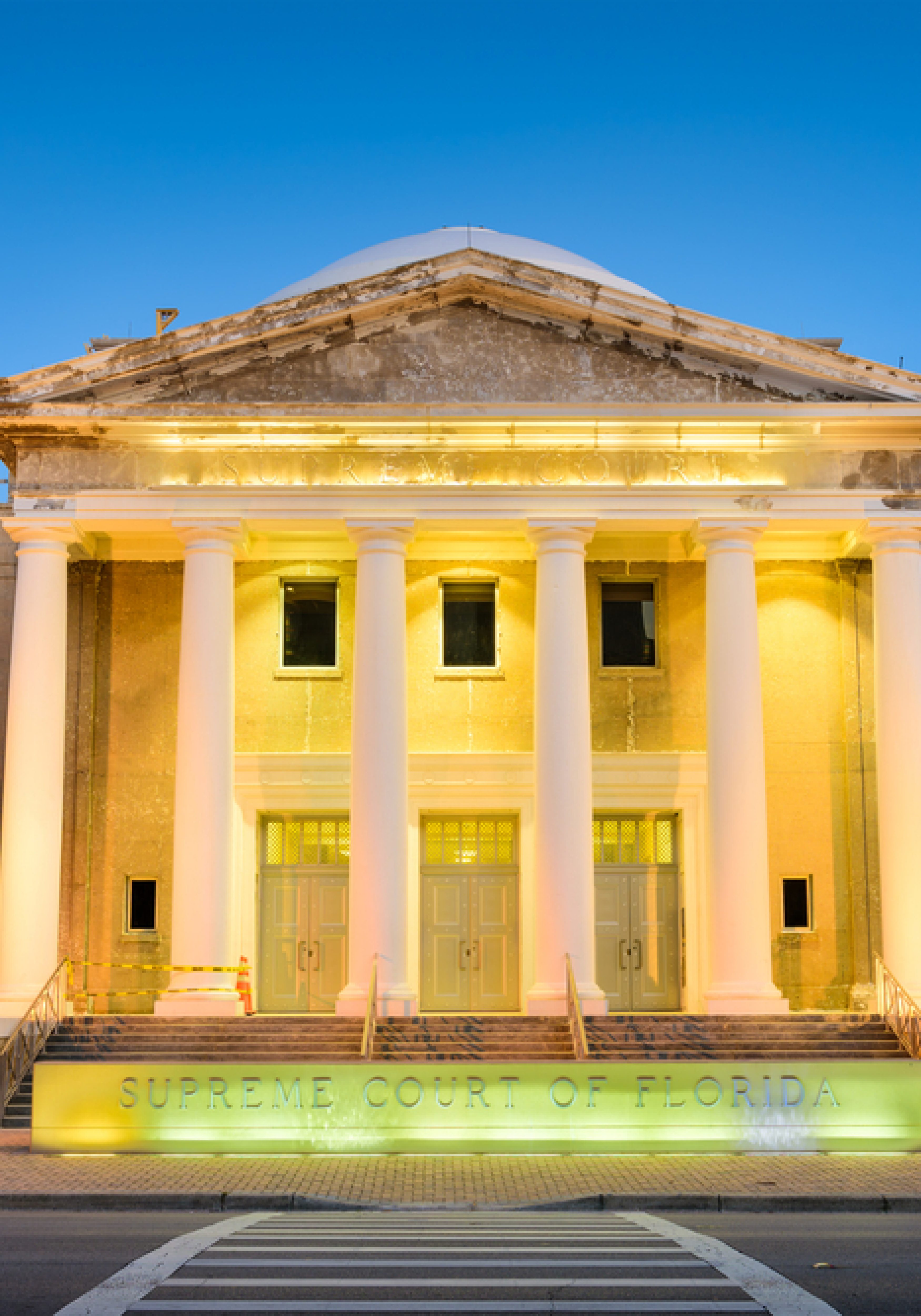 A bill that would increase reporting requirements for Florida Supreme Court cases cleared the Senate Criminal and Civil Justice Appropriations Subcommittee with a unanimous vote Wednesday.
SB 878, sponsored by Republican Sen. Tom Lee, would require the court to write up an annual report on cases that the court did not issue a ruling on within 180 days of oral arguments.
"To the extent, the court is having challenges prosecuting its work, I'd like to try to find a way to help them," Lee said.
Court rules put the 180-day benchmark on issuing a ruling, though there are instances when the Supreme Court is not able to beat the deadline.
Though he didn't vote against the bill, Lake Worth Democratic Sen. Jeff Clemens said he was concerned that the law would interfere with the way the Supreme Court operates.
"To me, it's potentially stepping over a line between the three branches of government for us to be looking at how the Supreme Court implements its own rule," Clemens said.
The bill now moves on to the full Senate Appropriations Committee and must also pass the Rules Committee before it is ready for a vote on the Senate floor. Previously, the bill cleared the Senate Judiciary Committee with a unanimous vote.
The House version of the bill, HB 301, cleared all of its committee stops before the start of the 2017 Legislative Session and was approved by the full chamber with a 78-37 vote March 10.