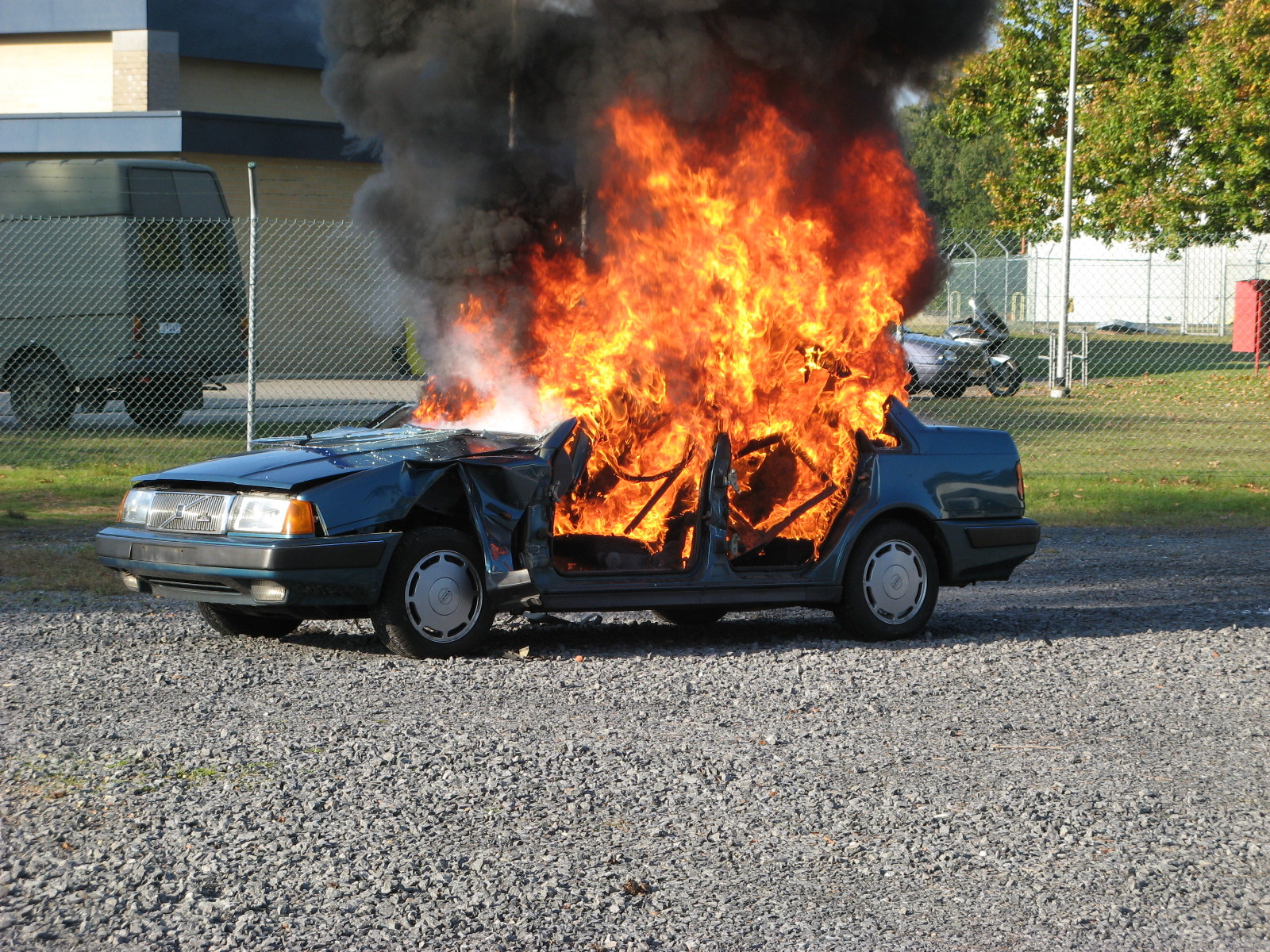 Orange County and state officials are making an example of a man who attempted to collect a bogus insurance claim on his car after reporting it stolen, accusing him of arson and insurance fraud.
Michael Abrams, 43, is now held on $50,000 bond in an Orange County detention facility, a statement said Wednesday.
Abrams is charged with arson, insurance fraud, filing a false insurance claim, false reports in the commission of a crime and grand theft by the Orange County state attorney's office, Orange County records show. He stands accused of devising a plan to have his 2016 Toyota Camry stolen and destroyed so that he could collect an insurance payout totaling $10,000, the statement continues.
"More often than not, acts of arson are committed in order to collect insurance payouts or to cover up a larger crime," said Florida Chief Financial Officer Jeff Atwater. "To concoct the plan that he did is an elaborate act of fraud — one that undoubtedly drives up the cost of insurance for every Floridian. I'm proud of our investigative team for getting to the truth and putting this man behind bars where he belongs."
In early December 2016, a crew from the Orange County Fire Rescue (OCFR) department responded to a vehicular fire. The car had previously reported stolen from New York state by Abrams.
Suspicious, a supervisor with OCFR reached out to the Florida State Fire Marshall's Office to investigate the cause and origin of the fire and that's when Abrams' story didn't add up.
After being questioned by investigators, he admitted paying another man $300 to destroy his car while he simultaneously reported it stolen.
Abrams admitted to also actively participating in the fire, which was interrupted when the fire and rescue crews were called to the scene of the crime.
"Upon confessing to an active role in the burning of his car and the filing of an unlawful insurance claim, Michael Abrams was arrested and charged with several felonies," the statement said. "Abrams was booked into the Orange County Jail, bail was set at $50,000."
He faces 20 years in prison if convicted.
Chief Financial Officer and State Fire Marshal Jeff Atwater, a statewide elected official, oversees the Department of Financial Services, serves as Florida's State Fire Marshal, and is a member of the Florida Cabinet.
Atwater's priorities include fighting financial fraud, abuse and waste in government; reducing government spending and regulatory burdens that chase away businesses, and providing transparency and accountability in spending.