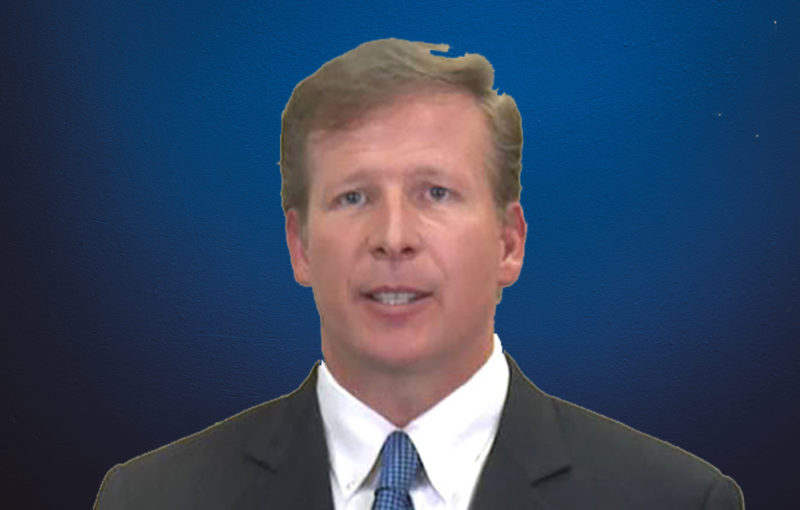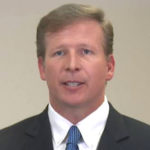 Chris Hart is getting back to business, and this time it's a family affair.
Hart, the former president and CEO of Enterprise Florida, and his wife, Amy, recently opened The Hare & The Hart, a home décor and design firm in Tallahassee.
The family-owned company specializes in toile with a hometown twist.
"As a tribute to the town I've called home for a good part of three decades, I have designed a toile that shows some of its iconic sites and scenes," wrote Amy Hart on the company's website. "Depicting venues running the gamut from the new amphitheater at Cascades Park to the 1600's-era Mission San Luis, I've brought my sketches together in a design that tells the love story of a town full of history, canopy roads, magnolias, rolling hills, beautiful architecture, gardens, and hip new hangouts."
The Hare & The Hart debuted its toiles during the spring edition of French Country Flea Market. During an interview on ABC 27 earlier this month, Amy Hart said the toile was designed to "celebrate our town."
While toile is traditionally a fabric, The Hare & The Hart has several options for people looking to get their hands on the scenes, including wallpaper and mugs. The company also has a Woodland Creature series, designed by the Harts' daughter Maddie.
"At The Hare & The Hart, we live a life that is English at heart with a Southern soul (and a French twist!), and we are thrilled to debut or toiles and other lines that embody all three," wrote Amy Hart on the company's site.
A former state legislator, Chris Hart took over the helm at Enterprise Florida in January. Two months later, he announced his resignation, citing ongoing differences with Gov. Rick Scott over the future of the agency.