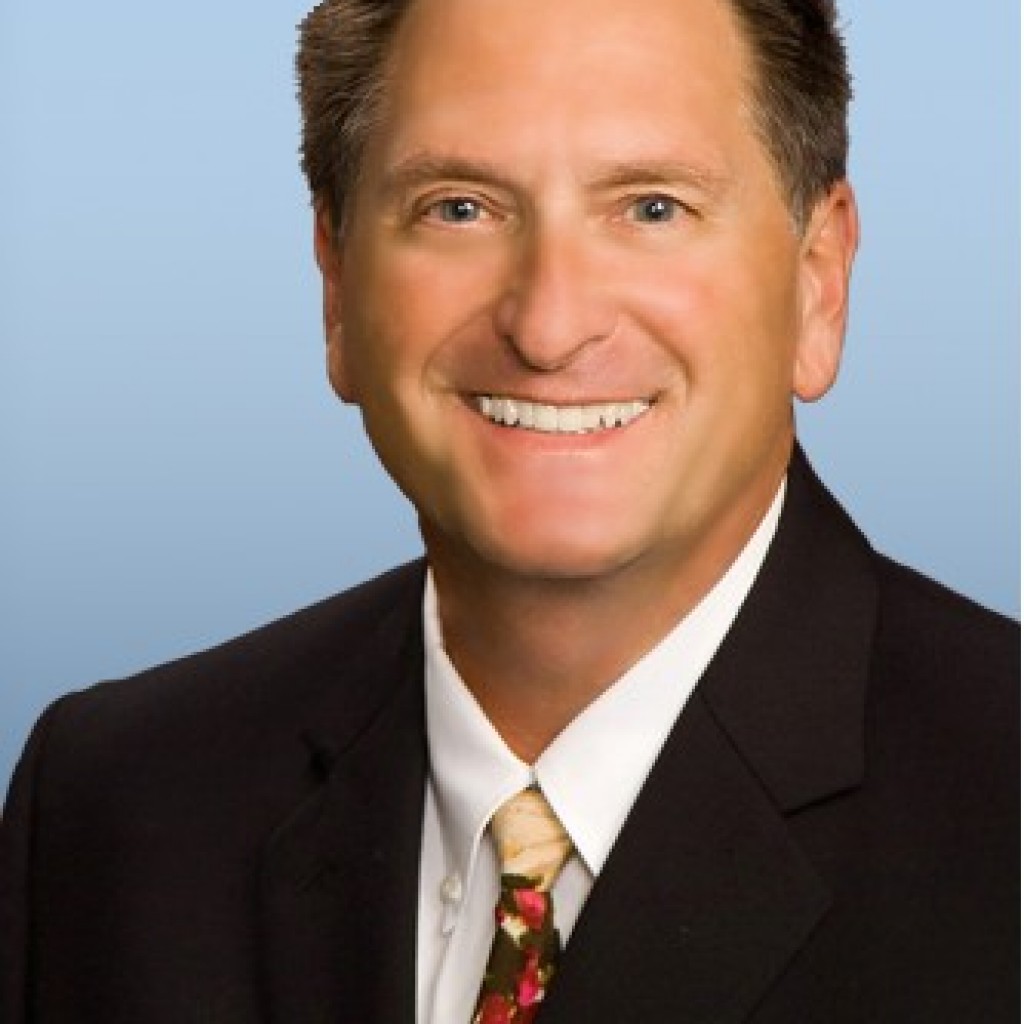 After weeks of testimony before his committee on various college and university budget requests, Chairman Larry Ahern of the House Subcommittee on Higher Education Appropriations laid out his proposals Monday to slash Bright Futures money, financial reserves, university support for private organizations, and non-recurring programs, including Orlando's Dr. Phillips Center.
Ahern, a Republican state representative from Seminole, proposed cutting more than $164 million overall in non-recurring money for the state's college and university systems in efforts to bring growth of that system in line with other state-funded agencies and programs. The cuts essentially return Florida's higher education budget to its 2014-15 levels, though much of how that is done means some programs get more, while others get a lot less.
"In the Appropriations Committee we spent a meeting exploring the growth in higher education funding over the last ten years, when it had grown exponentially faster than the rest of the state budget, with the exception of Medicaid funding," Ahern said.
The proposals drew only a few questions and no debate yet from the subcommittee members.
First to be cut were funds that shouldn't affect college or university operations, unless there is a dramatic downturn in the economy or some other calamity. Ahern proposed sheering the systems' reserve funds back to the state required 5 percent minimum. That resulted in big reductions: $120 million less in cash for the university system, and $62 million less for the college system.
Another big cut that may have limited effect is a $11.5 million reduction in the Bright Futures program; that is based on the estimating conference's enrollment reduction projections.
After that, he went after proposed projects, recommending funding for some, but recommending cuts for others, such as  the University of Central Florida's partnership support for the Dr. Phillips Center for the Performing Arts.
He also proposed cutting $10 million to help UCF and the University of South Florida in their quest to become preeminent State Research Universities, joining the University of Florida and Florida State University at that level. And for community colleges, he proposed cutting $2.4 million in funding for the Aspen College Awards and $2 million for distinguished colleges funding.
UCF was planning on providing $3.9 million to Dr. Phillips in exchange for hosting the  UCF Celebration Of The Arts downtown, and for other arts partnerships with the Orlando-run arts center. That money is gone in Ahern's proposed higher education budget. So is $5 million the University of West Florida expected to help the Office of Economic Development and Engagement, $2.5 million, as well as $2 million UWF was counting on for a physician as stance program and a mechanical engineering program. UCF also was counting on $2.5 million for an Istation literary development tracking program; Florida Atlantic University wanted $2.2 million for participation on the Florida Energy Consortium; Florida State University was looking for $1 million ifor a mental health early screening program; the University of South Florida was seeking $850,000 for a cyber security initiative. Florida Gulf Coast University was seeking $750,000 from in academic and career attainment funding. All cut in Ahern's proposal.
At community colleges, Gulf Coast State College sees a $2.4 million cut in operational support; Pasco-Hernando State College would lose $2.3 million for a STEM program; Polk State College would lose $1.5 million intended for expansion of its art program; Eastern Florida State College would lose $1 million for its critical evaluation learning management system and curriculum.
And some private colleges would see some state money vanish in Ahern's proposal. That includes $3.5 million envisioned for a medical training and simulation lab at the University of Miami; $3 million to support Embry-Riddle Aerospace Academy; $2 million to support Bethune Cookman University's small, women and minoirty-owned businesses program; and $1.7 million expected by the Lake Erie College of Osteopathic medicine/Florida.
There were some winners in the proposal. UCF's Post Traumatic Stress Disorder Clinic for Florida veterans and first responders gets $2 million; UF's Institute for Comparative Veterinary Diagnostics gets $1.5 million; so does the DaVinci Literary Center at Stetson University; and $1 million apiece for two Florida International University programs, for hazardous substance mitigation, and for population health science research.
"I recognize that reducing a budget is never an easy thing to do," Ahern said. "However, compared to other areas of the state, higher education was due for an adjustment. That will allow for funding other areas of need in the state."