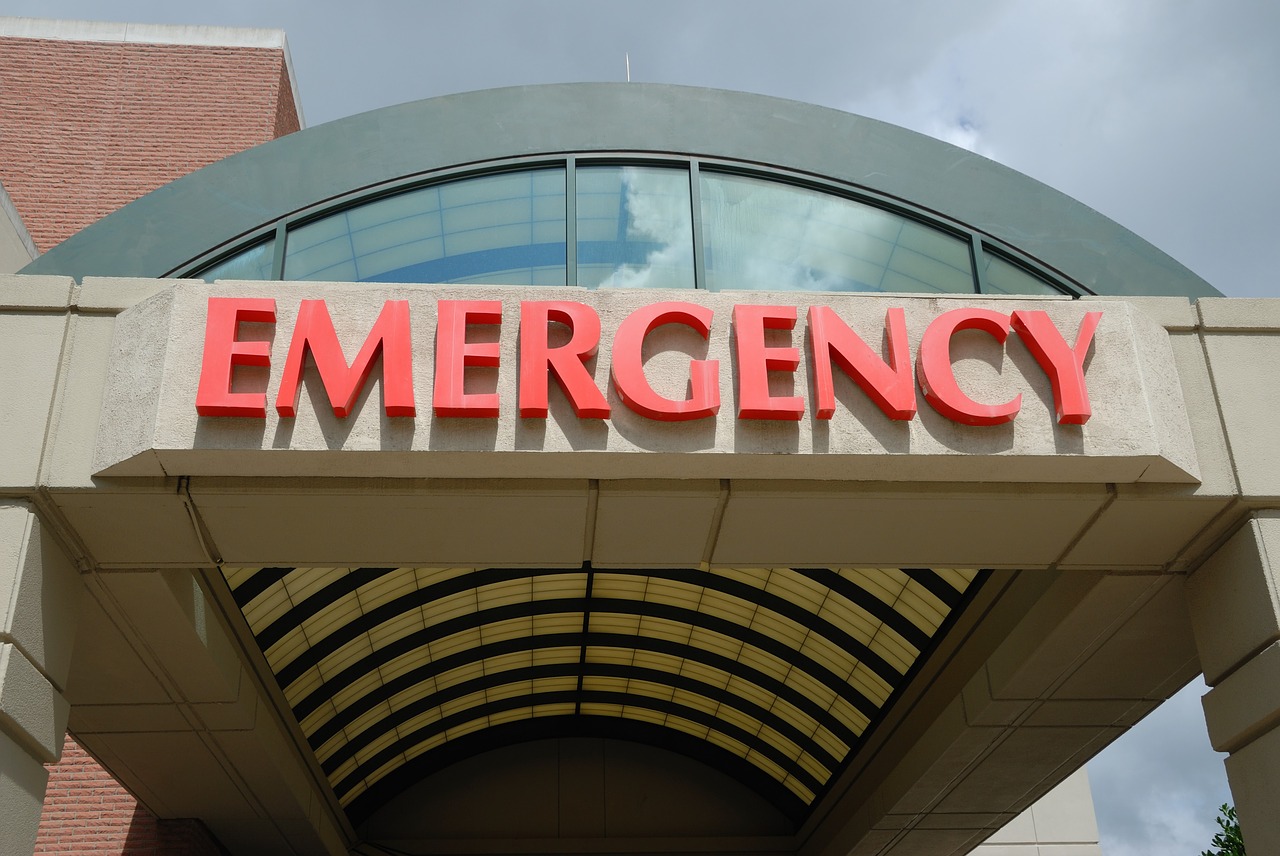 A limit on how many trauma centers can open in Florida would be erased under legislation that cleared its first committee Monday.
The bill (HB 1077), sponsored by state Rep. Jay Trumbull, was OK'd on a 10-5 vote.
Among other things, it also does away with the system of trauma service areas and regions, relieves the Florida Department of Health of setting standards for the centers, and would streamline the process for new ones to open.
Trumbull, a Panama City Republican, told the panel a main reason for the bill was to cut down the many lawsuits against the department, which has to OK new centers. Indeed, an attempt to quell fighting between health care providers only led to more internecine warfare in the courts. The latest suit was filed last week.
"We're just hoping to curb some of that litigation," Trumbull said, mentioning that the Health Department has spent over $900,000 on outside attorneys in the last year and a half.
In 2004, the Legislature divided the state into trauma service areas, currently 19, and the statewide total of trauma centers is now capped at 44. There were 33 centers, including for pediatric care, as of mid-2016.
Ten years later, an administrative law judge upheld regulations that came after three years of legal and legislative wrangling, much of which related to newly opened trauma centers in Pasco, Manatee and Marion counties.
On Monday, arguments for and against the bill echoed those offered a couple of years ago.
Opponents, generally those already operating trauma centers, said opening more centers would put a strain on the availability of trauma surgeons and would dilute the pool of patients. Medical specialists have said they need 500-1,000 patients a year per center to remain profitable and maintain expertise.
Those in favor, mostly hospitals that want to open new centers, say the growing number of Florida's residents and visitors justifies the need for more centers.
Rep. Daisy Baez, a Coral Gables Democrat, asked the average cost of opening a new trauma center, to which Trumbull answered around $10 million: "That's why a trauma center won't pop up on every corner" under this legislation, he said.
The bill has two more stops before the floor; a Senate companion has yet to be heard.