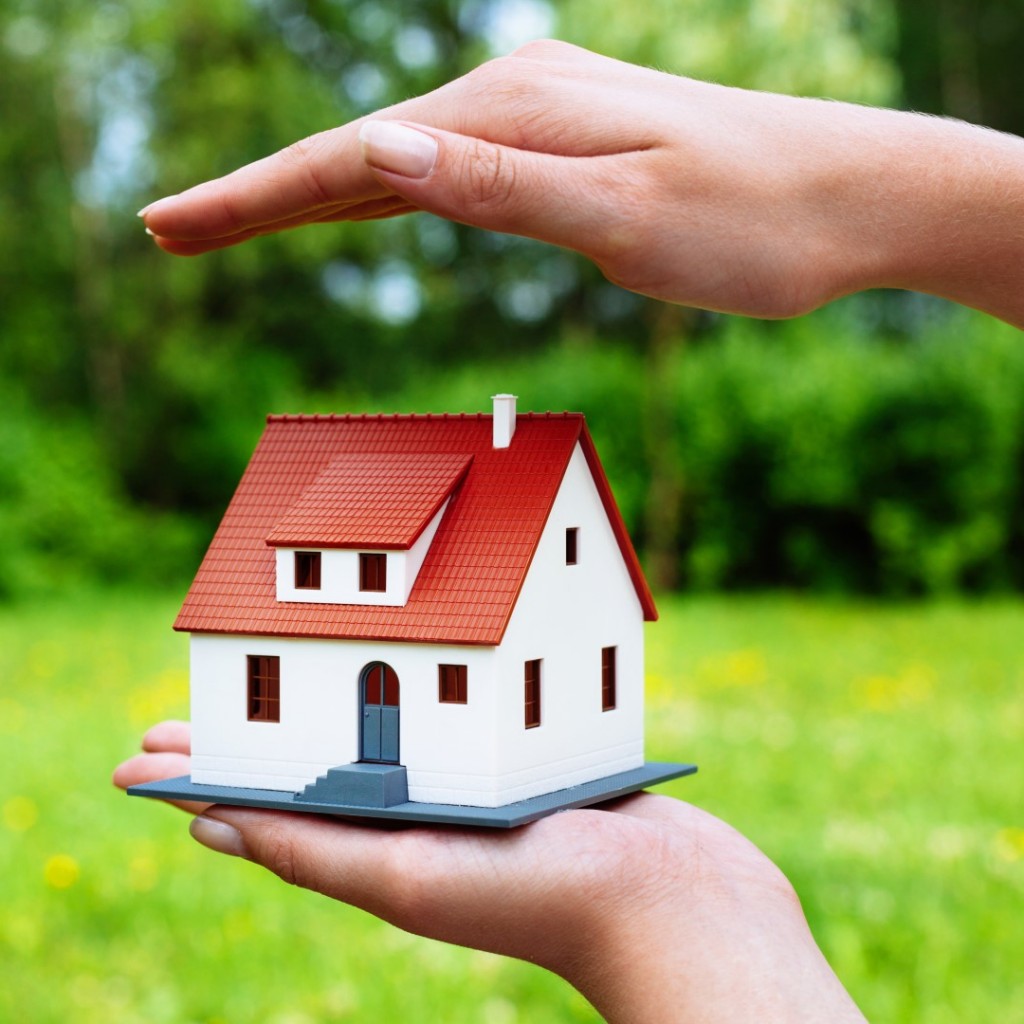 The Consumer Protection Coalition launched a radio and television ad campaign Monday to warn homeowners of how Assignment of Benefits abuse could cause insurance rates to skyrocket in Florida.
Assignment of Benefits, or AOB, is a system where homeowners can sign over their insurance policy to a contractor or lawyer in exchange for a quick repair. Often, AOB claims are costlier and many end up in court in order to get insurers to pay up.
The coalition includes several insurance providers, the Florida Chamber of Commerce and Associated Builders and Contractors, among other groups, and is pushing for the Florida Legislature to pass SB 1038, which includes provisions to disallow courts from awarding attorney fees in AOB lawsuits, and give homeowners time to back out of such agreements without penalty.
"Today, Florida homeowners are being targeted by dishonest home repair vendors, roofers and water mitigation companies who team up with shady trial lawyers to take advantage of them," said Logan McFaddin, regional manager for the Property Casualty Insurers Association, a coalition member. "Because of this rampant AOB abuse in Florida, our coalition is warning Florida consumers about the negative impacts this unscrupulous activity can have on them."
The animated video ad features a couple signing their insurance policy over to fix a leaky roof and says the practice will cause insurance rates to go up across the state. The ad then tells viewers to call their lawmaker and ask them to vote on SB 1038 and not to "be a victim of fraud and abuse."
"As you will see in the video, the goal of these bad actors is to convince Floridians to sign AOB contracts, where they can make unnecessary repairs and collect on an inflated bill from the insurer," said Cam Fentriss of the Florida Roofing and Sheet Metal Contractors Association, another coalition member. "But be aware, because inflated bills for repairs can affect what your insurers charge for coverage when renewing a homeowners' policy.  Further, if the insurer questions the unnecessary repairs, they get slapped with a lawsuit, all leading to potentially higher rates for Floridians."
The coalition also cited a report from state-backed insurer Citizens Property Insurance Corp. that found insurance rates in South Florida could double by 2022 if no action is taken on AOB, and another report by the Office of Insurance Regulation that showed 10 percent increases yearly for insurance policies in other parts of the state.
SB 1038, sponsored by Republican Sen. Dorothy Hukill, was filed in mid-February and has been referred to the Senate Banking and Insurance, Judiciary and Rules committees, though it has not yet been brought up in its first committee.