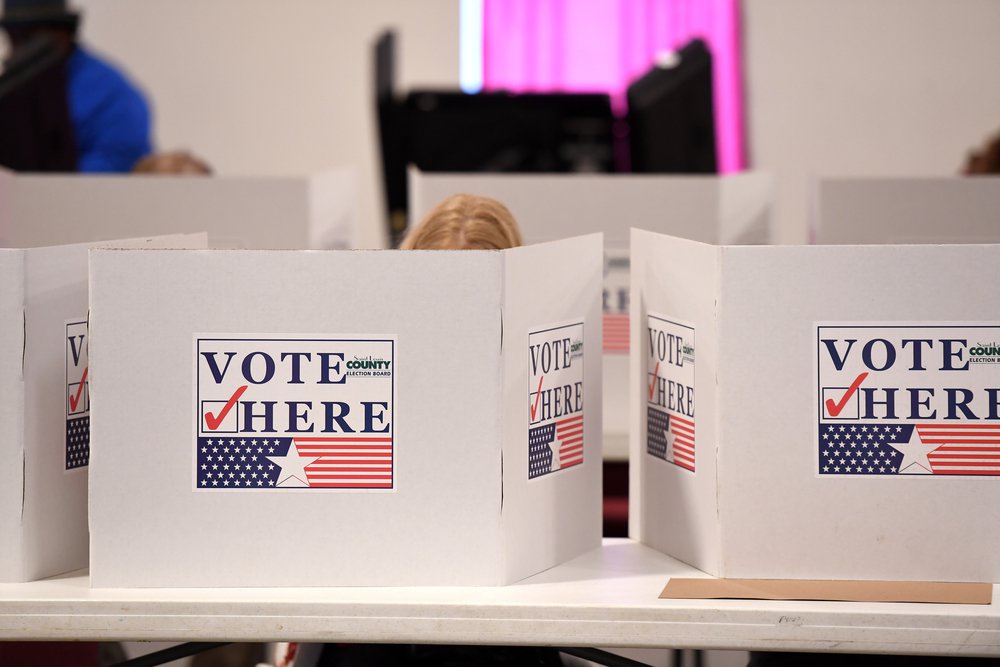 A majority of Florida voters believe open primaries in elections is a good idea.
Robopolling released Tuesday from a coalition of groups that advocate creating an open primary system in Florida found strong support from voters having such an initiative on the ballot next year.
The survey was conducted on behalf of three groups seeking an open primary system in Florida: Open Primaries, Tim Canova's Progress For All and Florida Fair and Open Primaries. It found 73 percent of respondents saying taxpayer-funded primaries should be open to all voters. Also, 72 percent support a ballot initiative to restore voting rights to individuals who have completed their sentences for nonviolent criminal offenses.
Public Policy Polling conducted the survey of 735 registered Florida from March 12-14.
Currently, Florida's primary elections are run as "closed" primaries, meaning only registered Republican can vote in a Republican primary election, and only registered Democrats can vote in a Democratic primary election.
"Open primaries are good for democracy because they encourage full citizen participation in our elections," Canova said in a statement. "Both major political parties should support this reform. Since both Democrats and Republicans often need independent voters to win at the general election stage, they should stop making it so difficult for such voters to join the electoral process. They should welcome open primaries, which will allow each party to address the issues that matter to all the voters."
"If the Constitution Revision Commission is listening to Florida voters, they will put a referendum on the 2018 ballot for open primaries," said John Opdycke, president of Open Primaries. "The big question is will they listen. There is a growing sense among voters in Florida and across the country that no one is really listening."
Florida one of only nine states that hold completely closed primary elections, according to National Conference on State Legislatures. Fifteen states have true "open" primary elections, with the other states falling somewhere in between.
The poll also found that 74 percent of Floridians want independent voters — 27 percent of the Florida electorate — included in primary elections.
Seventy-three percent of Floridians — including supermajorities of Republican, Democrat and independent voters — want the Constitution Revision Commission, which begins public hearings Wednesday, to put an open primaries initiative before the electorate.
Details of the poll can be found at ProgressForAll.com