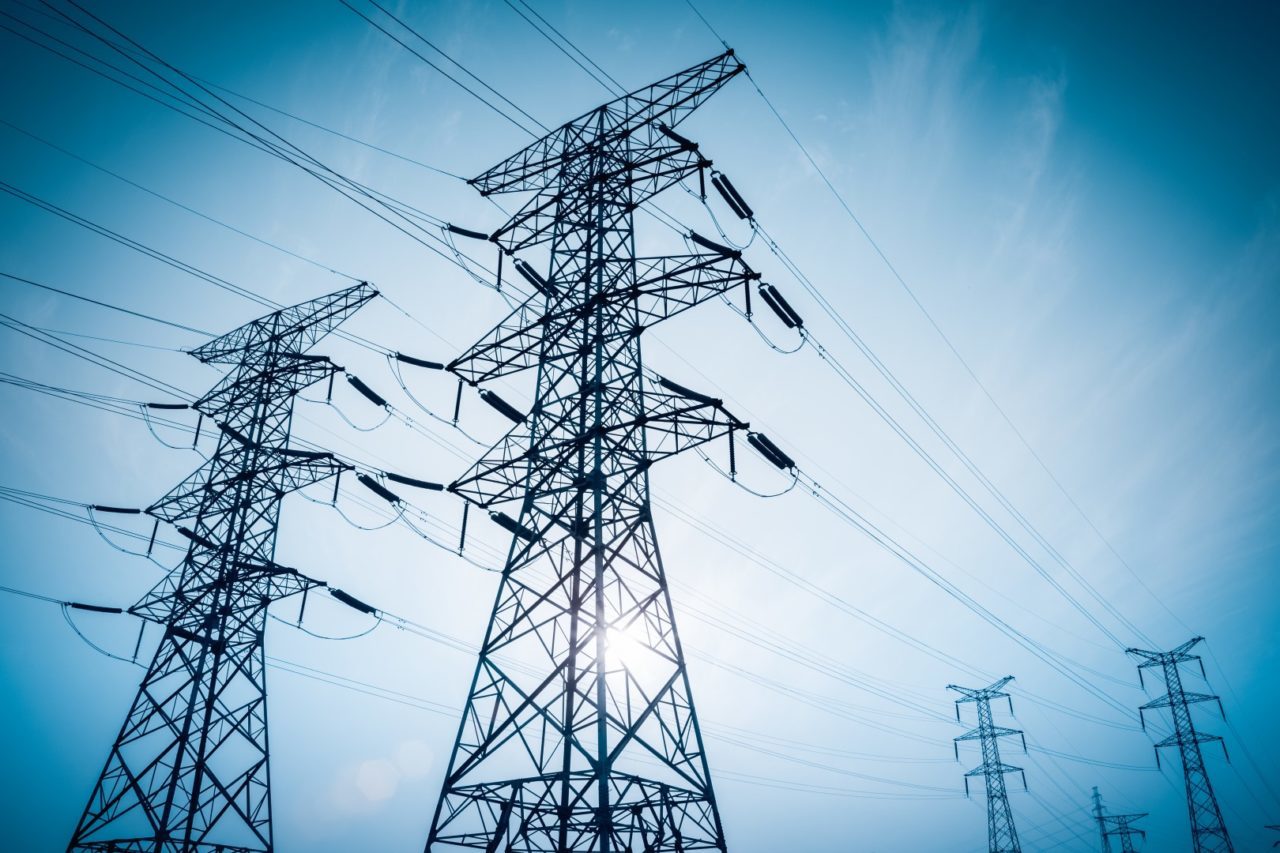 Presumed Democratic gubernatorial candidate and former U.S. Rep. Gwen Graham slammed President Donald Trump's latest environmental executive order as something that could threaten "our ver way of life as Floridians" Tuesday, while other Democrats joined in the condemnation.
On Tuesday morning Trump signed an executive order rolling back many of the regulations put in place by President Barack Obama on clean air emissions from carbon-based fuels, and on energy resource drilling and mining.
Trump had declared in the order that the steps are necessary to "avoid regulatory burdens on energy production, constrain economic growth and prevent job creation," as well as to ensure the nation's geopolitical security. The order offers the presumption that coal, oil, and natural gas, along with other energy sources can be made to be affordable, reliable, safe, secure, and clean.
But Democrats saw it as a policy decision aimed at eliminating efforts to promote renewable energy options such wind and solar, and to address global climate change, which could lead to dramatic weather changes and ocean level rises threatening coastal areas. Graham and others, including current U.S. Reps. Lois Frankel, Ted Deutch, Kathy Castor and Debbie Wasserman Schultz characterized it as brazen disregard.
"Florida is on the front lines in the fight against climate change. The danger of rising sea levels and stronger storms is already hurting our state more than any other in the country," Graham declared in a statement she issued. "Donald Trump's order to dismantle President Obama's Clean Power Plan and allow more carbon pollution is a step in the wrong direction that threatens our very way of life as Floridians. We need more clean energy, and it's time for the Sunshine State to lead the way on solar and renewables."

Deutch, of Boca Raton called the order "destructive" and charged Trump with turning his back on coastal communities like that Deutch represents – and nearby areas including Trump's Weekend White House, Mar-a-Lago.
"I hope the president invested in flood insurance, because when Mar-a-Lago is underwater, he will have himself to blame," Deutch offered in a statement issued by his office.
"President Trump's actions today give big energy corporations free passes to pollute while many across our country will suffer from extreme weather, unbreathable air, and undrinkable water," Deutch added. "The president fails to realize that climate change is not just a vague, distant concept. His actions will accelerate the effects of climate change, threatening our economic and national security. "
Castor, of Tampa, called the order "a striking move backward in America's effort to create clean energy jobs and slow the increasing costs of the changing climate.
"Trump's executive order will cost Floridians a lot," Castor said in a statement issued by her office. "Unless we can slow the damage caused by climate change, Floridians will pay more for property insurance, flood insurance, beach renourishment and local taxes as the costs of water infrastructure and coastal resource protection rise. Florida's economic health is tied directly to its environmental health. According to the Florida League of Cities, Florida has more private property at risk from flooding than any other state. Climate change could cost $69 billion in coastal property damage by 2030 and $152 billion in damage to coastal Florida properties by 2050.
"Florida's clean energy future tied to solar and renewable energy is bright, but President Trump and Republican lawmakers cannot continue to take us backwards. This is policy for 50 years ago," she added.
Frankel, of West Palm Beach, declared that the order denies science and sends "an ominous message to the rest of the world.
"Contrary to President Trump's declaration of taking historic steps to cancel job-killing regulations, there is no potential job killer greater than ignoring the growing consequences of climate change. Rising sea levels, droughts, famines, ocean acidification are just a few of the impacts of global warming," she stated.
Wasserman Schultz, of Weston, called the order a "radical action justified by distorted facts."
"Scrapping the Clean Power Plan blatantly ignores the very real threat of climate change and drastically increases the dangers and costs imposed on Florida's coastal communities. Just as with other Trump policies, it's a radical action justified by distorted facts," she said in a statement released by her office. "This Trump Executive Order will not bring back a flood of coal jobs, nor will it move America closer to energy independence. What will it do? It will directly lead to dirtier air and water. It will cause children and families to get sicker, generating increased health care costs. This is yet another dangerous action taken by a President whose unwavering contempt for science, public health, and the environment is unfathomable and unacceptable."