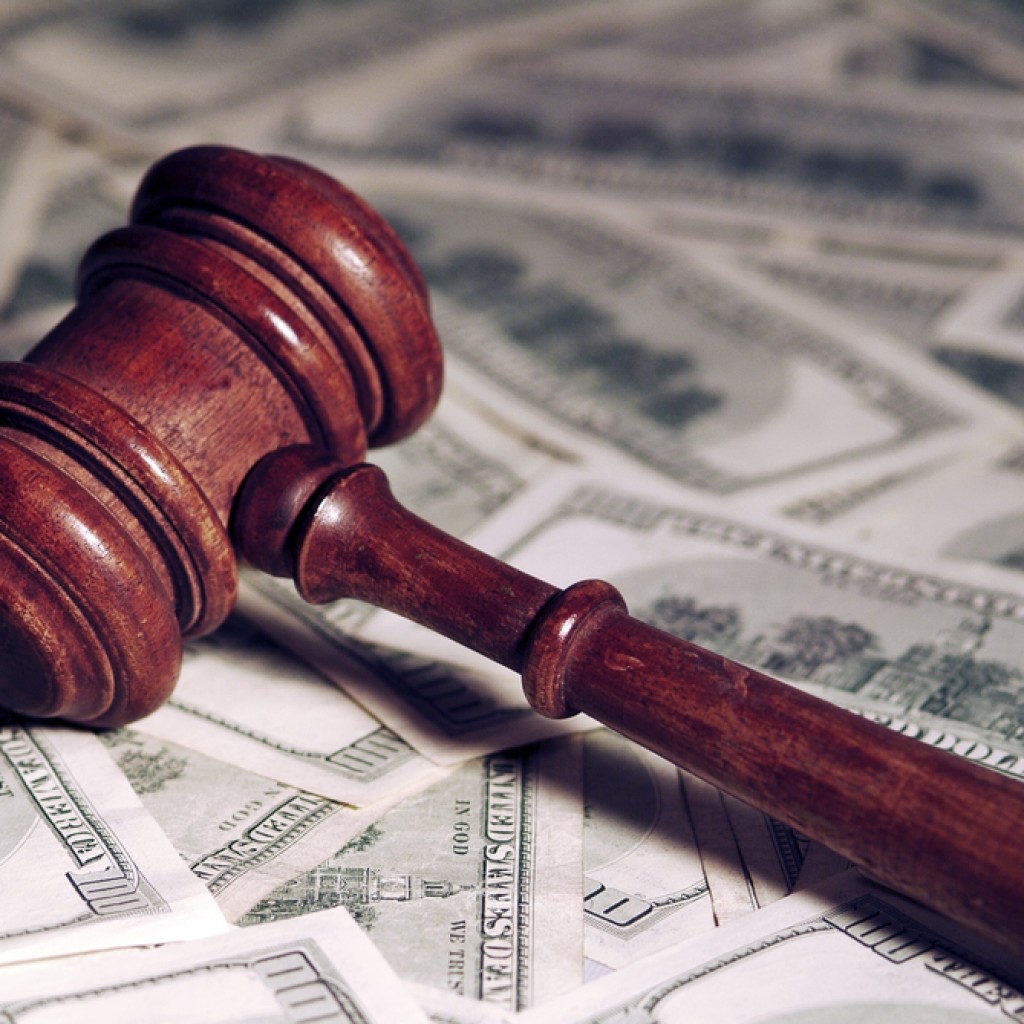 The Associated Industries of Florida and the Property Casualty Insurers Association of America didn't mince words after a bill by Republican Sen. Greg Steube cleared its final committee stop Wednesday.
"AIF opposes legislation that would make it more expensive for businesses to operate in our state, and that is exactly what SB 334 would do," said AIF President/CEO Tom Feeney in a statement.
Steube's bill would tack on interest to court judgments awarded to plaintiffs starting from "the date of the loss of an economic benefit."
The bill would also levy interest on non-economic damages starting from the date the defendant was notified of a claim from the plaintiff, and would charge interest on attorney fees.
If passed into law, SB 334 would not affect cases before July 1, 2017.
AIF claims the bill would only work to the benefit of trial lawyers and would put undue strain on Florida businesses.
"After today's action by the Senate Rules Committee, the bill is now ready for the Senate floor," Feeney said. "AIF encourages Florida's elected officials to do what is best for Florida businesses and consumers and oppose this legislation."
PCI, a trade group representing nearly 1,000 insurers, said they were "disappointed" that SB 334 made it through the Senate Rules committee and cited a report from the American Tort Reform Foundation showing Florida "as among the nation's most unfair civil court jurisdictions."
"Expanding prejudgment interest is bad for Florida, as it would inflate lawsuit payouts and increase litigation costs.  It adds costs to the system by increasing the payout, discouraging settlements and making litigation more expensive which, for insurance consumers, is ultimately paid out by all policyholders by increasing costs."
The group said they look forward to working with lawmakers to improve the Sunshine State's business climate, but said "SB 334 is not the right solution."
The bill previously cleared the Senate Judiciary Committee with a 6-2 vote, and with approval from the Rules Committee, now moves on to a floor vote in the Senate.
The House version of the bill, HB 469, is currently waiting for a vote by the chamber's Judiciary Committee, and previously cleared the Civil Justice and Claims Subcommittee with an 11-4 vote.