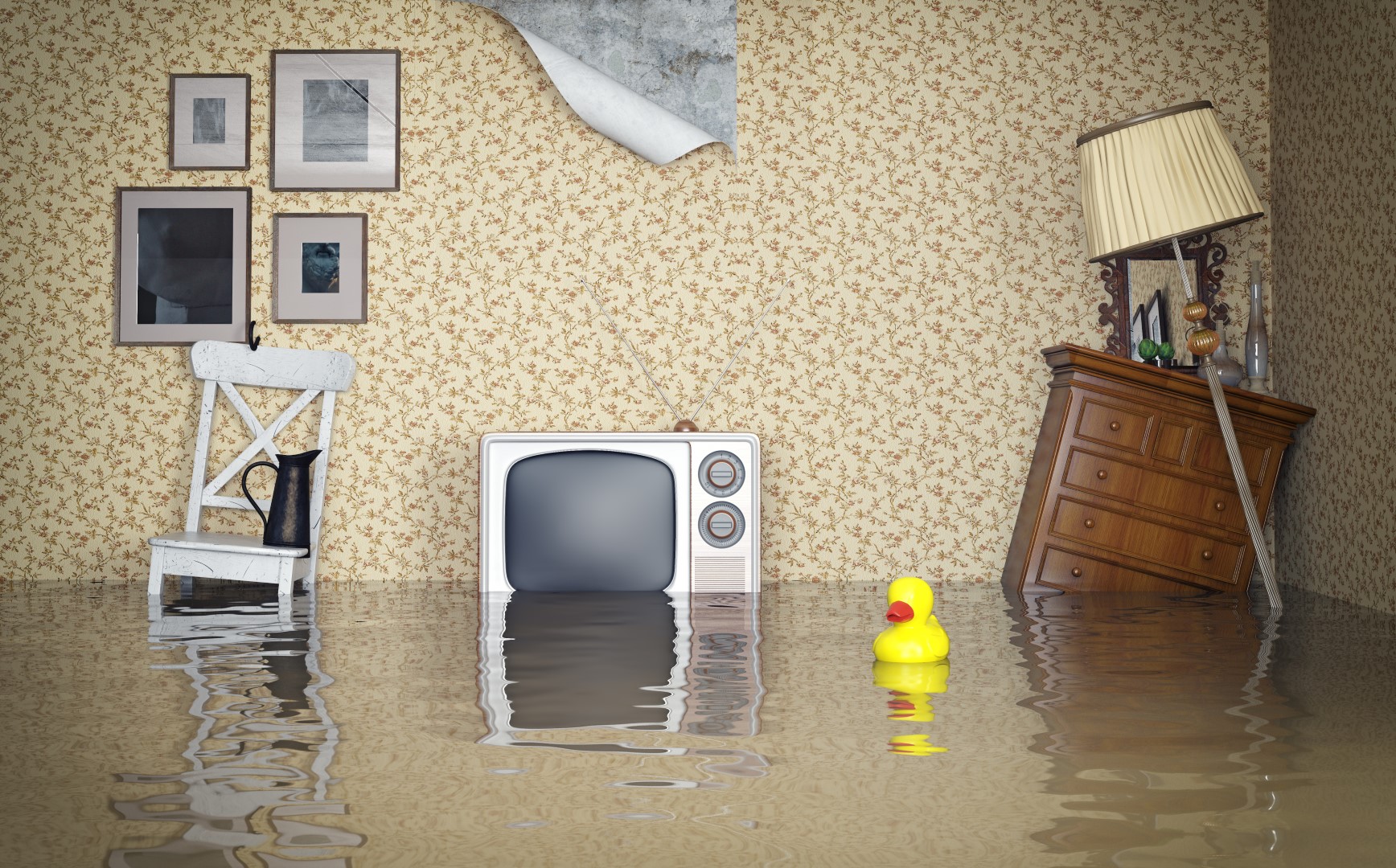 Legislation addressing assignment of benefits abuse comes up in the Senate Banking & Insurance Committee Monday — and it's not the version insurance and business interests like.
The panel will hear SB 1218 by Sen. Gary Farmer, a trial lawyer from Broward County. A rival bill, SB 1038, by Dorothy Hukill and Kathleen Passidomo, has yet to be favored with a committee hearing.
The Hukill-Passidomo bill would bar third parties holding assignment of benefits agreements from collecting attorney fees if they sue insurers. That's a top priority for Insurance Commissioner David Altmaier and the insurance and business lobbies.
Farmer spoke with Florida Politics last week about his approach. The remarks below have been edited for clarity and brevity.
Q: What's going on with AOB?
A: I worked very hard to craft a bill that I think addresses all of the anecdotal and other testimony that we've been hearing over the years about the problems that the insurance companies are having.
I think Jamie Grant summed it up very well over on the House side when he was presenting his (AOB) bill. We don't want to throw the baby out with the bathwater. That's why I'm very protective of the attorney-fee statute. It's necessary to make sure consumers are made whole.
You look at places like New York and New Jersey, from Hurricane Sandy, that didn't have that that kind of statute in place. Homeowners had to give 30 percent of their repair money to their lawyer. That's 30 percent of the repairs that don't get done. You've still got whole neighborhoods up there that are incomplete and not rebuilt.
We've heard the complaints about insurance companies not being able to meaningfully consider these claims. So I put in provisions to strengthen the AOB, protect it, make sure it's not abused. It's limited to the work performed by that contractor. Estimates have to be provided up front. Bills have to be provided. A notice-demand letter has to be sent before litigation is started.
Concurrently, the insurance company's got its own obligations. … But we're going to give them all the tools so they are not blindsided — so that they can do a meaningful proposal for settlement. Because I'm not going to protect any of my (attorney) colleagues out there running around doing bad cases.
Q: And they are?
A: There are some, but it's greatly exaggerated.
Q: There's another bill by sens. Denise Hukill and Kathleen Passidomo.
A: I think the chair (Anitere Flores) by her actions has shown that she favors my bill, and that's why we're hearing my bill.
Q: Your bill would license water remediation contractors?
A: I'm all for putting bad actors out of business. We don't have the power to do that right now as a state. It's a huge gap in the regulatory scheme. The mold statute, I believe, was always intended to cover water remediators, as well. It's just that the definition was so tightly drafted that they don't fall within it, unless they're providing the mold services.
Q: How are things shaping up in the Senate on workers' comp?
A: I have another bill that is also on the agenda for Monday, SB 1684, that would take third-party attorney fees out of the insurance rate base.
When comp was first passed in this state, that was how it was. The one-way (attorney) fee statute has two purposes. One, make the consumer whole — they don't have to take 30 percent of their medical bills or 30 percent of their roof damage claim and give it to a lawyer.
The second purpose is to deter bad conduct by an insurance company. … Same with bad faith — when they get hit for bad-faith damages, they can't pass those along to other policyholders. That would defeat the whole deterrent-punishment purpose of the statute.
If we pass 1684, frankly, we don't need any AOB or workers' comp legislation.