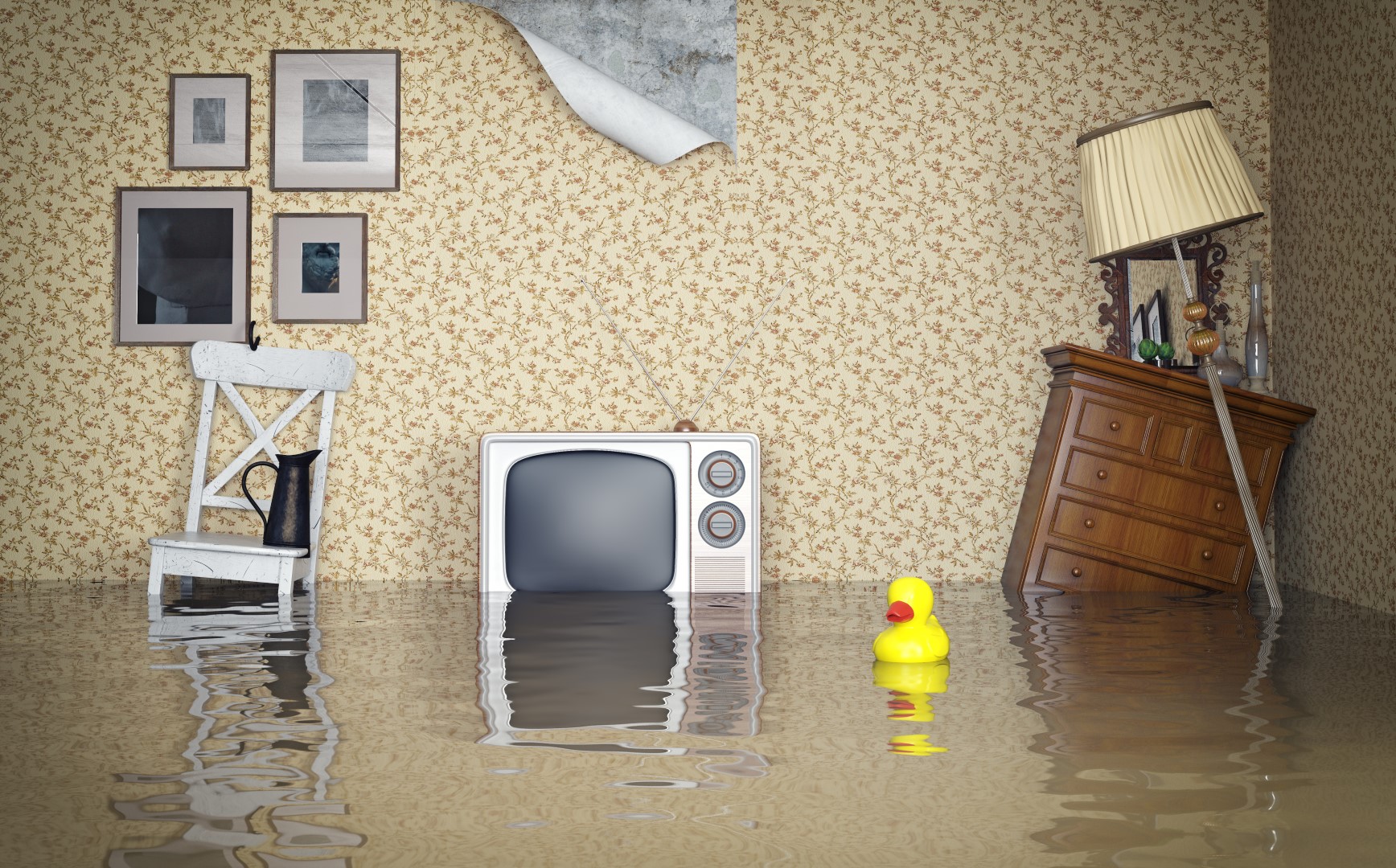 A Senate committee voted Monday to give the insurance industry more control over contractors operating under assignment of benefits agreements, but also to prevent them from factoring their litigation costs into the premiums they charge.
The vote was 6-2, with Republicans George Gainer of Panama City and Debbie Mayfield of Melbourne voting 'No."
HB 1218 would leave alone Florida's one-way attorney fees, which requires insurance carriers to cover policyholders' legal fees if the latter prevail in a legal challenge over a claim.
But the bill would tighten regulation of the agreements, also known as AOBs. They'd need to be committed to writing, accurately describe the scope or work, and limited to the actual work performed. Policyholders could back out before work begins, or if the work isn't up to standard.
Banking and Insurance chairwoman Anitere Flores expressed disappointment that the bill's many critics offered no amendments to make it better.
She said she no longer was willing to accept insurers' guarantee that their approach would reduce rates.
"This is the issue du jour that property insurance companies have said is the rate driver. We went through sinkholes, we went through a variety of different issues. And as we have fixed those issues, the only people who  have been hurt have been consumers, and those who have benefitted are others," Flores said.
The committee's crowded agenda including bills to reform the workers' compensation system and repeal personal injury protection mandate for auto insurance. The panel passed the workers' comp bill, but ran out of time for PIP.
Under the AOB bill as passed, policyholders' out-of-pocket expenses would be limited to their deductibles. They couldn't be charged directly, except for extra work they've agreed to. Referral fees would be limited to $750.
The bill would regulate water remediation contractors, in an effort to drive fly-by-night operators out of business. And it would ban AOBs in some insurance lines, but not property insurance.
"Attorney fees paid pursuant to this section may not be included in the insurer's rate base and may not be used to justify a rate or rate change," the provision says.
The section referred to is 627.428 of Florida Statutes, the one-way attorney fee law, which requires to pay attorney fees for policyholders who prevail in challenges over claims decisions.
The provision sprang from the debate over workers' compensation and AOB reform, but would apply to all insurance lines — property, casualty, motor vehicle, health, and more.
The Office of Insurance Regulation has warned that omitting litigation costs could result in rates insufficient to cover the costs of policies issued. Additionally, the office has warned, insurers might just stop contesting claims challenges, resulting in higher premiums.
Insurers and their business allies blame AOBs for escalating claims costs and premiums, particularly involving water damage claims in South Florida. According to the Office of Insurance Regulation, water losses alone would justify 10 percent annual premium increases.
They blame, in part, Florida's attorney-fee statute for encouraging dodgy claims. The percentage of claims litigated Citizens Property Insurance Corp. has reported that its percentage of claims litigated involving AOBs increased from 9.6 percent in 2012 to 46.9 percent in 2015.
The company projects that premiums in Miam-Dade will increase from $2,926 now to $4,712 by 2020.
Insurance Commissioner David Altmaier — seconded by the insurers and business — has recommended restricting the one-way attorney fee statute to policyholders, plus notice requirements so that policyholders remain informed about any claims challenges.
He argued Monday that his office has reviewed claims data only and that litigation and attorney fees are clearly driving rates up.
"Without addressing one- way attorney fees, lawsuits will continue to go up," Edie Ousley, spokeswoman for the Florida Chamber of Commerce, said in a written statement following the vote. "At the end of the day, that cost homeowners more and makes the cost of homeownership more expensive."
Legislation pending in the House would link fees to pre-litigation offers of judgment — if the plaintiff wins more than the insurer offers, the insurer pays; if less, the insurer collects.