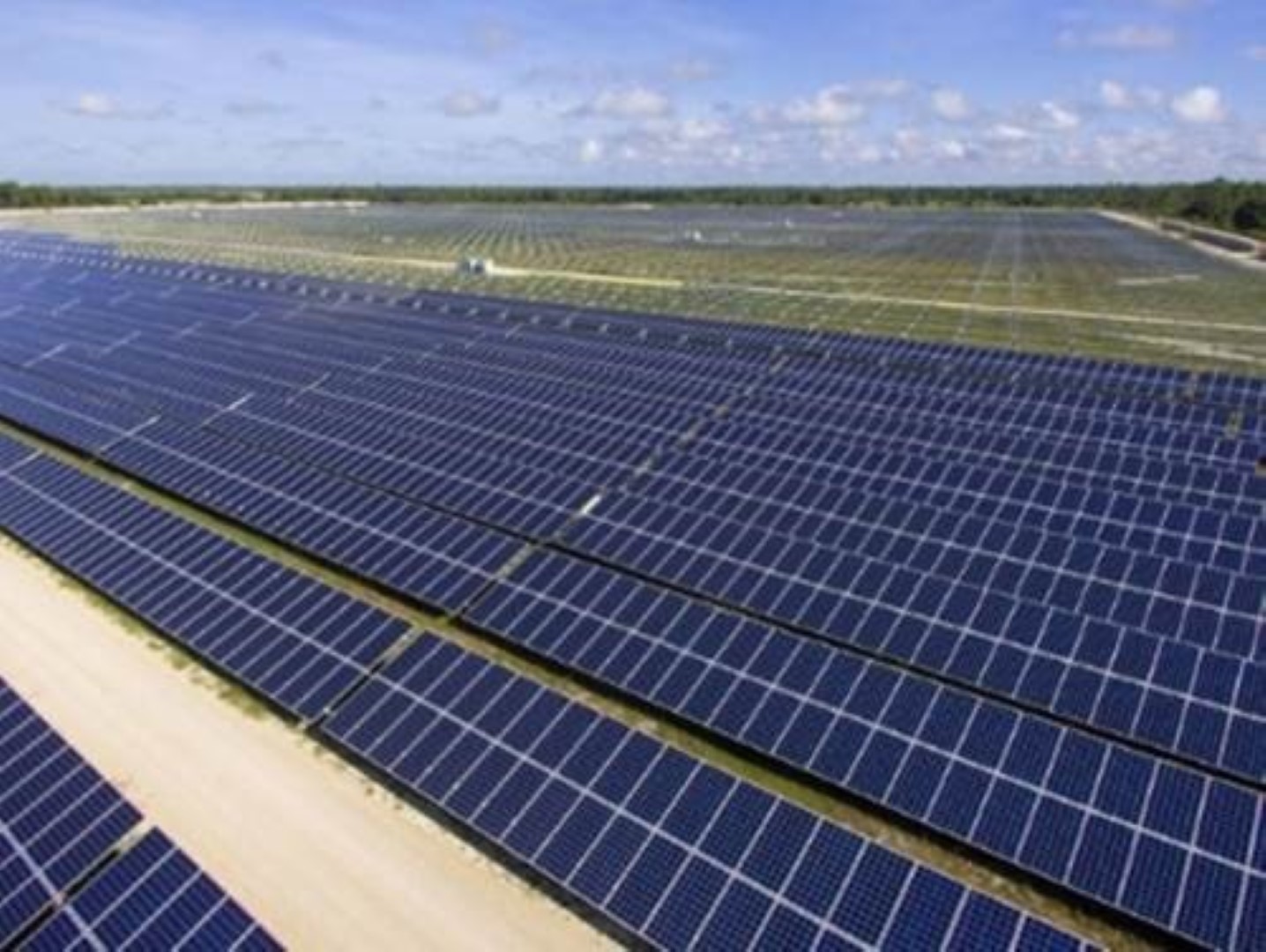 Florida Power & Light announced Monday that it will build another 1,500 megawatts of solar power plants over the next 7 years.
The new power plants are in addition to the eight new solar facilities expected to come online by early 2018 and FPL said the new plants could save customers more than $500 million.
The roadmap for the new facilities was filed with the Public Service Commission Monday as part of the company's 2017-2026 Ten Year Site Plan, which included the first-ever projection that solar power will outpace coal and oil combined as a percentage of the company's energy mix by 2020.
Details on where the newly announced plants will be located haven't been finalized, though the company said a Miami-Dade plant looks promising for 2019.
"We're currently building some of the lowest-cost solar ever seen in America, and our investments in more efficient natural gas technology are delivering enormous savings and environmental benefits for our customers and our state," said FPL President and CEO Eric Silagy. "Our strategy of making smart, long-term investments in clean energy infrastructure is working, and we're looking forward to keeping the momentum going with the major advancements announced today – which, combined, are expected to save customers more than half a billion dollars."
The company said its expanded solar investment will come along with the closing of the coal-fired St. Johns River Power Park at the end of this year, which it says will save customers $165 million as well as eliminate more than 5 million tons of carbon dioxide emissions annually.
The old Lauderdale plant and building is also set to be phased out and replaced by a new Dania Beach Clean Energy Center, which the company said will reduce their natural gas use by 5 billion cubic feet a year.
FPL said it would roll out an average of nearly 300 megawatts of new solar annually from 2017 through at least 2023, for a total of nearly 2,100 megawatts of new solar capacity.