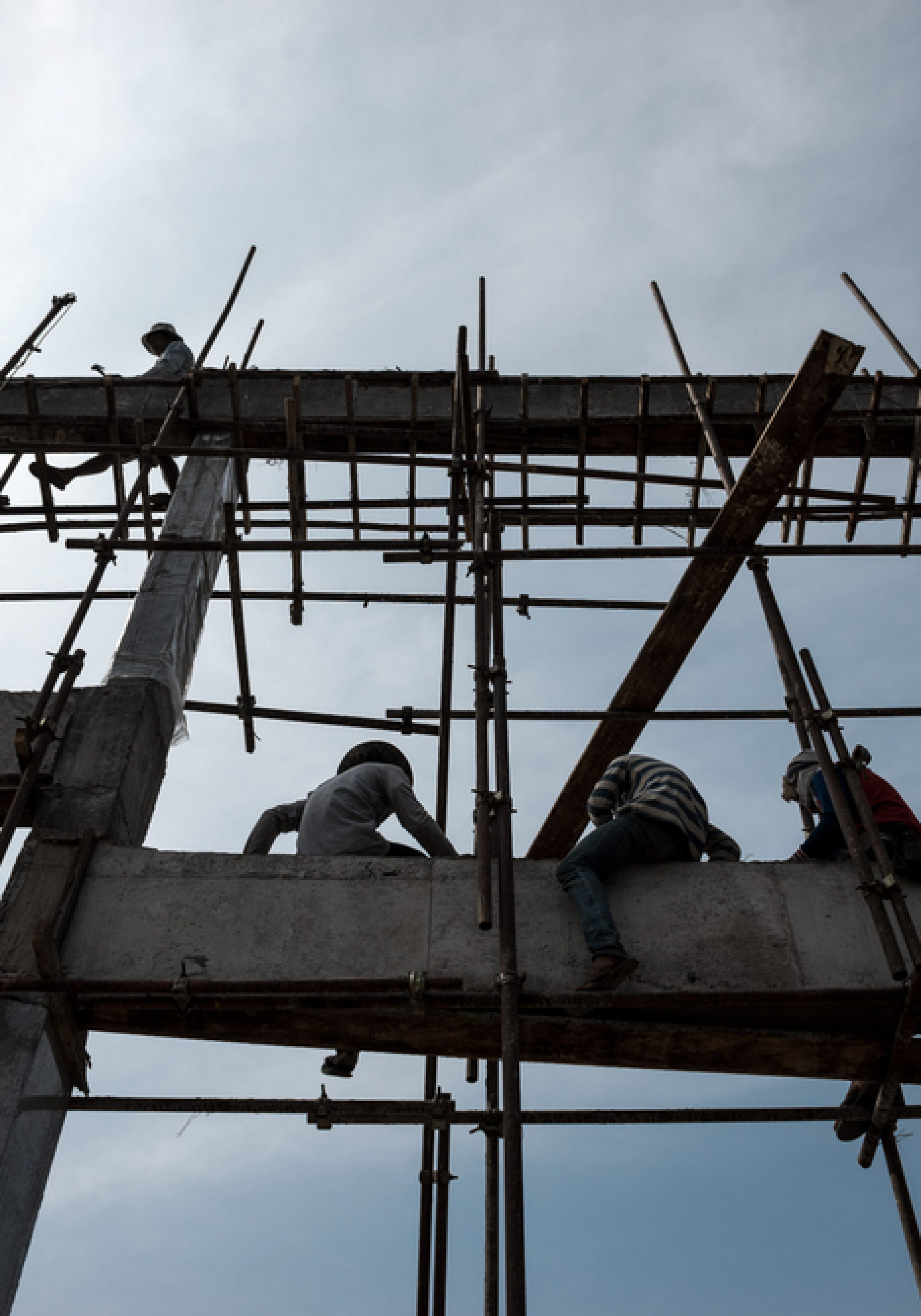 The Senate Banking and Insurance Committee voted 7-1 Monday to approve legislation that would require workers' compensation carriers to compete on price rather than propose premium levels through a common ratings agency, and that would allow workers to pay attorneys hourly rates if they take insurers to court.
The 'No" vote was by Sen. George Gainer, a Republican from Panama City. The next stop is the Appropriations Committee.
SB 1582, by Rob Bradley, would convert Florida into a "loss cost" state — meaning that individual insurers would propose their own rates to the Office of Insurance Regulation. Under existing laws, the National Council on Compensation Insurance proposes rates for most of the carriers in Florida.
The bill also would change the way compensation judges award attorney fees in litigation over claims. Attorneys could receive as much as $250 per billable hour. A $1,500 limit on fees involving medical-only claims would be scrapped.
The provision is a concession to a Florida Supreme Court ruling striking down Florida's attorney fee caps in workers' compensation cases as unconstitutional.
Bradley argued the measure would strike the best balance possible between workers and employers and insurers.
"The old system cannot work anymore because the (Florida Supreme) Court said it's unconstitutional. So we have to find another system," Bradley said.
"I just want you to know that I'm not trying to do a bill that helps one group or the other. I'm trying to find a middle ground, and I think that we've achieved it here."
A rival bill, SB 1038, by Dorothy Hukill and Kathleen Passidomo, has languished — it has not been scheduled for a committee hearing. It would bar third parties holding assignment of benefits agreements from collecting attorney fees if they sue insurers. That's a top priority for Insurance Commissioner David Altmaier and the insurance and business lobbies.
NCCI has taken no position on any legislation pending in the House or Senate, saying it could operate under either system. The company has estimated the Senate bill would decrease rates by no more than 3 percent, worth around $109 million.

The bill bows to a second Supreme Court ruling by extending eligibility for temporary complete disability payments from the existing 140 weeks to 260 weeks, if a worker hasn't been declared totally disabled but remains unable to return to work.
The measure requires greater specificity on petitions for benefits. Insurers would have to approve or deny a claim within three business days.
Insurers and their business allies blame those and other Supreme Court rulings for a 14.5 percent average premium increase that began to take effect in December. The trial bar blames litigation on bad faith by insurance companies that don't pay fairly and promptly on claims.
Regardless, the Supreme Court has established "some pretty clear guide rails" regarding the availability of fair attorney fees, Bradley said. Requiring workers to shoulder their own attorney fees, as the industry wants, would veer outside those limits, he added.
"Any bill that is produced out of the Senate is going to respect this guide rails."
Following the vote, Richard Chait of the Florida Justice Association offered qualified praise.
"While this comprehensive legislation is a work in progress, it does include a number of the meaningful reforms important to Florida's businesses and the hard-working men and women they employ," Chait said. "We look forward to continuing to work with the bill sponsors and other stakeholders to ensure that this legislation addresses all the components critical to an efficient and effective workers' compensation system."
The House Insurance & Banking Subcommittee has passed its own workers' compensation reforms that would allow deviation from the attorney fee limits, depending on customary hourly fees in particular jurisdictions.
The House panel rejected, by a single vote, an amendment would require policyholders and insurers to pay their own attorney fees.
Insurance Commissioner David Altmaier said following the vote that the bill would require additional staff to review the additional premium requests.
"We'll need significantly more resources," he said. "But, if that's the policy decision of the state, we'll certainly work to achieve that."