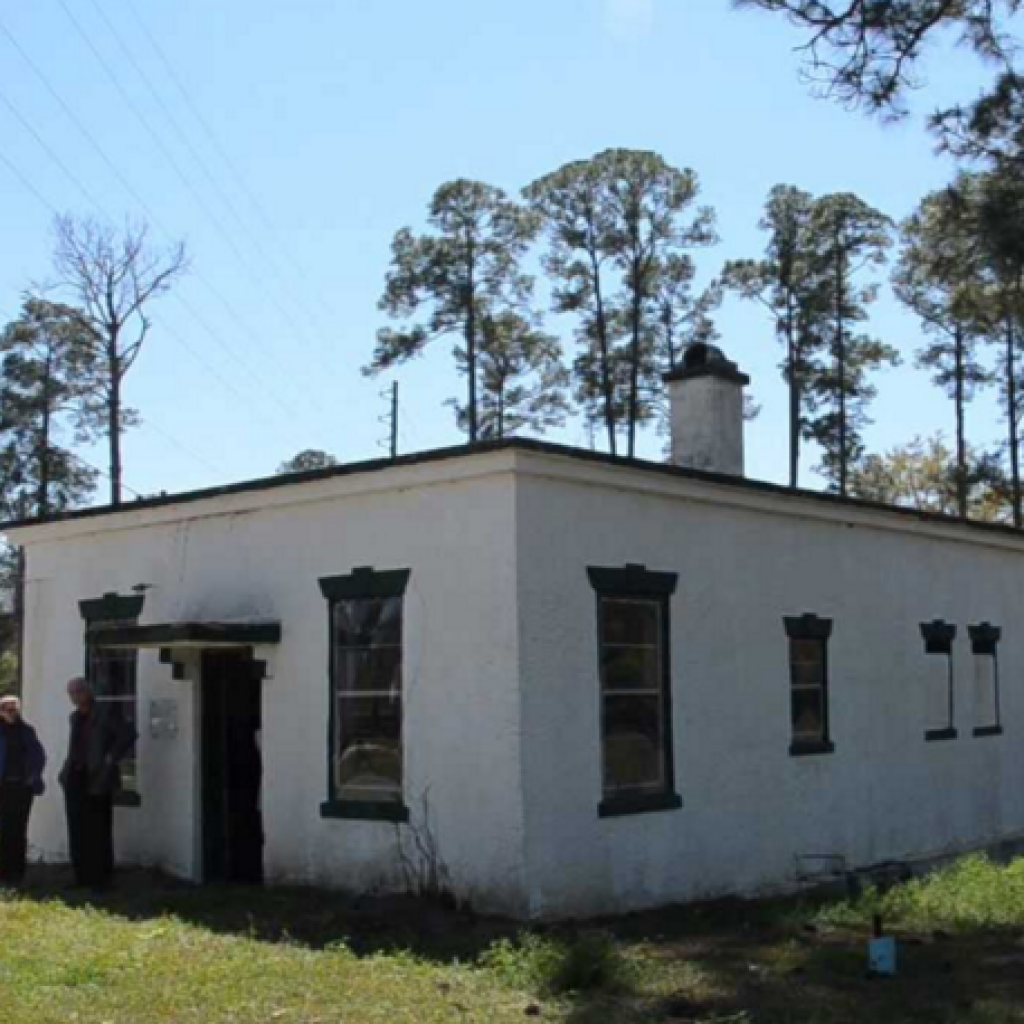 Several men painfully recalled being beaten and sexually abused at a north Florida reform school as the state begins the steps to formally apologize for the horrors they endured more than 50 years ago.
A Senate bill to recognize the abuse at the now-shuttered Arthur G. Dozier School for Boys in Marianna was unanimously approved by the Senate Judiciary Committee on Tuesday. House Speaker Richard Corcoran later met with men who were abused at the school during the late 1950s and early 1960s.
Researchers have determined nearly 100 people died at the school between 1900 and 1973. The school was shut down in 2011.
As well as the apology, lawmakers are proposing memorials to be built in Tallahassee and in Marianna 60 miles (96.56 kilometers) west of the Capitol.
Republished with permission of The Associated Press.