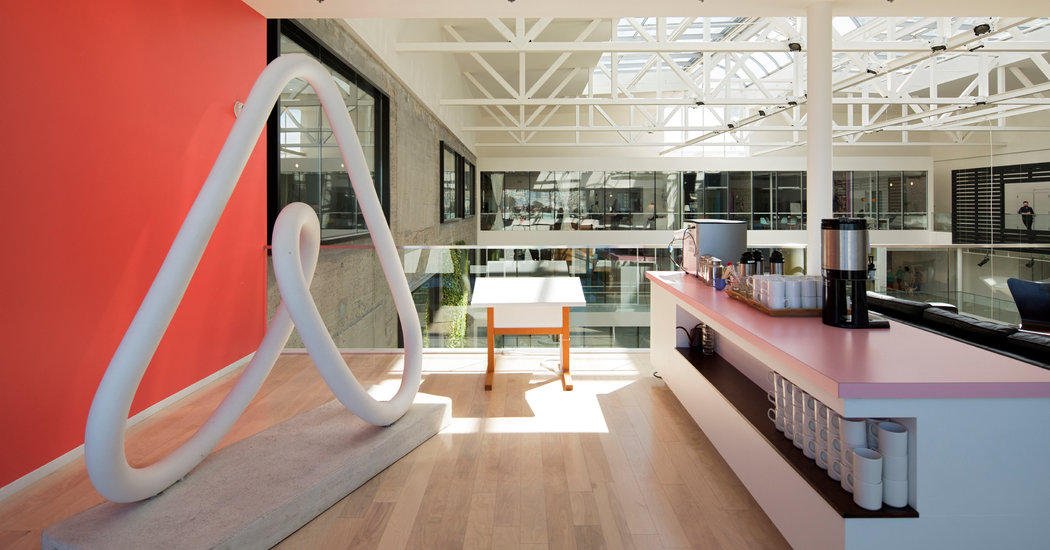 Vacation rental home marketing giant Arbnb has signed agreements with the state's two most populous counties, Miami-Dade and Broward, in its efforts to coordinate tax collection from participating property owners, the company announced Tuesday.
The agreements mean that Arbnb will collect tourist taxes from the vacation rental homes it is booking and turn those over to the tax collectors of Broward and Miami-Dade, the two busiest counties in the company's app-based marketing system.
Airbnb now has arranged such contracts with 38 of Florida's 63 counties that assess tourist taxes.
The company stated in a news release that it also seeks to collaborate with the city of Miami Beach (one of three Florida municipalities that requires its own tourist tax deal) on a municipal tax collection agreement that would infuse over $2 million in new annual revenue to the city.
"The tax agreements with Miami-Dade and Broward counties reflect a core component of Airbnb's mission to be good partners to Florida counties and municipalities," Airbnb Florida policy director Tom Martinelli stated in the news release. "Hundreds of thousands of people seek to responsibly and authentically experience South Florida through home sharing platforms. These agreements will infuse vital new revenue streams into Miami-Dade and Broward by making it seamless and easy for our hosts to pay their fair share of taxes."