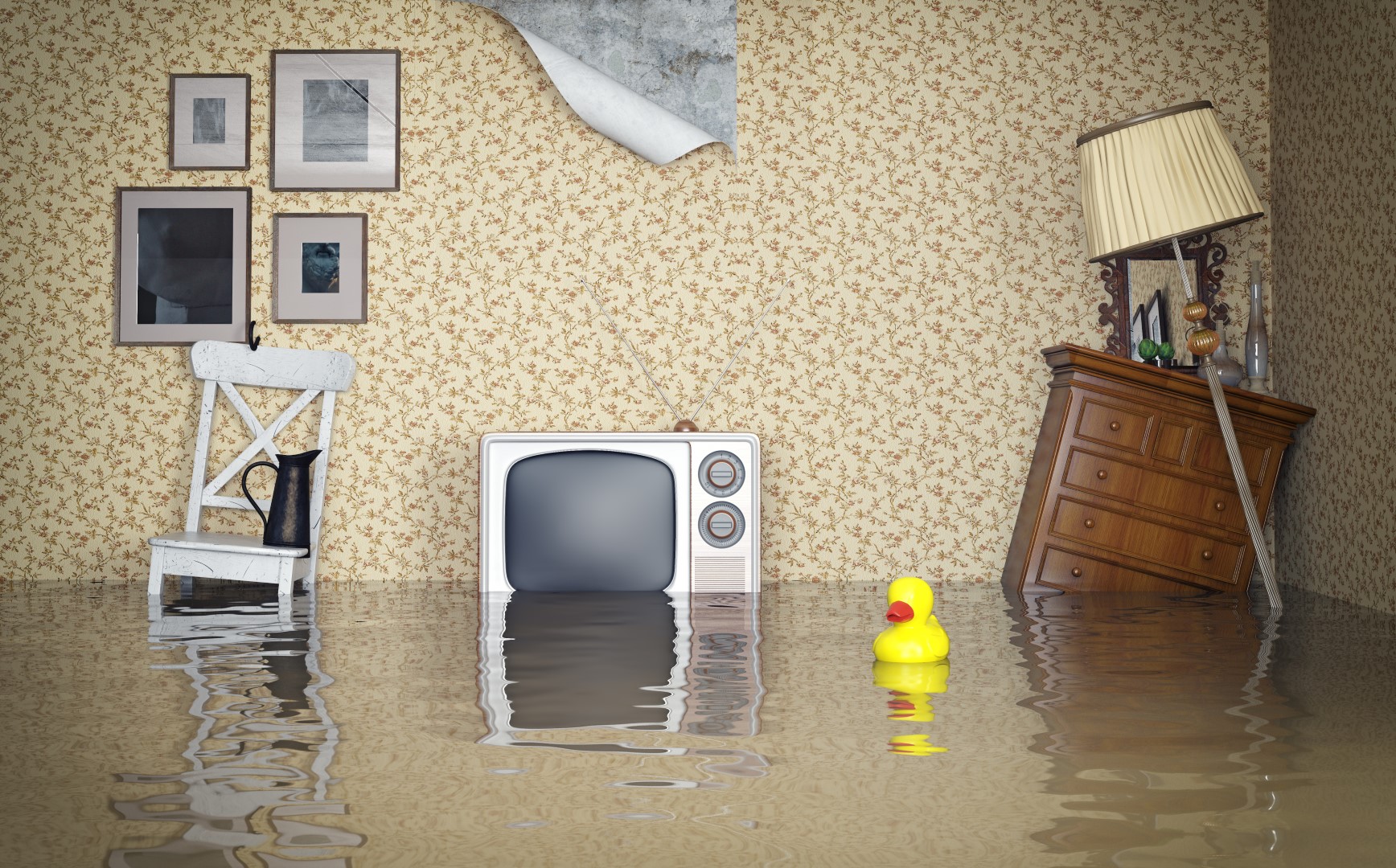 Advocates of assignment of benefits reform delivered 1,500 petition signatures to House Speaker Richard Corcoran's office Thursday, renewing their campaign against what they consider dodgy lawsuits by unscrupulous contractors and attorneys.
And no — they didn't mean to imply anything untoward about the chairman of the House Appropriations Committee.
The advocates, operating under the Florida Consumer Protection Coalition banner, blame abusive lawsuits involving AOBs for rising property insurance claims and the $27.1 million earnings loss recently posted for 2016 by Citizens Property Insurance Corp.
"It's not happening anywhere but Florida," Barry Gilway, president and CEO of Citizens, said during a news conference in the Capitol's 4th Floor rotunda.
"There are 39 days left in the session. Hurricane season begins about eight weeks from now, and we're seriously asking the Legislature to understand this issue and get behind legislation that will have an impact on the Florida homeowner," Gilway said.
AOB legislation is pending in both the House and the Senate.
Absent reform, Insurance Commissioner David Altmaier said, "We don't see any end in sight."
Also attending the news conference were representatives of contractor organizations, real estate agents, and the Florida Chamber of Commerce.
"It was only when the trial lawyers concocted this AOB scheme and started teaching water remediation firms and others how to solicit sweeping AOBs from homeowners that things have swung completely and totally out of control," said Ralph Davis of Streamline Roofing & Construction Inc., who sits on the affiliate council of the Florida Roofing & Sheet Metal Contractors Association.
The speakers appeared thrown on the defensive by the first question from a reporter. It concerned a list Citizens has published naming the law firms producing the most AOB-related litigation.
Fifth from the top is Trujillo Vargas Gonzalez Hevia, a name partner in which is House Appropriations Chairman Carlos Trujillo. According to Citizens, the firm filed 278 lawsuits in 2014, 259 in 2015, and 87 last year, comprising 4 percent of the total. For AOB lawsuits, the firm ranked No. 2 with 7 percent of the total.
"Do you think a leading House Republican is scamming the public right now by his participation with his firm being involved in Citizens litigation?" the reporter asked.
Gilway stressed that he was not accusing Trujillo of any scams.
"I did not say that or infer it, sir. What I'm saying, basically, is: There are 13 firms that are driving this, from Citizens' perspective," Gilway said.
Altmaier said he was aware that such lists exist but wasn't familiar with the details.
"I will take your word for that. But we are focusing on the total number of lawsuits we have seen, regardless of where they come from, and we're trying to find out if there's a rationale for those lawsuits," Altmaier said.
"I don't know enough about his practice" to comment on it, he said.
Sen. Gary Farmer, sponsor of the AOB reform bill that's advancing in the Senate, stood at the back of the crowd during the news conference.
"We have a Florida problem because Citizens Property Insurance company exists only in Florida. They're the worst claims payer. The suggestion that all claims will get paid absent intervention of an attorney or an adjuster is ludicrous," Farmer said.
"Citizens is the No.1 recipient of complaints to (the Office of Insurance Regulation) — about 20 percent of all complaints are against Citizens," he said. Citizens is the problem — not AOB, not attorney fees."