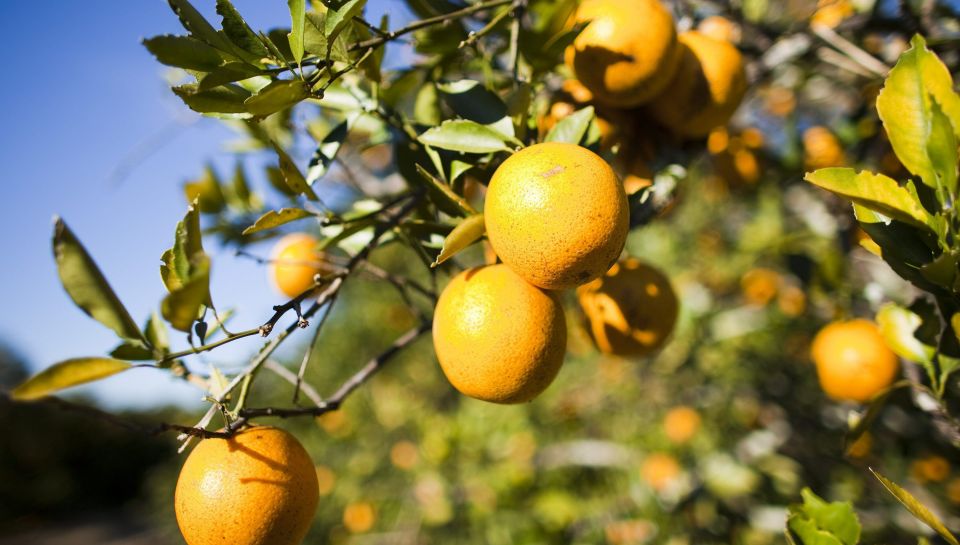 Florida may end a long-running battle and pay millions to homeowners whose healthy citrus trees were torn down in a failed attempt to eradicate citrus canker.
The Florida House has $66 million in its proposed budget to pay lawsuits filed on behalf of homeowners in Broward, Lee and Palm Beach counties. There are also lawsuits ongoing in Orange and Miami-Dade counties.
Rep. Carlos Trujillo, the House budget chairman, said the payments should be made because courts have already ruled against the state in those counties.
Agriculture Commissioner Adam Putnam says the state should wait until the lawsuits reach the Florida Supreme Court.
So far Senate Republicans have not included the payments in their budget.
Canker damages citrus trees. From 2000 to 2006, the state removed citrus trees within 1,900 feet of an infected tree.
Republished with permission of The Associated Press.