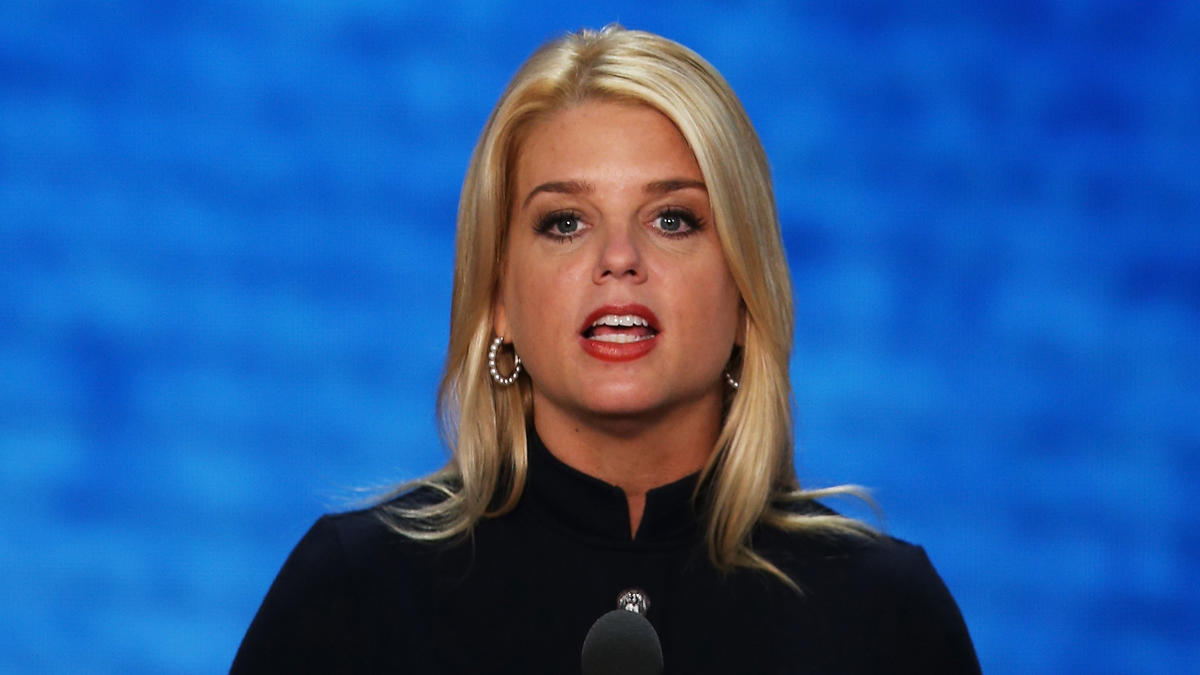 Florida Attorney General Pam Bondi is declining to file a challenge supporting Orlando's State Attorney Aramis Ayala against Gov. Rick Scott and may intervene to oppose anything Ayala files.
That sets the stage for Ayala to likely present her challenge early next week, seeking to get a judge to declare that, short of a finding a state attorney violated the law, Scott has no constitutional right to reassign cases from one state attorney to another, as he has done over the past month.
Ayala announced in March that she has concluded the death penalty to be unjust for all, and won't pursue it in first-degree murder cases. So Scott, who was highly critical of her conclusion, stripped 23 first-degree murder cases from her 9th Judicial Circuit and reassigned them to State Attorney Brad King in the 5th Judicial Circuit.
Ayala intends to challenge Scott's authority to do so, and earlier Friday her lawyer, Roy L. Austin, asked Bondi to initiate that challenge on her behalf. Specifically, they asked her to petition a court for a writ of quo warranto.
Bondi has sided with Scott all along, arguing that what Ayala did violates Florida law, and what Scott did is supported by statute.
And so, writing in response to that formal request to Bondi, Associate Deputy Attorney General Chesterfield Smith Jr. advised Austin late Friday that the attorney general's office would not do as he asked on Ayala's behalf.
That is essentially a formality out of the way for Ayala, allowing her and Austin to now pursue the writ without having to go through the attorney general's office. Earlier Friday Austin said he expects they will do so early next week, seeking
Smith indicated the attorney general is prepared to oppose anything Ayala pursues in court against Scott.
"This office declines to commence such a proceeding and may seek to appear in any such proceeding to ensure that the laws of this State are properly interpreted and faithfully enforced," Smith wrote.