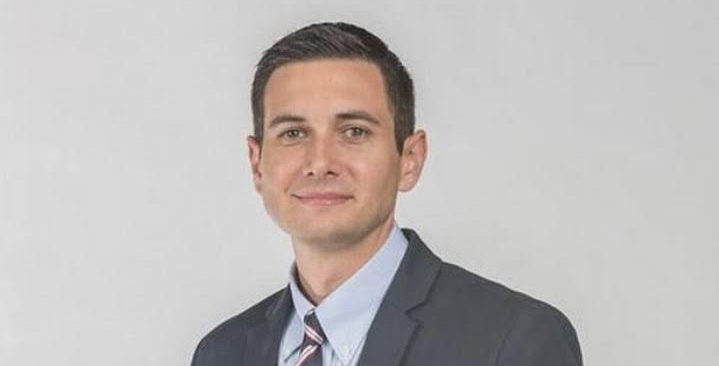 Republican Vance Aloupis' first finance report shows more than $100,000 in contributions for his campaign to take over for Rep. Michael Bileca in House District 115.
Aloupis, an attorney, took in $104,505 across 267 contributions since filing for the seat on March 1. The haul puts him far ahead of his two Republican Primary challengers, Carmen Sotomayor and Carlos Gobel, neither of whom has managed to reach the $1,000 mark.
The donor roll for the first-time candidate reads like a couple of major Florida politicos as well as dozens of business and individual small donors. Among the contributions are $1,000 checks from lobbyist Ron Book and a pair from PR firm Sachs Media Group and its founder, Ron Sachs.
Aloupis spent just $5,000 for the month, mainly on bank fees and website design, though he also spent a little money on catering a campaign event through well-known capitol area restaurant Andrew's.
The final tally leaves Aloupis with about $98,000 on hand heading into April.
Aloupis is an alumnus of the University of Miami law school and spent several years practicing law before joining the Children's Movement of Florida in 2010.
The group, founded by former Miami Herald publisher David Lawrence Jr., Aloupis and others, advocates for increased education funding and parental training for Florida children during their first five years of life.
In 2016, the 33-year-old took over Lawrence's position as CEO of the Children's Movement and though he is just now dipping his toe into politics, Aloupis has been appointed to several boards including a 2012 appointment by Gov. Rick Scott to the board of Volunteer Florida.
In 2014, Vance was honored by The Bob Graham Center for Public Service at the University of Florida as the Young Floridian of the Year. And, in 2016, he was named one of three "next generation" visionaries by the Miami Herald.