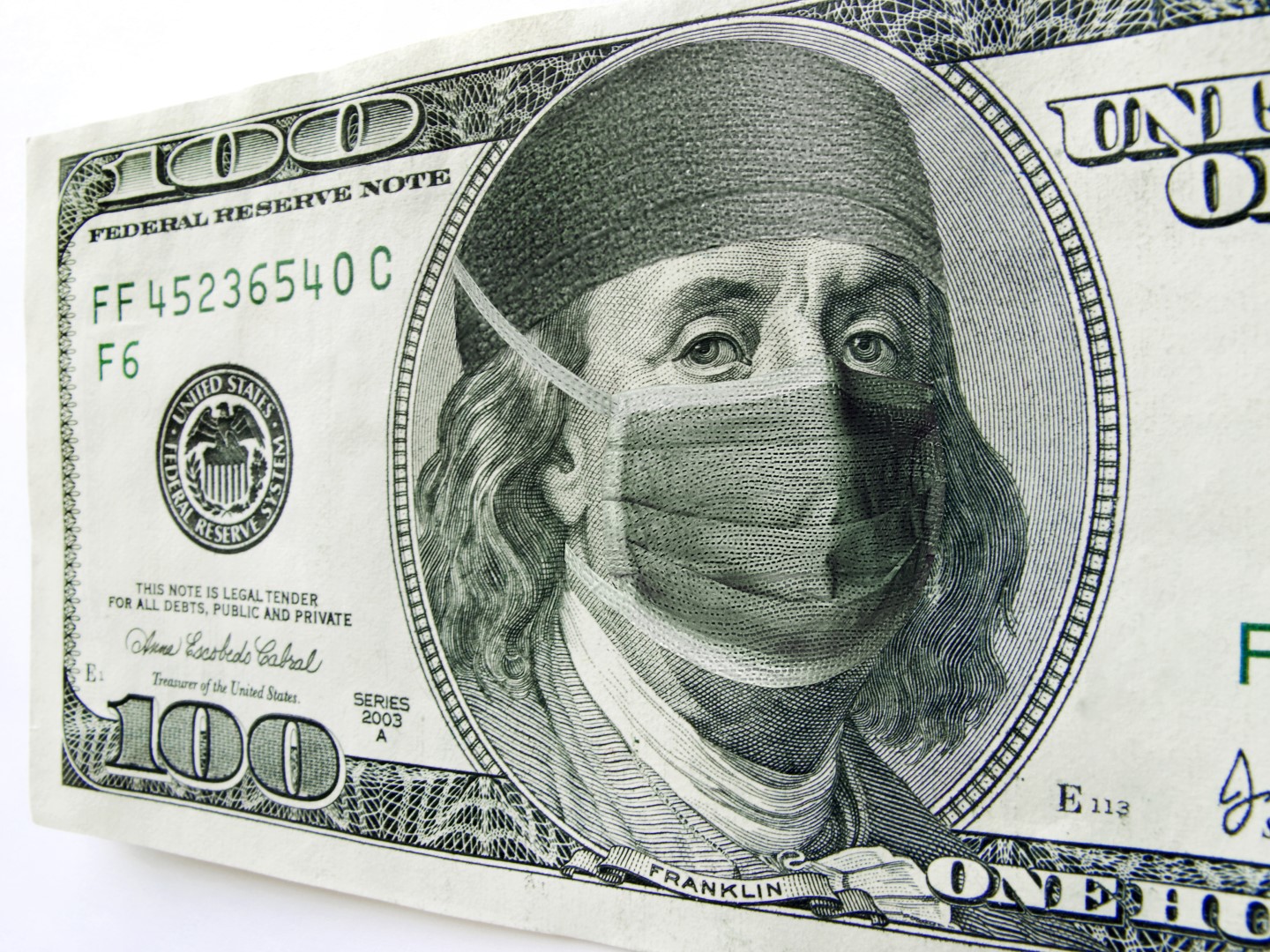 The Trump administration is coming through with $1.5 million in new health care money for Florida, Gov. Rick Scott announced Wednesday as the House and Senate debated their rival spending plans for 2017-18.
The money will finance Florida's Low Income Pool, which reimburses hospitals that provide charity care.
The infusion would "truly improve the quality and access to health care for our most vulnerable populations," Scott said in a written statement.
"It is great to have a partner in Washington who is willing to work with us to help our state," the governor said.
"Florida was on the front-line of fighting against federal overreach under President Obama, and it is refreshing to now have a federal government that treats us fairly and does not attempt to coerce us into expanding Medicaid."
"This is great news — good news all around," said Sen. Anitere Flores, chairwoman of the budget subcommittee on health care, who'd included $600 million in LIP money in the Senate budget in hopes the feds would provide it.
"This is a much larger amount of LIP funding than we ever have received. We were not expecting this level of funding. But I think that's a testament to our congressional delegation being more involved and aware of the importance of this."
House budget chairman Carlos Trujillo was more circumspect. His committee never counted on the federal money.
"I don't think there's a place to spend that much money," he told reporters.
"It's good. Florida was punished for years by the prior administration. It's good that the current administration is recognizing that Medicaid expansion and LIP funding are two separate conversations," Trujillo said.
The money would allow the House to find other uses for money it would have put into charity care, he said. "We would probably like to use it either for tax cuts or put it straight into reserves, and shore up some more reserves for the out years," he said.
"From day one, we have been committed to working with our state partners to ensure they have the flexibility they need to make decisions that best reflect the unique needs of their populations," U.S. Health and Human Services Secretary Tom Price said.
"Today's announcement reflects that commitment on the part of the Trump administration. We look forward to continuing to work with Gov. Scott as well as governors across the country to make sure Americans have access to quality health care."
The Obama administration started withholding the money after Florida refused to accept the Medicaid expansion under the Affordable Care Act.
Senate Appropriations Chairman Jack Latvala informed the Senate of the news during debate on the chamber's $82.3 billion budget for 2017-18.
The House was debating its own $81.2 billion budget Wednesday.
A group of hospitals that spend heavily on charity care welcomed the news.
"The LIP funding helps our safety net hospitals carry out their mission of providing highly specialized, expensive and primary care to all citizens, regardless of their ability to pay," said Tony Carvalho, president of the Safety Net Hospital Alliance of Florida.
State officials have long complained that Florida draws less than its fair share of federal health care dollars.
"A state like Texas would get almost double what we would get in LIP. This is something that has been needed for a long time," Flores said. "There has definitely been a disparity."
It was too early to say how the cash would affect budget negotiations with the House, she said.
"I would hope that, No. 1, that the House would be open to receive this funding," Flores said.
"Does it open the door for other health care issues? It might. But at the very minimum … it's for our hospitals. This is great news in a year where, initially, even in the governor's budget, they had been looking at close to $1 billion in cuts," she said.
Also party to the announcement were Centers for Medicare & Medicaid Services Administrator Seema Verma and Justin Senior, secretary of Florida's Agency for Health Care Administration.
"Centers for Medicare and Medicaid Services is working toward a new era of state flexibility and leadership," Verma said.
"For too long states have been sharing in the cost but have not been allowed to have a meaningful role in decision-making. We want to provide states the flexibility to make health care decisions that best meet their citizens' unique needs, and support states covering access to health care services."
"We truly feel like our federal partners are listening to our state and our needs and we know that Florida will have the flexibility we need to run our Medicaid program as efficiently as possible while providing the highest level of care in our state's history," Senior said.