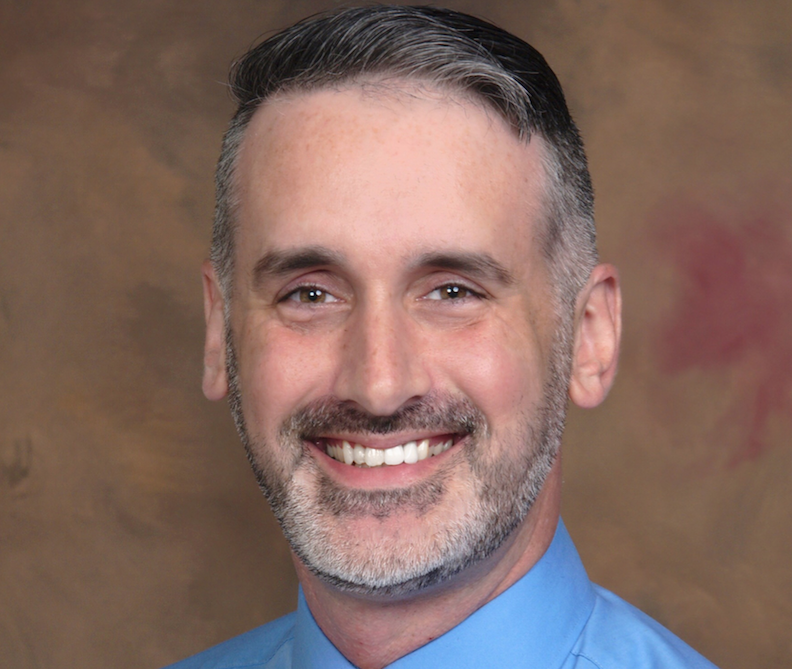 The lone Democrat filed so far to run for what will be an open seat in Florida House District 44, Paul Chandler, officially kicked off his campaign this week, saying it's time the district voters got a serious Democrat to consider.
Incumbent state Rep. Eric Eisnaugle is not seeking another term, and that has opened the door for the Republican-leaning district in southwest Orange County to get new blood, drawing Republican candidates Bobby Olszewski of Winter Garden and Usha Jain of Orlando.
Chandler, 36, a small business owner, first filed in mid-March but said he did not start his campaign until Tuesday night, with the launch of his campaign webpage, and social media.
He'll be running on a platform focusing on economy, particularly to help and promote small businesses in HD 44; public education; equality; and health care, his professional specialty, particularly focusing on getting Florida to accept Medicaid expansion and to increase support for mental health services.
Chandler is founder, president and chairman of Ohana Healthcare, a multi-state company he runs from offices near Lake Buena Vista that provides full-service operational services and education programs to small-and medium-size physicians groups and small hospitals. He's also a former high school U.S. government law teacher in Missouri, a former banker, and a former Walt Disney World cast member, and said he applies those experiences to his political agenda.

He said he's new to active politics, but not new to politics.
"I've always been into political science. I decided it is the time to step into politics, with the growth of my company," Chandler said. "One thing I never wanted to do is leave Ohana where I had to step down from a full-time position and go into politics, until I knew the company could still manage itself with the team I've put in place."
He has a campaign manager – Ben Laube – and said he and his campaign staff had previously expected to have to raise about $250,000 over the next 18 months for a successful campaign, and that estimate may change now with last week's entry of Olszewski, a former Winter Garden commissioner with an extensive political network.
His interest in equality is in part derived from deep concern for gay rights, and for women's rights. Chandler is gay, married.
His past experiences, he said, have convinced him that wages need to be raised, and women need to have wage equality. His bachelor's degree in human resources and his own experiences running a small business, he said, makes it make sense. He is upset to see so many small businesses in his district fail, from Windermere to Winter Garden, and believes the problem is not so much the costs of labor, but the costs of recruiting and retaining labor.
When businesses see rapid turnover of employees, "It adds up to up to as much as several thousand dollars every time an employee turns over. So you would be paying more in pay rates but you would have much stronger retention," if you increased wages, he said.
Republicans have controlled HD 44 for a long time, but Chandler believes that is because Democrats have never given it a serious challenge. He said Republicans have about a 5 percent advantage in voter registration, but "basically it's one-third Republican, one-third Democrat and one-third no party affiliation," he concluded.
"That just means we have to work even harder. I don't like the labels Democrat or Republican or independent or Libertarian," he added.