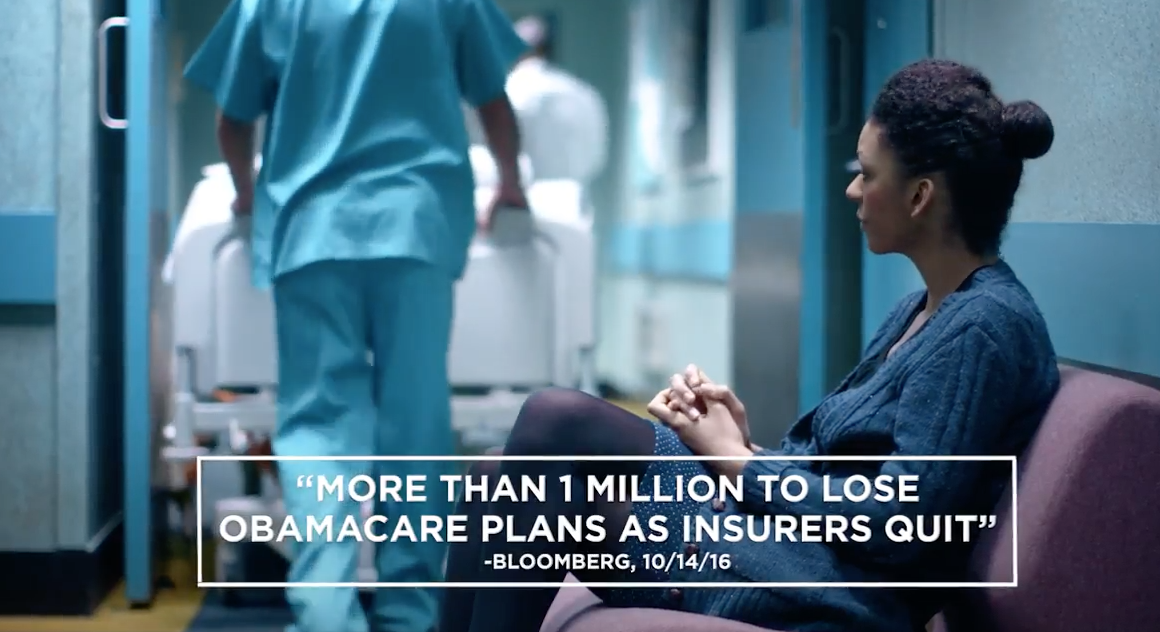 An advocacy group formed by six of President Donald Trump's top campaign aides launched a $3 million advertising campaign to praise Congress members working to repeal and replace the Affordable Care Act.
The list of 12 select members from America First Policies includes Republican Brian Mast of Florida's 18th Congressional District.
"Obamacare is collapsing and bringing our health care system down with it, harming millions of American families," said Nick Ayers, Chairman of the Board of America First Policies. "The time is now to repeal and replace this terrible law, but we need citizens to engage."
The issue advocacy campaign will be on broadcast or cable, the internet and through phone calls in twelve districts, including CD 18, which stretches from Ft. Pierce to Palm Beach in Southeast Florida.
"We are also utilizing Trump voter data in partnership with the Data Trust to reach the same grassroots supporters that supported America First issues over the last two years," said Brad Parscale, Senior Digital Advisor for America First Policies. "We will be utilizing Google and Facebook to connect with millions of targeted followers across twelve districts to ask them to contact their representative and encourage them to keep working to repeal Obamacare."
Mast was lobbied personally by Trump to support the GOP's health care bill that never came up for a vote last month, and he reportedly called on his colleagues to unite behind the bill in an emotionally charged address, according to The Washington Post.
Mast flipped the seat from blue to red last November when he defeated Democrat Randy Perkins. The seat had been held for the previous four years by Patrick Murphy, who opted to run for U.S. Senate last year.
Announcing their creation in January, America First Policies officials said they would conduct research into public policies and promote Trump's favored causes, such as changing immigration policies and dismantling and replacing the Affordable Health Care law.
In their news release, America First Policies enclosed the ad specifically praising Alabama Republican Gary Palmer.