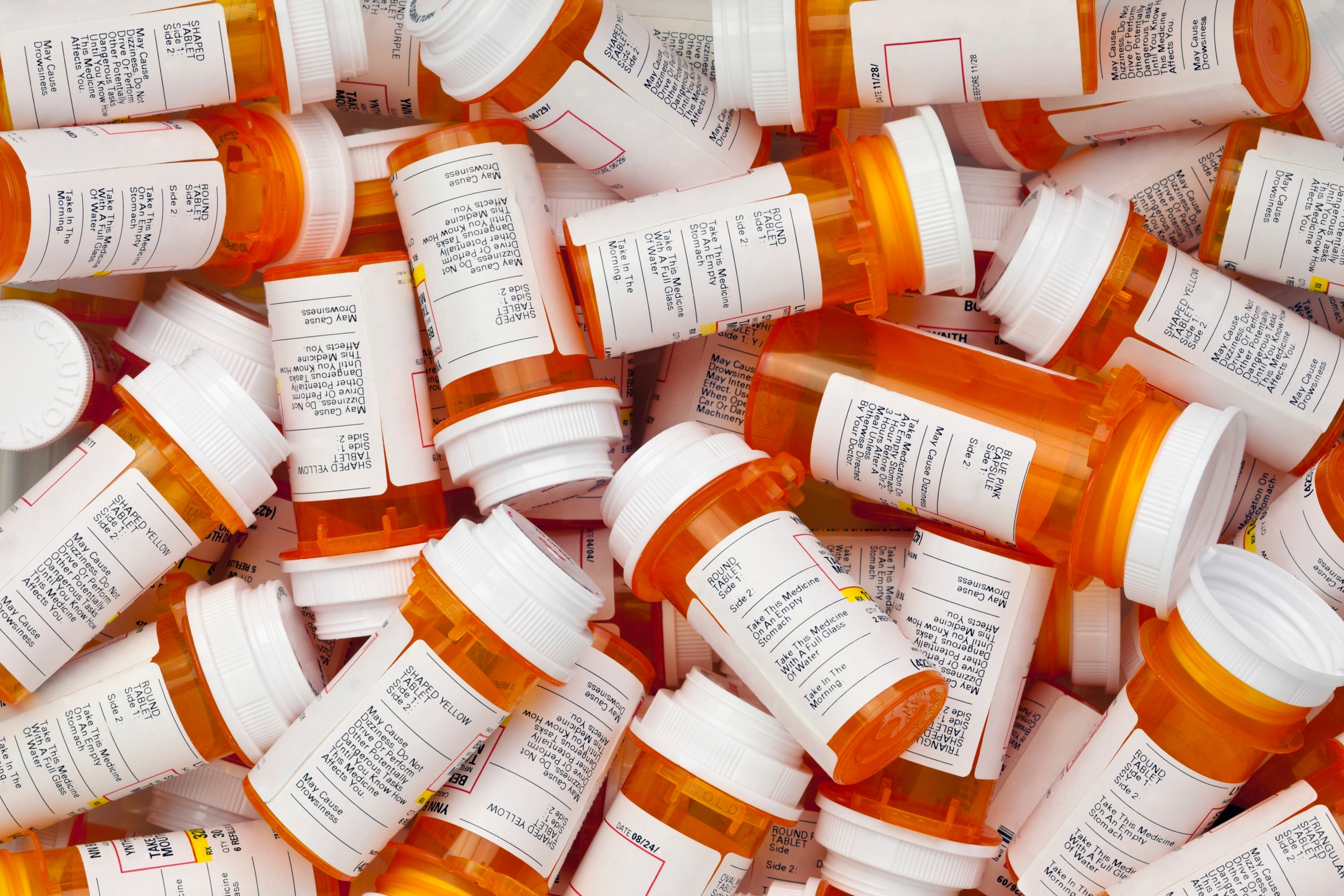 One hour isn't much time for a Senate subcommittee "confirmation hearing" on the heads of the agencies as important to "health and human services" as the Department of Health and the Agency for Health Care Administration.
But that's what Health and Human Services Subcommittee Chair Anitere Flores allotted, and not one second longer. So, you'd think that AHCA's acting secretary Justin Senior and DOH's Interim Surgeon General Celeste Philip would each get a half-hour of the committee's time … but you would be wrong.
Senior's "hearing" was a tongue-bath and tummy rub that consumed most of the hour. To be fair, the feds had just dropped 1.5 billion into the AHCA's coffers. Maybe Flores & Friends think that cash came Florida's way due to Senior's executive brilliance, as opposed to President Donald Trump's synergistic bromance with Gov. Rick Scott.
Or maybe they were running out the clock to get Philip safely to the border of Munchkinland and out of Oz altogether before she stumbled over that pesky poppy field.
Delray Beach Democratic Sen. Kevin Rader and large numbers of Floridians want to know why we don't acknowledge the state's opioid epidemic and get on with the business of dealing with it. In the minuscule amount of time available for Rader to ask and Philip to bob, weave and weasel her way through an "answer," viewers got a pretty clear preview of coming attractions on the Opioid Listening Tour, announced last week by Scott and Attorney General Pam Bondi, who are not expected to attend.
Instead, Philip and others with titles, but no actual power, will deploy to four cities in three days for 90-minute "community conversations."  It will be like watching a Lifetime Cable movie, but with less depth and sincerity.