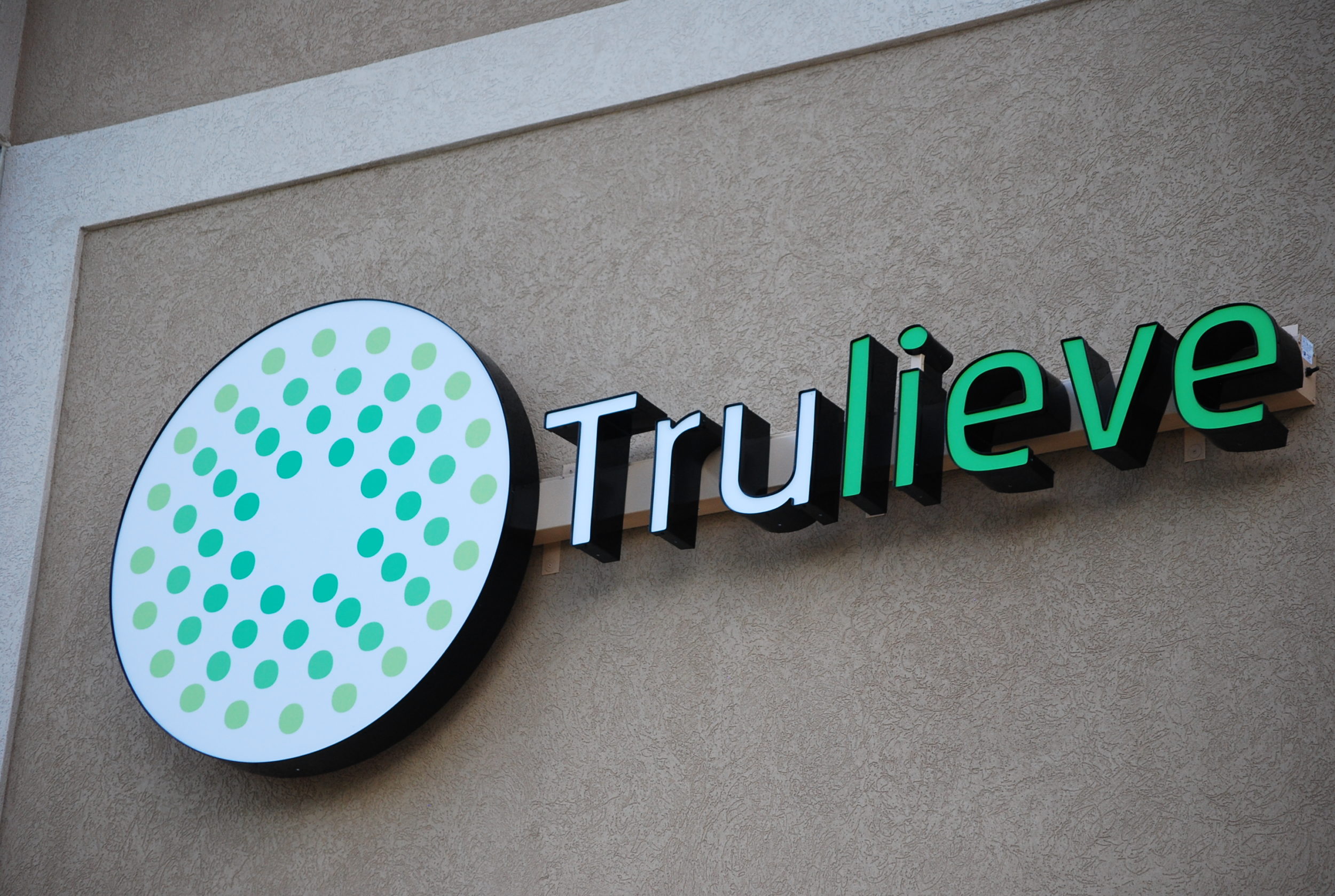 Trulieve is opening a new cannabis dispensary Wednesday morning at 4020 Northwest 26th Street near Miami International Airport. It is the company's fifth Florida location.
"Our goal at Trulieve is to help as many patients as we can. A few weeks ago, we opened our Pensacola dispensary and now, with this one in Miami, we have covered the two farthest corners of the state," said Trulieve CEO Kim Rivers. "We will be opening several more locations this year," added Rivers.
Trulieve now delivers statewide and has four other dispensaries in Clearwater, Pensacola, Tallahassee and Tampa.
Upon opening, patients will find an assortment of low THC and high THC products with various delivery methods including capsules, vaporizers and tinctures.
To celebrate the new location, Trulieve will hold a news conference Wednesday at 10 a.m. with tours of the Miami dispensary immediately following.
More information on Trulieve is at www.Trulieve.com.