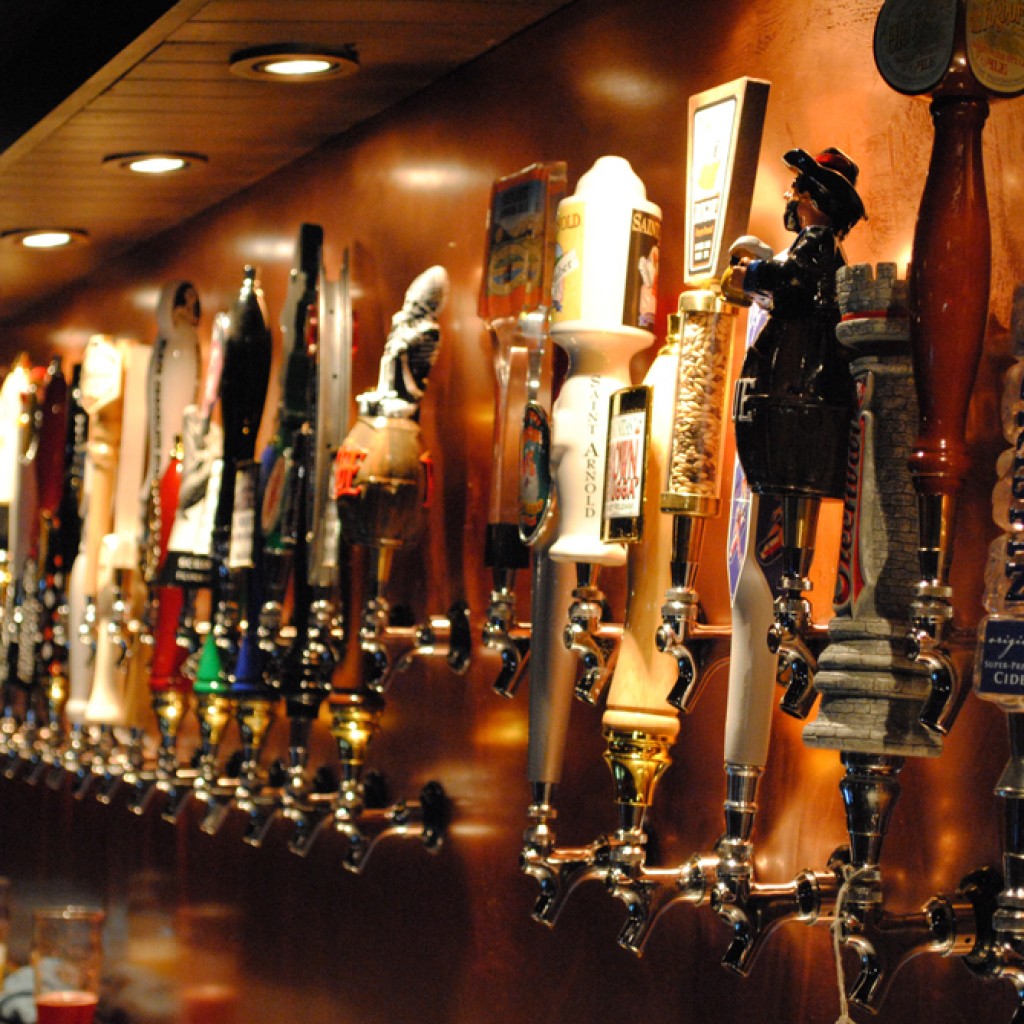 Tuesday afternoon, the Florida Senate Appropriations Subcommittee on General Government was the latest successful stop for Sen. Dana Young's craft beer bill, bringing small-batch brewers one step closer to self-distribution.
SB 554 allows craft breweries producing under 7,000 kegs a year to distribute kegs (not bottles or cans) to other Florida craft breweries.
That applies as long as breweries don't have distribution deals already, and has raised concerns among the beer industry that it would subvert their distribution model.
"This bill is designed to help the smallest of the small brewer," said Young. "This is the bill for the little guy … simply to help the smallest of the small."
Young noted that once these brewers have distro deals, they are cut off from this law.
Sen. Aaron Bean noted that distributors were "concerned" about a loosening of standards expanding self-distribution: "How do we know that the creeper isn't coming in?"
Young noted that it took four years to pass "growler" legislation, and that self-distribution was tabled until the growler bill could be passed.
"These are the folks … left out of the three-tier system … there are only forty businesses," Young said.
Instead of seeing these outfits as threats, Young billed the small-batch brewers as the "farm team."
Industry mouthpieces had their say.
A representative of the Florida Brewers' Guild spoke in support of the bill.
A representative of the Beer Industry of Florida, meanwhile, expressed opposition due to potential "regulatory slide," saying that companies will push to increase the cap past 7,000 kegs, and that there are "lots of craft distributors" in the state."
And a representative of the Florida Beer Wholesalers Association noted "the creep is taking place already," with this legislation undoing "much of the 2015 legislation."
After all that, Bean found himself "struggling" with this bill.
"The creeper is alive and real and lives in all kinds of legislation," Bean said, but he is "with Young today."
Others on the committee felt similar qualms, willing to support the bill in committee, but with qualms after this stop.
Sen. Darryl Rouson discussed the importance of one brewery in gentrifying Midtown St. Petersburg, before saying that his "vote is not guaranteed" throughout the process.
Young vowed to continue working on the bill, including potentially changing the number of kegs.
The bill emerged favorably from the committee.
The Senate Appropriations Committee, the fourth and final committee stop for this legislation, will hear this bill Thursday morning.
Meanwhile, the House version of the legislation has not been heard by a committee yet.