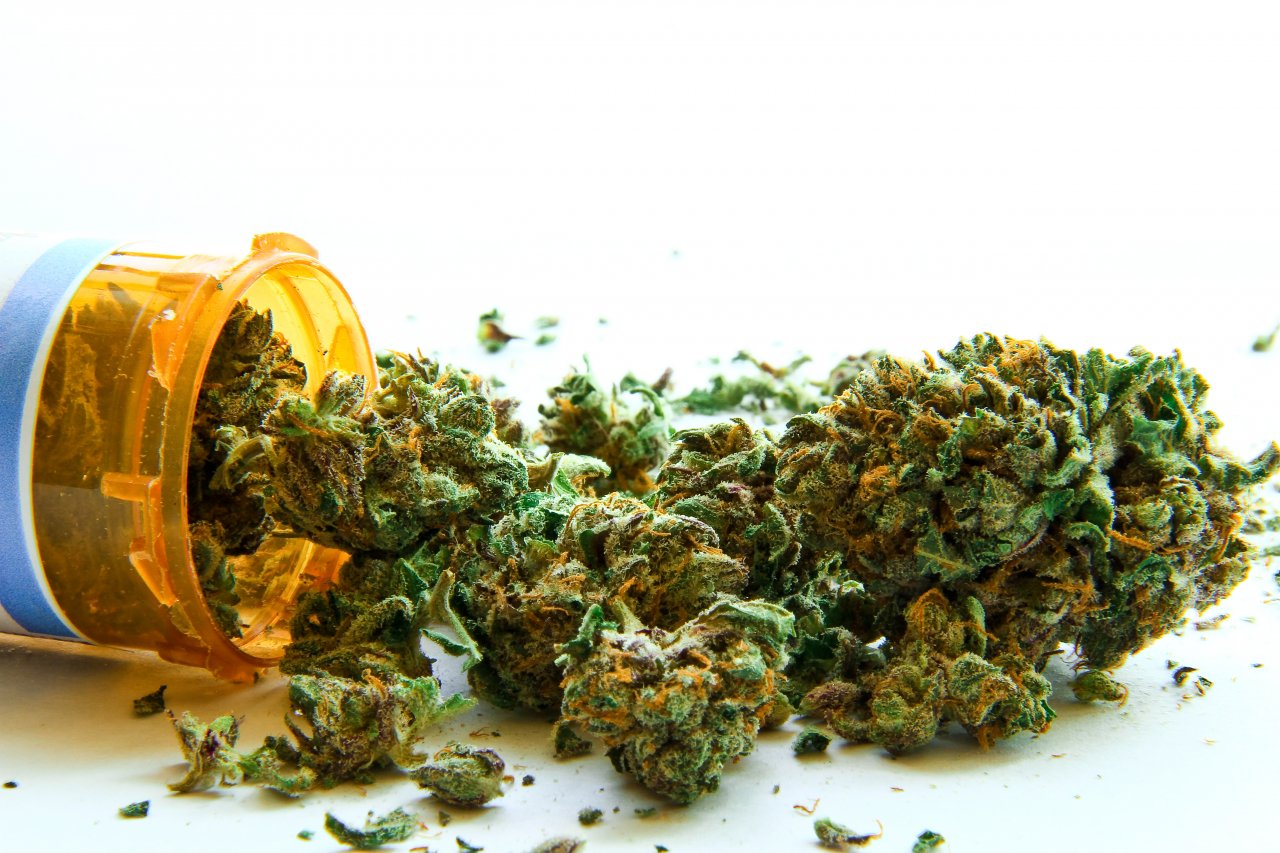 Perhaps they've been reading the rash of vitriolic emails and op-eds from Florida for Care, or the equally brutal reporting and editorializing from the Tampa Bay Times this past weekend.
Maybe it was the litany of emotional public comment at Tuesday's hearing.
Whatever it was, Democrats on the House Appropriations Committee – led by the always entertaining, snarky and whip-smart Jared Moskowitz – suddenly woke up on medical marijuana.
It was a huge turnaround from just a few weeks ago.
When HB 1397 – the House's medical marijuana implementing legislation, filed by Majority Leader Ray Rodrigues – had the first hearing a few weeks ago in the Health Quality Subcommittee, it sailed through with nary a word from Democrats on the committee.
Only first year Rep. Amy Mercado voted "nay."
This was somewhat surprising, given medical marijuana's political history in Florida. The issue has always enjoyed a significant degree of bipartisan support with voters, while divided along sharply partisan lines in Tallahassee.
Florida's Democratic Party executive committee twice endorsed Amendment 2, in 2014 and 2016; Republicans in the Legislature and the Cabinet were unanimous in opposition to the same in 2014, and while more muted in 2016, only Sen. Jeff Brandes and then-Rep. Dana Young broke party ranks to endorse medical marijuana last fall.
While 118 of 120 House districts gave Amendment 2 north of 60 percent support in the November elections, Democratic districts were much more likely to offer support – in the mid-to-high 70s.
In opening the debate on HB 1397, Moskowitz acknowledged as much, noting that he'd previously not been particularly engaged in the issue, but received nearly 76 percent support in his district.
In the first Senate hearing on implementation in December, Sen. Darryl Rouson, a longtime opponent of medical marijuana, publicly switched his position, citing the close to 80 percent support in his district (the highest of any Senate district statewide).
Moskowitz then began to pick apart the House bill's overly restrictive nature, while also bringing up certain areas where he felt the bill could use additional tightening – most notably with
proximity to schools, and limiting the number of retail facilities an operator can open.
Per usual, Moskowitz's shining moment arrived at the nexus of policy debate and humor, when he compared the requirement in HB 1397 that doctors submit justification of marijuana certifications to the Board of Medicine to Sarah Palin's famed Obamacare "death panels" comment in 2009.
Moskowitz wasn't alone on the committee. Buttressing his snark was Rep. Lori Berman, who peppered tough questions throughout, and the stark, passionate, remarks of Rep. Katie Edwards.
Edwards had co-sponsored – along with now-Congressman Matt Gaetz – the original low-THC cannabis law the legislature passed in 2014 but has remained somewhat mute on the issue since. She attributed her relative silence to the emotional toll the issue can take, the burden of responsibility toward suffering patients and families, who pleaded with her to do more for their relief.
Edwards pledged she would apologize no more for legislation that did not go far enough toward bringing that relief and voted down HB 1397.
In voting down HB 1397, Moskowitz, Berman and Edwards were joined by all their fellow Democrats. The decks of the House being stacked as they are, the measure nevertheless moved forward handily.
Given the current disparity between the implementation proposals of the House and Senate, as well as Rodrigues' acknowledgment of negotiations already occurring between the chambers, Democrats might necessarily have a degree of input on this legislation, as they have carved out for themselves on gaming.
It should then be noticed that the Democrats' point person on gaming in the House – Moskowitz – was also carrying their banner on medical marijuana.