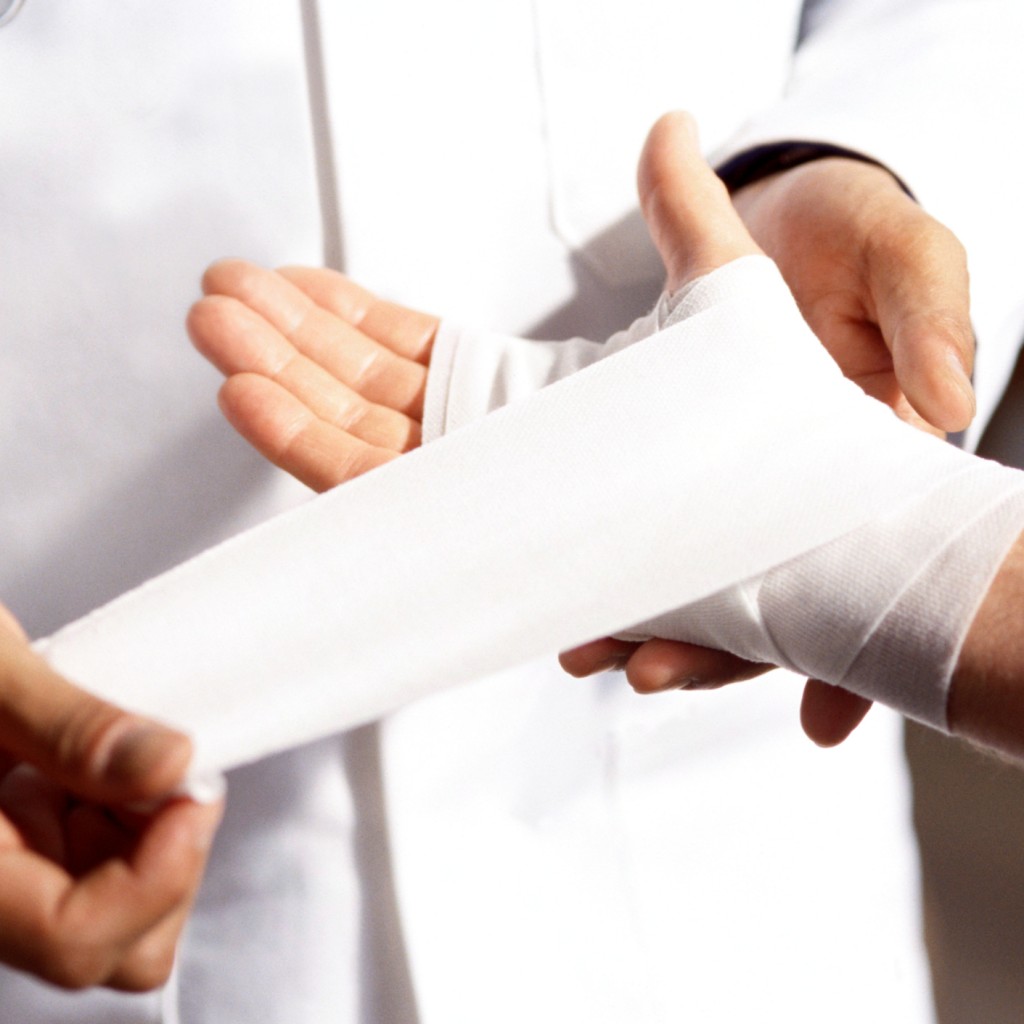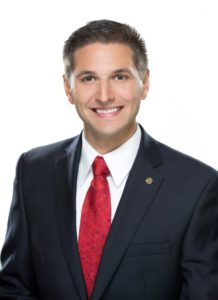 A lot of people talk about jobs. How to create them, how to save them, or how to move them.
No matter what side of the "jobs argument" you are on, one thing is certain. There can be no job without a worker to perform that job. That worker is – normally – a human being subject to the vicissitudes of life.
That's why there's workers' compensation insurance – which is coverage purchased by an employer to provide benefits for job-related employee injuries. In Florida, virtually all businesses are required to carry it.
I'm sure you've heard in the news the dire situation our workers' compensation insurance the State of Florida is in. Let me give you a little history on how we got here.
In 2003, Florida's workers' compensation insurance rates were the highest in the nation. The Florida legislature tackled the crisis and, since 2003, workers' compensation insurance rates have fallen 61 percent for Florida's job creators. This was all done without restricting access to courts as the percentage of workers' compensation cases in which an injured worker was represented by an attorney remained largely the same before and after the reforms. In addition, these reforms ultimately saved Florida business owners over $3 billion in insurance premiums.
Enter the Florida Supreme Court. Last year the court invalidated a portion of the earlier reforms that kept costs under control.
Even the most ardent detractors of the 2003 reforms will admit that the elimination of those reforms will increase insurance premium costs to small business. We've already seen a 14.5 percent increase in workers' compensation insurance premium rates effective Dec. 1, 2016. That increase would eat away at $435 million of the $3 billion saved by the reforms.
To absorb that cost, employers may choose to shed jobs. Even assuming that each of these jobs pays the average salaried wage in Florida of $46,000, it would, currently, take nearly 65,000 jobs lost to absorb the cost of a $3 billion rate increase.
To put it in perspective, in the last year over 240,000 new jobs were created in Florida. Without fixing the workers' compensation system a quarter of those jobs could be in jeopardy.
I've been fortunate, thanks to Speaker Richard Corcoran and Chairman José Felix Diaz, to lead an effort to prevent that job loss and fix the system. We've proposed, and this week will pass, the largest and most comprehensive set of reforms to Florida's workers' compensation system in 15 years.
It was vital to me that injured workers get the care they need, while protecting the jobs of the very workers who have been injured.
When we set out to reform Florida's workers' compensation system, there were three objectives I sought to achieve. First, the reform had to be constitutional; it would do us no good to pass a bill, and then have the Florida Supreme Court strike it down as unconstitutional. That would put us right back where we are today, with every business in Florida facing an unsustainable 14.5 percent rate hike. Our bill effectively addresses recent case law by not infringing on the injured worker's access to courts while simultaneously combating the system's biggest cost drivers, including excessive attorney involvement and fees. This will bring stability to the system and lead to more affordable and significantly lower rates for Florida's business owners.
Secondly, I believe that we must strike a fair balance between workers and employers. The goal of most injured workers is to get back to work. We should have a system that encourages and medically targets that goal.
Thirdly, I want to ensure that the "Grand Bargain" is kept in place. Without the buy-in of the workforce and the business community — both at the heart of the Grand Bargain — I fear we'll be right back in the same place next year — a very uncertain place.
This might not be the most exciting issue. The TV cameras won't be beating down my door. But I'll rest well at night knowing that real jobs of real families in real need were saved because of what we did. And it doesn't get much better than that.
___
Danny Burgess represents District 38 in the Florida House of Representatives.