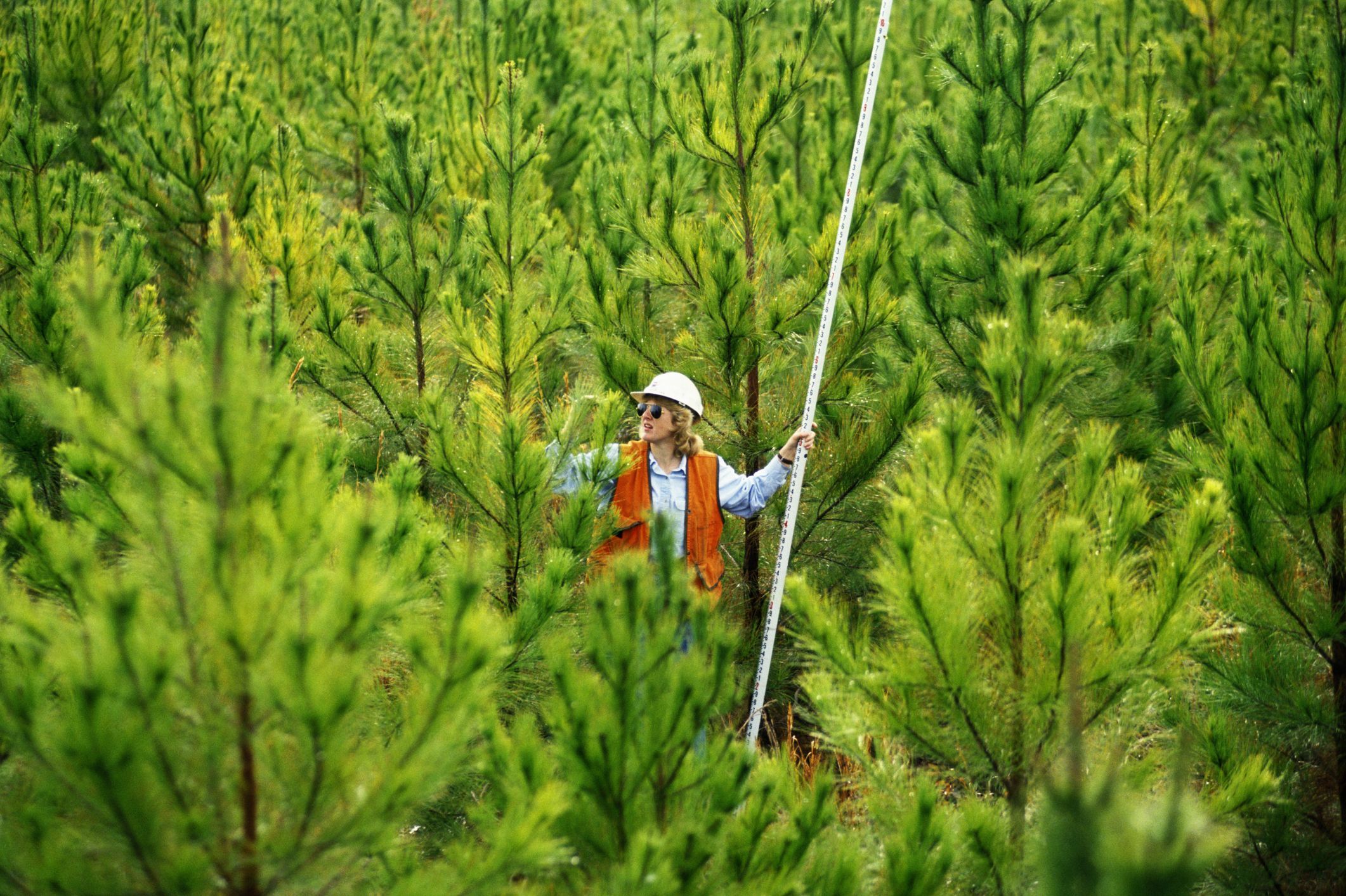 The men and women who take care of Florida's forests and parks have a serious case of hair on fire, and the Legislature would do well to listen to them.
Trained professional foresters and the people at parks 'n rec are easily among Florida's best ambassadors. These stewards of "Real Florida" have been instrumental in attracting tourists since before Mickey Mouse was born, and they work for a lot less cheese.
This crowd is not prone to whining, or crying wolf. It takes a body blow to the budget to make them ask that we think for a moment about the work they do in the places where the wild things try to survive the wildfires that are engulfing the state.
Here's the map that shows what they're dealing with. Even Gov. Rick Scott thinks it's a crisis. Yet the House proposes cutting $10 million — roughly 25 percent — of the current state parks budget.
That's chump change to the swells and potentates at the Capitol, but in the hands of Florida's land management professionals, it covers a lot of weed-pulling, lawn mowing, landscaping, and protecting the public from the invasive species that generations of Florida lawmakers never had the wit to do anything about.
More importantly, they are the real-life Smokey Bear, doing whatever it takes to prevent wildfires that increasingly threaten our economy, our way of life, and in some cases, the actual lives of firefighters, park personnel, residents and tourists.
The Senate budget preserves the status quo, but the better-by-far proposal comes from Gov. Scott. He proposes a 17 percent increase to pay for badly needed fire equipment; long overdue road repairs; and a Parks and Community Trails program to encourage families to VISIT places that aren't in central Florida.
Scott's budget also includes money to bring Florida's parks into compliance with the Americans with Disabilities Act. That's the law President Bush 41 signed in 1990 to facilitate inclusion for our kinsmen with "unique abilities." How is it possible that this still on the list of Florida's unfinished business?
Florida's foresters and park personnel are not asking anything for themselves. They simply want the essential tools of their trades, and they should not have to be begging for the basics.