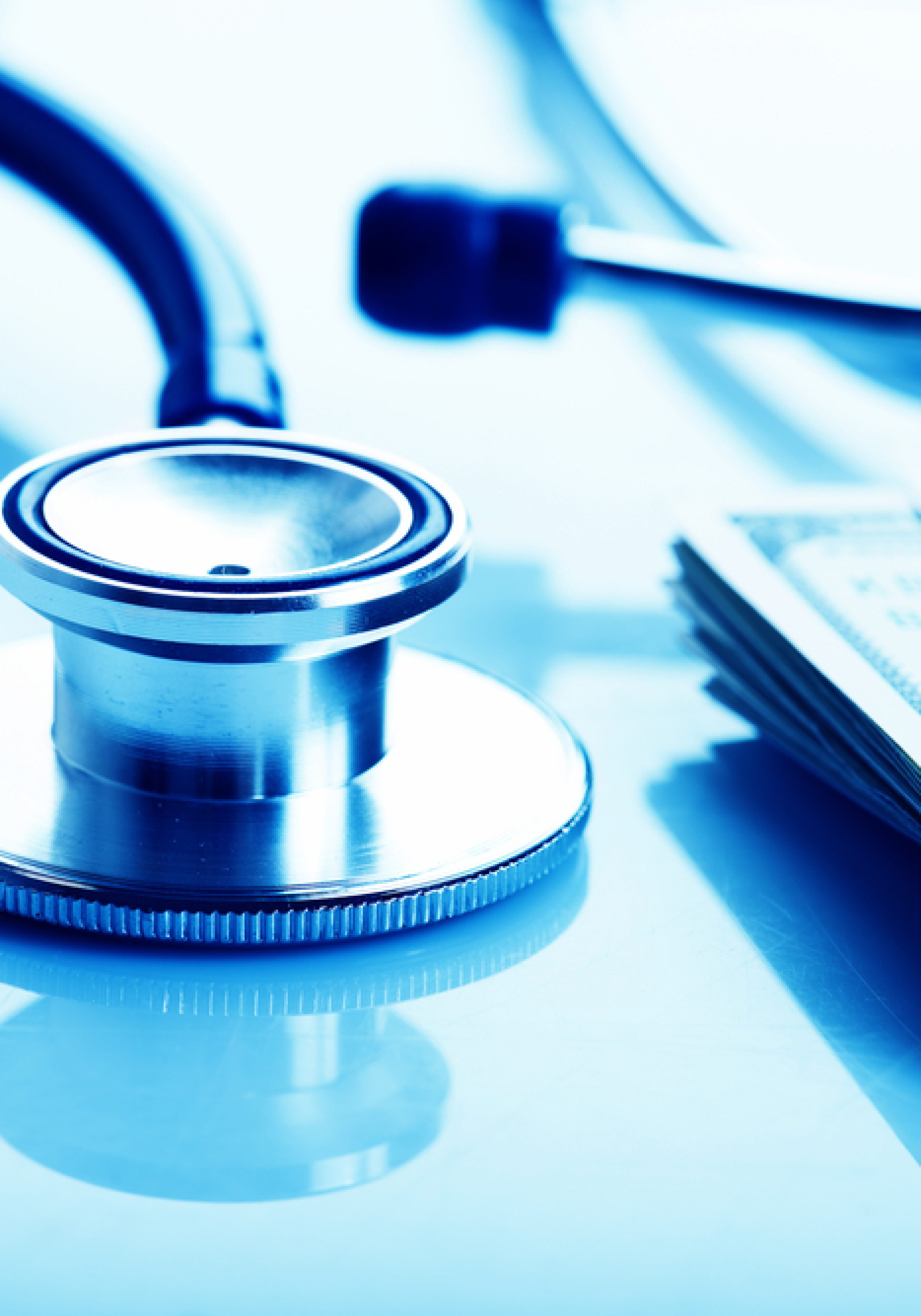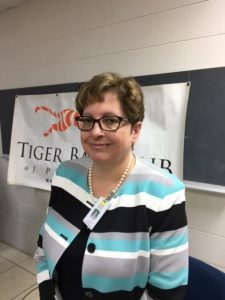 Any health care program implemented by Congress or the state must include affordable preventive health care for all, Dr. Joy Jackson told members of the Polk County Tiger Bay Club Wednesday in Bartow.
Jackson is the Polk County Health Department director and chairs the Florida Department of Health's statewide committee on Pharmacy and Therapeutics.
She has also served as medical director for Lakeland Volunteers in Medicine, a free and low-cost clinic for those in the health insurance gap, since 2012.
Tiger Bay had billed her talk as "Trump vs. Obama health care programs," but Jackson said affordable health care for everyone is the key to prevention of more serious health problems and increased medical costs. The "how" is up to the politicians, she said, declining to take a side.
At the turn of the 20th century a third of worldwide deaths was due to influenza, she said. Now the No. 1 cause of death is cardiovascular disease and No. 2 is cancer.
"We are living longer and dying of chronic diseases," Jackson said, making it more crucial that everyone has access to preventative health care.
One of the major causes is obesity and the state has implemented a preventative program known as the Healthiest Weight Project.
Although Jackson steered away from the political side of health care, some Tiger Bay members characteristically did not, asking blunt questions.
One, in particular, wanted to know if Jackson supported universal health care.
"As a physician, I struggle with universal health care, but also universal health care would include preventative health care," she said. "It is desirable for everyone to have access to affordable, quality health care."
Asked if she thought everyone gets quality health care she said she didn't think they do, adding there are multiple reasons. A major one is people not having a primary care physician.
Another health issue concern in Florida with summer approaching is last year's Zika virus outbreak.
The Florida Department of Health and its county departments monitored the threat carefully she said. There were over 30 travel-related cases of Zika in Polk County alone. But only in Miami-Dade County were there local mosquitoes found to be carrying Zika.
Six babies in Florida were reported with Zika-related issues.
While the health agencies throughout the state are on guard, residents must also be, she noted.
"Keep tipping and draining," she said referring to bird baths and small water containers outside, "No going away and leaving standing water."
While there is no visible presence the alerts must continue with strong mosquito control and with people being aware, Jackson said.