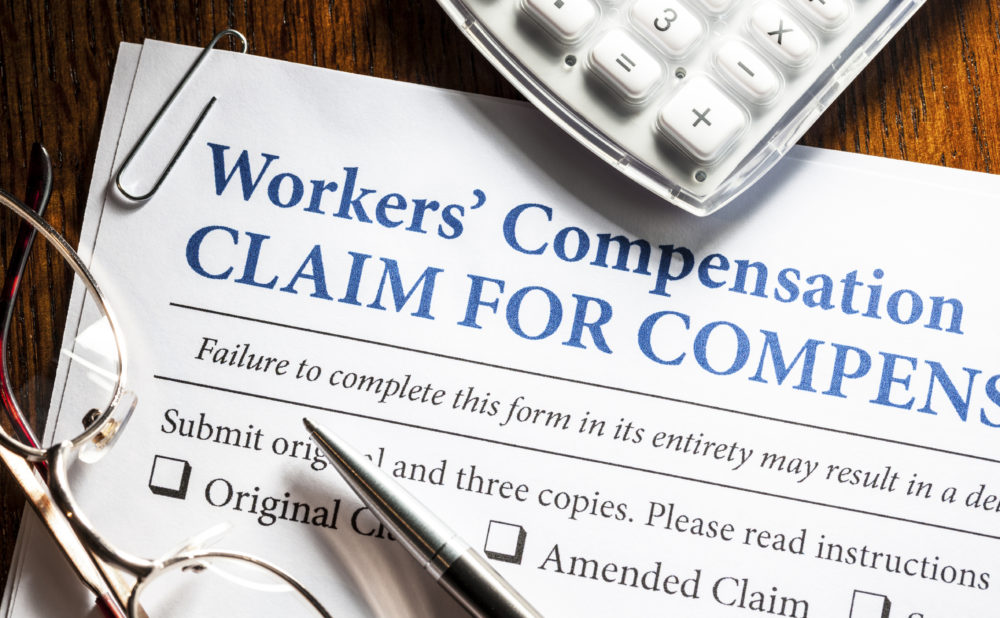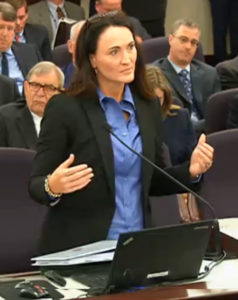 Reforming Florida's workers' compensation system has been one of the most contentious issues discussed this legislative session. Numerous players have weighed in on this often-complex legislation, including representatives from big business, corporate insurers, and the legal community.
However, the "Grand Bargain" – and its implications for the workers this system was meant to protect – seems to be forgotten in the version of the bill advocated for by insurance lobbyists and recently passed by the Florida House. Thankfully, the Senate version of workers' comp reform, championed by Sen. Rob Bradley, offers a significant step in the right direction.
The Senate version (SB 1582) strikes an appropriate balance by keeping costs down for businesses. It does this by creating a competitive ratemaking system that would allow employers to shop for affordable coverage, requiring insurance companies to refund money to policyholders if defense costs exceed a certain percentage, and capping claimants' attorney fees at a constitutionally-valid amount, which are only paid when benefits are wrongfully denied.
Unlike the insurance industry's bill in the House, the Senate bill rightfully provides the injured worker with greater access to the courts. It streamlines the authorization of medical care, which speeds up treatment and avoids the need for unnecessary litigation.  Finally, the Senate bill removes incentives for insurance companies to deny advancing necessary medical care for a worker.
These meaningful reforms have the ultimate result of creating a more predictable and stable market for workers' comp insurance. What employers really need is more certainty over the course of the system rather than a new crisis every few years with rate peaks and valleys because of the lack of a constitutional law. It also benefits everyone when injured workers can get the care they need and get back to work quickly, rather than a system that doesn't return skilled workers to their jobs.
They say the definition of insanity is doing the same thing over and over again while expecting a different result. If the House version of this bill somehow made its way into Florida law, we would see the courts rule it unconstitutional once again. This happened with the workers' comp laws passed by the Legislature in 2003 and 2009, and would continue the same rollercoaster ride of rates for businesses that stifles job growth and creates market uncertainty.
I've worked with hundreds of injured workers throughout my career and can speak firsthand about how, without a working law, we ALL end up paying the costs because so many end up on social programs funded by taxpayer dollars when they can't get an insurance company to approve a course of care.
Florida finally has a chance to get this right by passing comprehensive reform found in Sen. Rob Bradley's legislation.  These reforms are simply too costly to us all not to get it right.
___
Kim Syfrett is a Panama City attorney who represents injured workers. She also serves as secretary of Florida's Workers' Advocates.