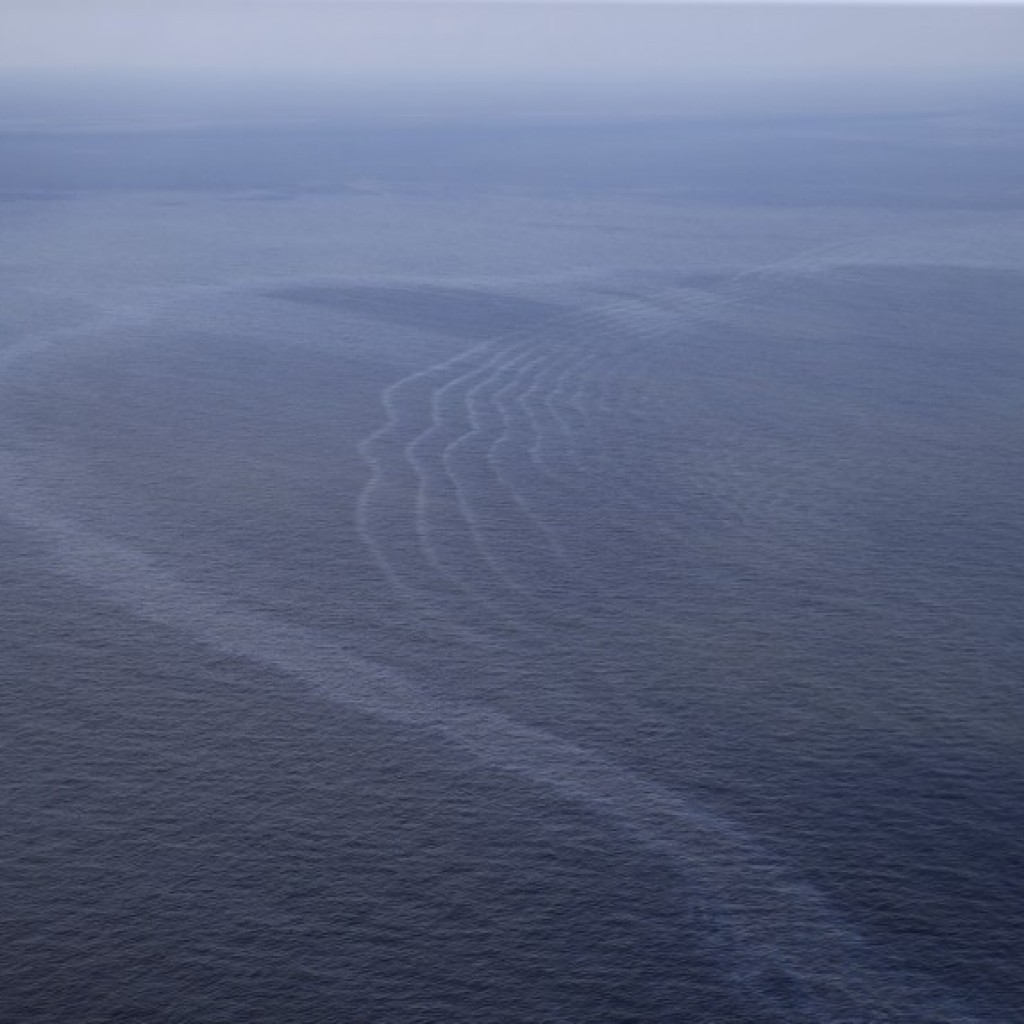 A Northwest Florida Republican plans to amend the Senate's version of a bill to send millions of dollars to the Panhandle communities impacted by the 2010 BP oil spill to allow money to be spent on economic incentives.
The Panama City News Herald reported this weekend that Sen. George Gainer said he plans to file an amendment to the bill (SB 364) so that it allows funds to be spent on economic incentives for companies in the region that provide high paying jobs. Gainer, a Panama City Republican, sponsored the Senate bill to funnel $300 million of settlement funds from the 2010 Deepwater Horizon oil spill to Triumph Gulf Coast.
The House bill (HB 7077) unanimously passed the full House on March 23. Rep. Jay Trumbull, the Panama City Republican who sponsored the bill in the House, told the News Herald that adding economic incentives — something the House has opposed — into the bill could kill the bill.
But Gainer, according to the report, said the Triumph program was meant to help the region and incentives can help spur growth.
The House sponsor isn't the only one who appears to be critical of the addition of incentives, though. In a statement Monday, Americans for Prosperity-Florida state director Chris Hudson said the Senate would be wrong to "direct disaster relief money towards incentives."
"That money should be used to help ensure the Panhandle's affected natural resources, beautiful beaches, and critical infrastructure needs are addressed. Handing that money over to a few select private companies is another form of corporate welfare and is wrong," said Hudson. "We call on Senator Gainer to not file his amendment and vote on the house bill as it stands. He should put the Gulf Coast ahead of politics and not kill this bill over corporate welfare."
Gainer's bill is ready for a vote by the full Senate, and could be heard in the next few days.