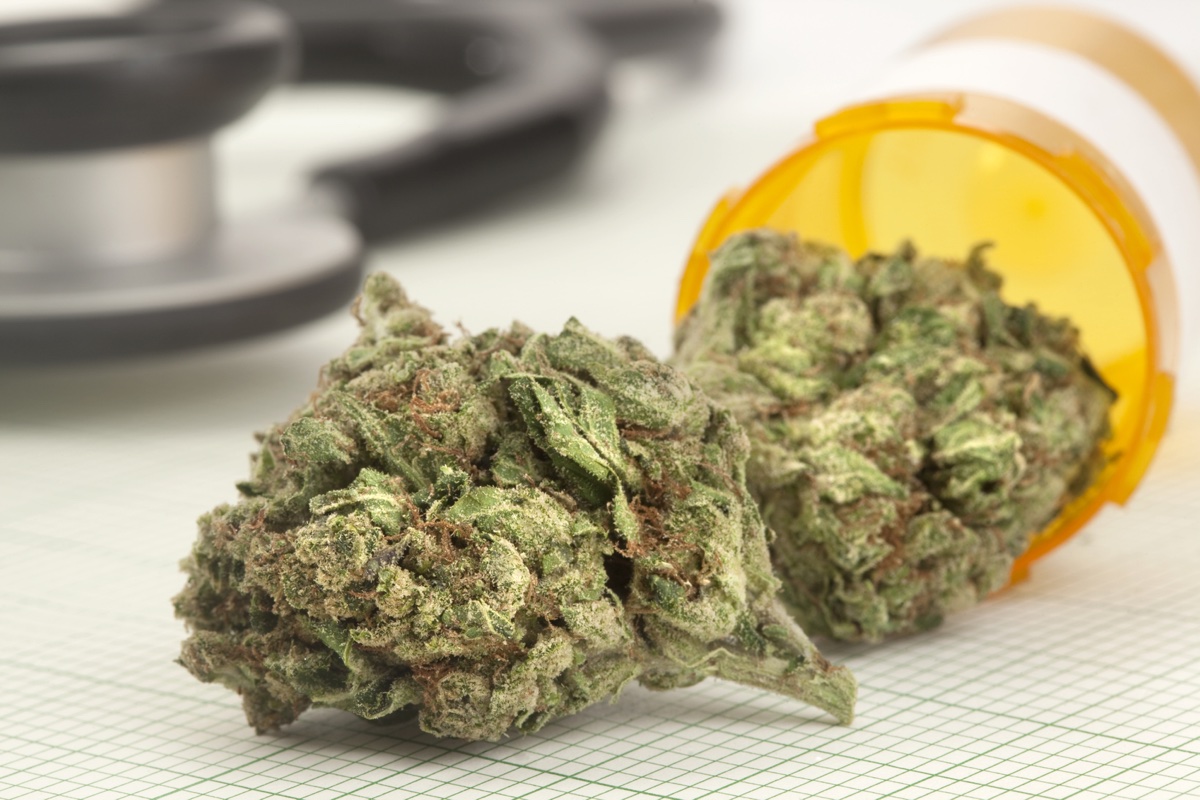 A Senate panel cleared its version of the medical marijuana implementing bill, sending it to the floor and setting House and Senate up for negotiations over the two different proposals in the final days of the 2017 Legislative Session.
The Senate Appropriations Committee approved a bill (SB 406) that would implement the 2016 medical marijuana constitutional amendment. Sponsored by Sen. Rob Bradley, the bill is generally favored by medical marijuana advocates; but several expressed concerns about access during the final committee stop Tuesday.
"We have a huge supply deficit in the state," said Dennis Deckerhoff, whose son uses low-THC cannabis.
Deckerhoff said one of the dispensaries in the state has run out of the product his son uses, forcing him to go to a second dispensary, which has since changed the formula.
"Access means getting the medicine you need, not the medicine the dispensary is producing," said Deckerhoff, who urged lawmakers not to pass the bill.
Bradley's proposal, among other things, grandfathers in existing dispensing organizations as medical marijuana treatment centers, brings five additional medical marijuana treatment centers online by Oct. 3, and requires the Department of Health to license four more medical marijuana treatment centers after each time 75,000 patients register with the state's compassionate use registry.
The bill also removes the three-month waiting period and limits the number of retail facilities from which growers can dispense medical marijuana.
The vote comes one day after the House Health and Human Services Committee approved its version of an implementing bill. The House proposal (HB 1397), which is considered more restrictive, includes the 90-day wait period; bans pregnant women from using medical marijuana, even if their doctor recommends it, and prohibits vaping and edibles.
Bradley said the Senate is in "active negotiations with our friends in the House" over the proposal. The House version is also headed to the floor.