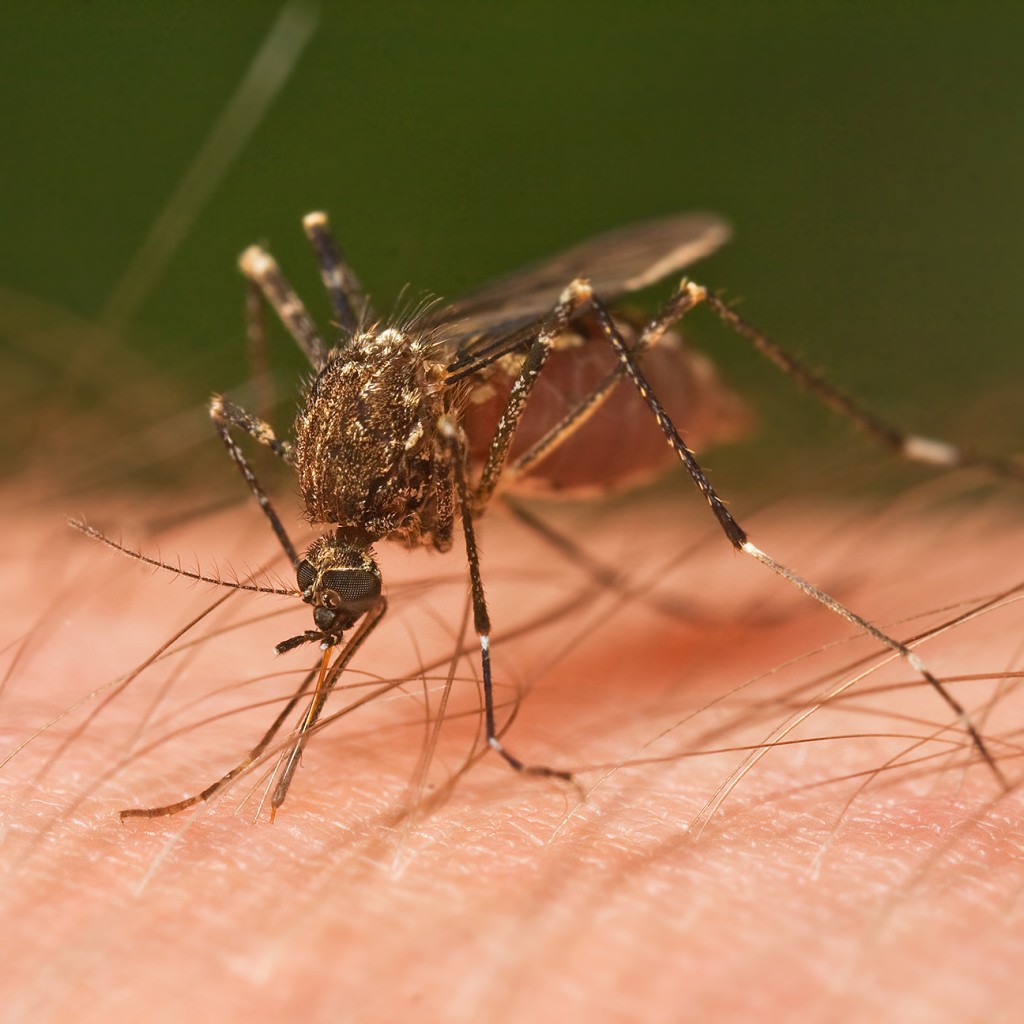 Two bills with Florida sponsors and cosponsors were approved by committees in both the U.S. Senate and House Wednesday to reauthorize a 2004 law to spend $100 million a year for local grants to help mosquitoes, now in the age of Zika, has been approved by a key committee.
House Resolution 1310, introduced by U.S. Rep. Darren Soto, the Democrat from Orlando, was approved Wednesday by the House Energy and Commerce Subcommittee on Health.
Earlier, U.S. Senate Bill 849, cosponsored by Florida's Democratic U.S. Sen. Bill Nelson and Republican U.S. Sen. Marco Rubio, was approved Wednesday by the Senate Health, Education, Labor and Pensions Committee.
The House of Representatives bill was cosponsored by 21 others, including a dozen members of Florida's delegation.
The companion Senate bill was filed by Maine's independent U.S. Sen. Angus King.
Both bills intend to reauthorize the "Strengthening Mosquito Abatement for Safety and Health Act" (SMASH Act) of 2004.
They would authorize an additional $100 million per year for five years in grant funding to local mosquito-control efforts to eliminate the mosquitoes responsible for spreading the virus.
They also would also authorize additional funding for public health laboratories so they can better test for the virus, and would require the Government Accountability Office to find ways to improve existing mosquito-control programs.
"One of the best ways to curb the spread of the Zika virus is to eliminate the insects known to carry it," Nelson stated in a news release from hi suffice. "As summer approaches, Florida's mosquito population is going to rise, and we need to make sure our local mosquito-control boards have the resources they need to protect their communities."
Although Zika – the mosquito-borne disease that can cause horrific burt defects – has dropped from the news over the winter, the disease is seasonal along with the mosquitoes, and likely to reemerge soon. With more than 1,300 cases of the virus reported last year, no state has been harder hit by Zika than Florida, Nelson noted.