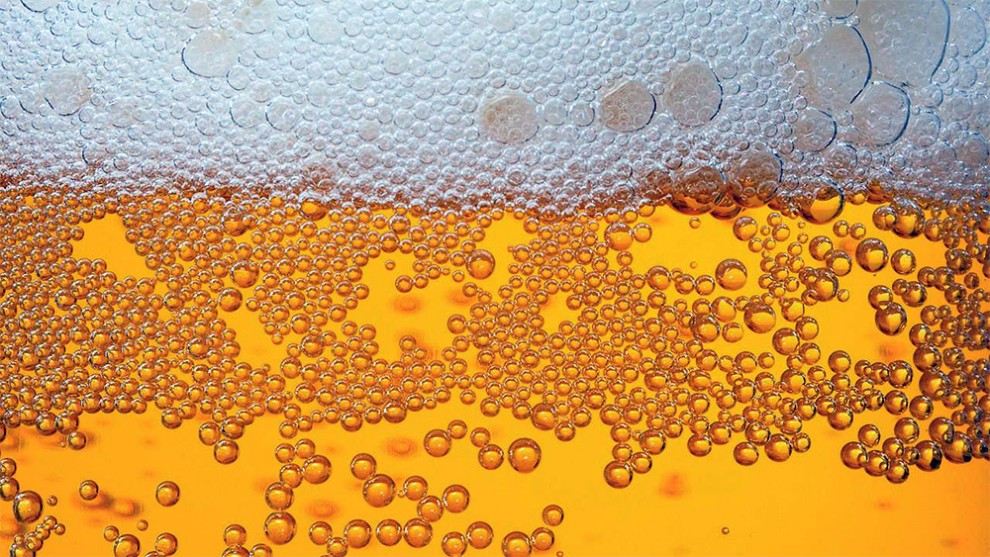 A bill to allow beer companies to sponsor "events, activities, or cooperative advertising" at the state's theme parks is ready for a final vote in the Florida House.
The House on Friday will take up the Senate bill (SB 388), sponsored by Republican Sen. Travis Hutson of Elkton.
It eases the state's "tied house evil" law by allowing on-site ads, including a beer company sponsoring a concert or festival within a park. Universal Orlando has supported the bill.
Some beer industry representatives had privately complained they feared "being extorted by the theme parks."
"We … kind of see a situation where they say, 'We do such-and-such theme night, but now we'd like you to pay for it,' by sponsoring it," said one, who asked not to be named. "(W)e all feel like we'll be put over a barrel."
The House version of the legislation (HB 423), now tabled, started to break down over successive changes. One would have allowed for "brand naming agreements," which weren't defined in that bill.
Moreover, an amendment to that measure failed that would have allowed such agreements with all businesses that serve booze on premises, not just theme parks.
Josh Aubuchon, executive director of the Florida Brewers Guild, the state's craft beer lobby, has referred to the proposal as "little more than a cash grab by the theme parks from beer manufacturers."